Discover Four Seasons Hotels and Resorts
The World of Four Seasons
Welcome Back

Hotel Status During COVID-19

A centralized place to find the latest information about property reopenings and current facility availability, including any temporary changes to property offerings.

Masterdish

Culinary gems waiting to be discovered

Explore a selection of our Masterdishes around the world.

Four Seasons at Home Collection

Wrap Yourself in Four Seasons Luxury at Home

Enjoy our coveted mattress, bed and robes at home – without a check-out time, and at the click of a button.

Four Seasons Private Jet

PREVIEW OUR NEW JET TAKING FLIGHT 2021

Reimagined for a Four Seasons experience in the sky like never before, the new Jet offers an even more modern, enriching and interactive flight experience.

Four Seasons Private Retreats

Rent a Home with Four Seasons

Our villas and homes provide the perfect stage for unforgettable moments that are distinctly yours, featuring legendary Four Seasons service and amenities, with all the comforts of home.

Residences

At Home With Four Seasons

Explore all the joys of living with Four Seasons and wake up every day to legendary Four Seasons service and world-class amenities.

Four Seasons Magazine

Inspiration you can take with you

Discover our fascinating world of luxury, travel and lifestyle through the lens of Four Seasons Magazine, the perfect inspiration for your next adventure.

Fit with Four Seasons

Fitness Tips for Travellers

Whether you're travelling for business or pleasure, exercising while on the go can be a challenge. Celebrity trainer Harley Pasternak has developed simple yet inspiring fitness videos to help guests stay active even when travelling.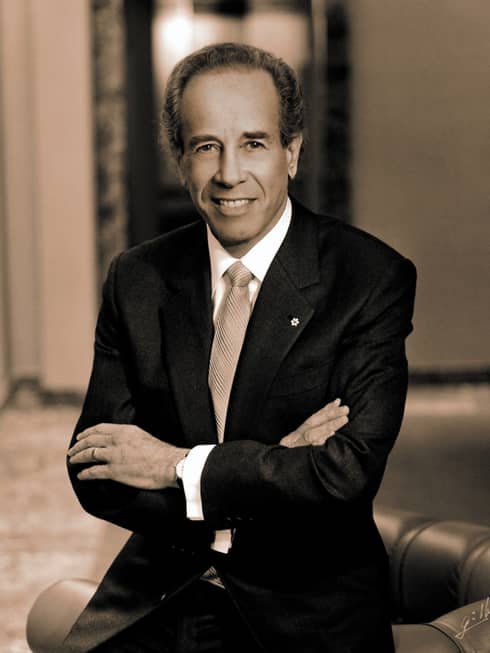 The reason for our success is no secret. It's the Golden Rule – the simple idea that we should treat others the way we would want to be treated.

Isadore Sharp

Founder and Chairman