When you think about Four Seasons, we hope unparalleled luxury comes to mind. But what is luxury, really? Our answer may surprise you.

To us, true luxury is a meaningful sense of belonging. It is a dedicated focus on how people want to be treated, grounded in the genuine care you experience during your stay and defined by an abundance of humanity and generosity. This starts with our passionate team, welcoming you to be the centre of our world, anywhere in the world – and always with a distinctly human touch.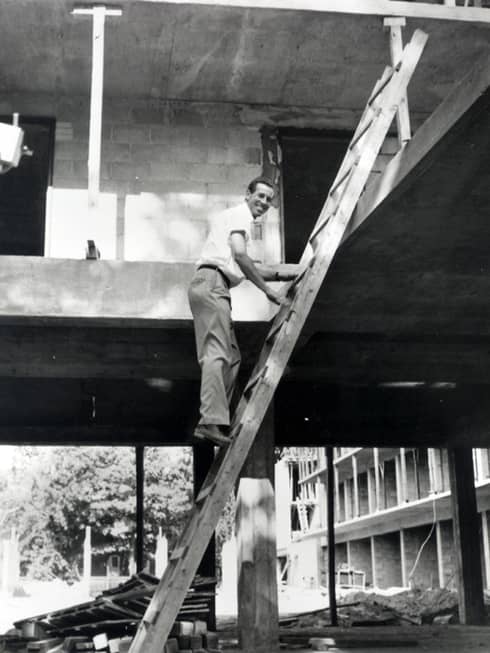 There was no vision, there was no grand dream – but there has always been a consistent thread and it propels us forward today, as we continue to grow globally, and that's service.

Isadore Sharp

Founder and Chairman
The story of Four Seasons Hotels and Resorts, which opened its first hotel in 1961, is a tale of continual innovation, remarkable expansion and a single-minded dedication to the highest of standards.
The Four Seasons Team

Corporate Bios

Four Seasons senior executives have more combined experience than any other team in our industry. Their stories speak for themselves.

ENVIRONMENTAL, SOCIAL AND GOVERNANCE (ESG)

We are committed to building upon our Company's strong history of supporting our communities and the environment. Through our Environmental, Social and Governance (ESG) program we seek to preserve and regenerate the beautiful places in which we operate, and leave a positive, enduring impact on our communities.