Nestled near the heart of Costa Palmas Marina and Yacht Club, bespoke villas feature a relaxing waterfront terrace and pool, along with a private dock and yacht captain's quarters on the marina.

Blending into the landscape

Designed to bring you as close as possible to the remarkable natural surroundings, beachfront Casita residences provide space and privacy alongside panoramic views over the Sea of Cortés.

Blending seamlessly into a two-mile stretch of pristine shoreline, these custom-built beachfront villas deliver a luxury lifestyle experience in a breath-taking natural setting, just steps from the Sea of Cortés.

Effortless beachfront living

Step from your designer Villa straight onto a three-kilometre (two-mile) stretch of private beach, as the pristine white sand and the swimmable waters of the Sea of Cortez provide an extension of your home.

Make unforgettable moments

Expansive open-plan kitchen and dining areas provide the perfect setting for intimate gatherings with loved ones, or lively entertainment and celebrations with friends and neighbours.

Perfection on your doorstep

A celebration of modern architecture and contemporary design, luxurious Oceanview Private Villas are positioned on a slight rise to ensure spectacular panoramic views await you from sunrise to sunset.

A home to suit your lifestyle

With residences overlooking the beach, marina or private golf course, each custom-designed home works in perfect harmony with the landscape to create a true sense of place in this exclusive resort community.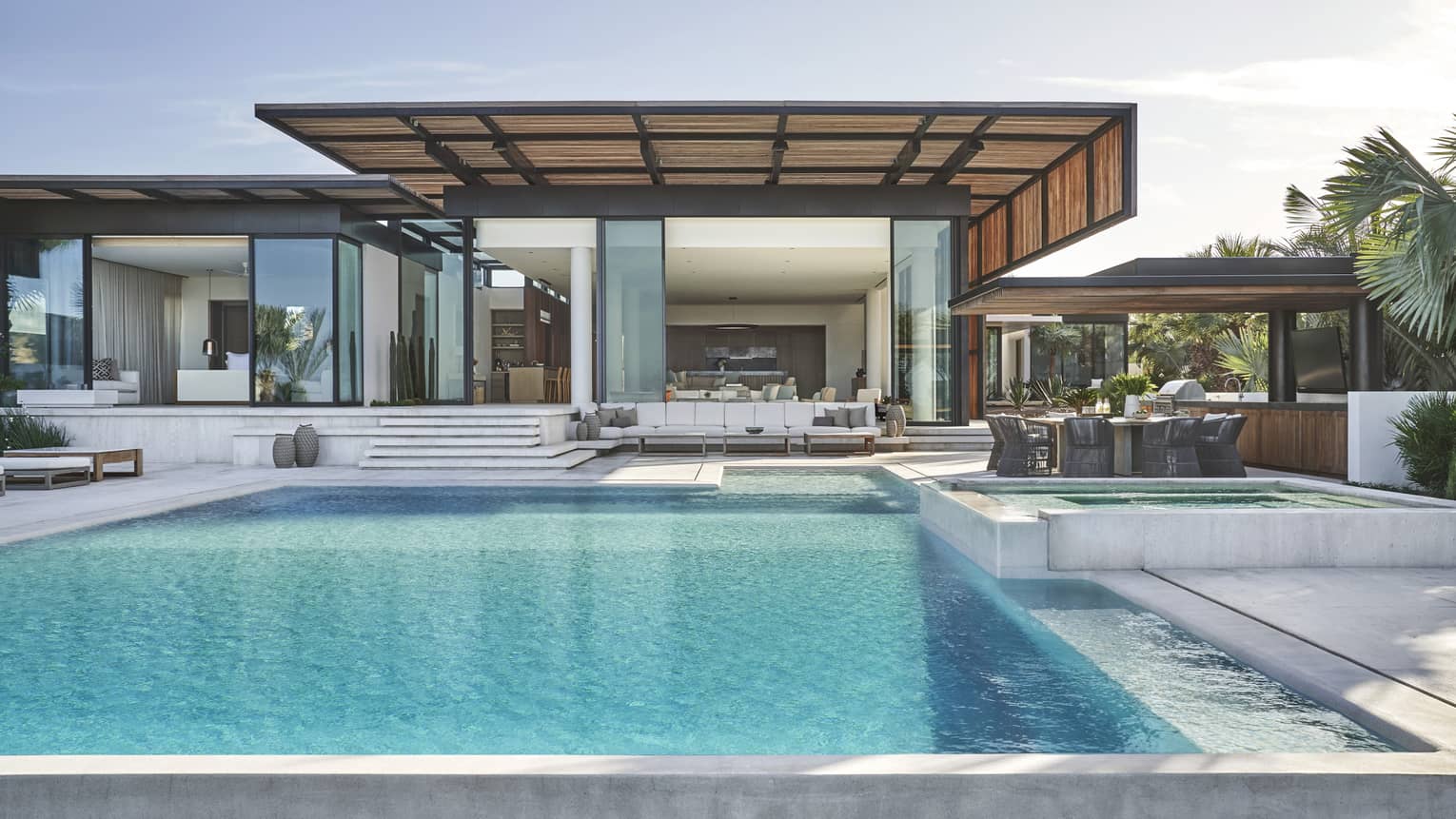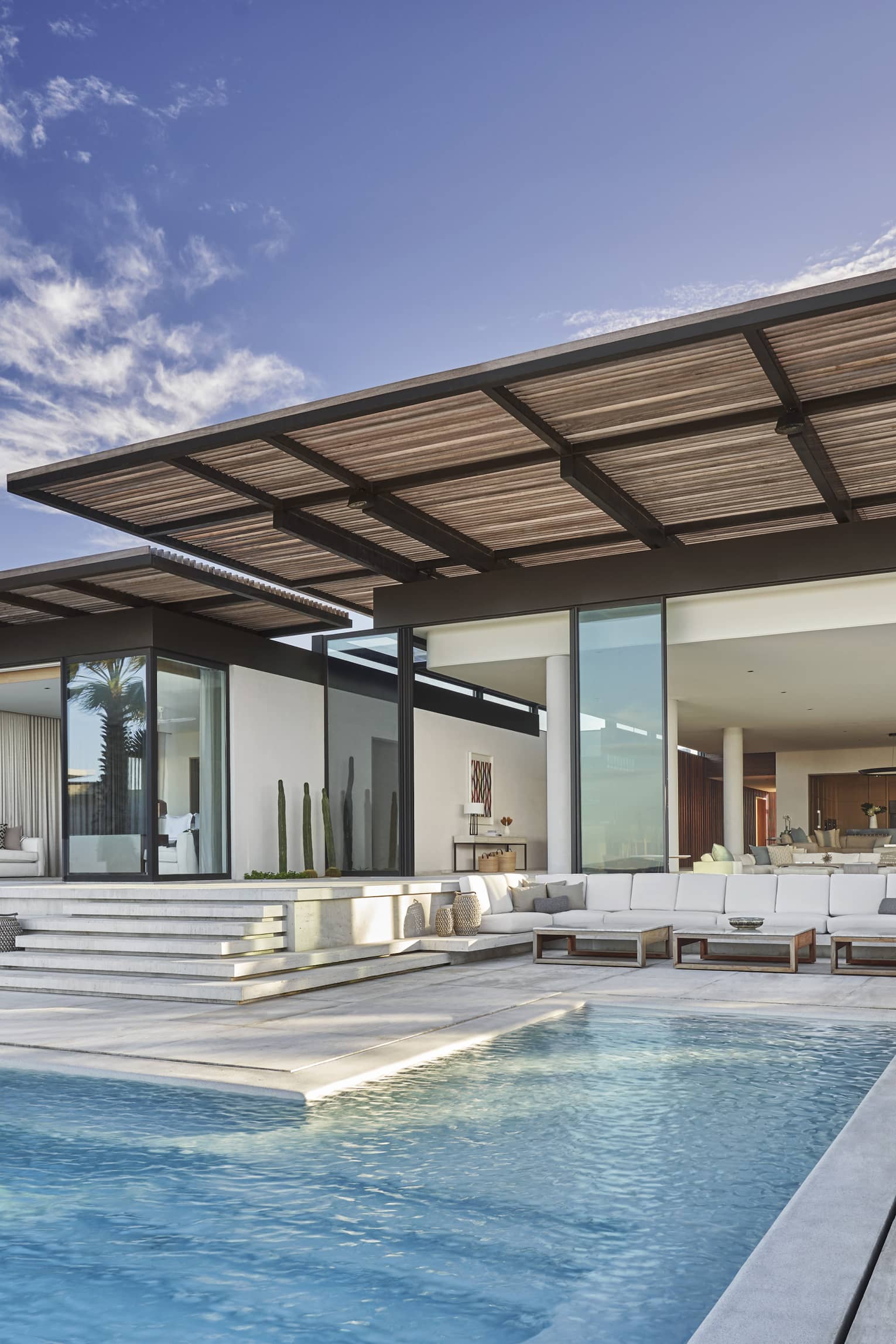 Four Seasons Private Residences
Los Cabos at Costa Palmas™
Luxury living on the Sea of Cortez
Continue to developer's website
By clicking on this residential link, you are linking to a third party residential website. Neither Four Seasons Hotels Limited nor any of its affiliates ("Four Seasons") guarantee or assume responsibility for, the accuracy or completeness of any information displayed on this residential link/website and expressly disclaims any duty or obligation to review or correct any of the contents of this website. Four Seasons is not the owner, developer, sponsor or sales or marketing agent of, and Four Seasons has not made any representations, warranties or guarantees whatsoever with respect to the residential project on the website to which you are linking. Should you choose to use this residential link, you assume total responsibility for your use of the pages and website to which you are linking.
Residences currently available for purchase

If you are interested in purchasing a Private Residence, simply visit the property developer's website via the button above, or contact us directly using the button at the top of the page.