An unparalleled natural setting

Bound by six miles of pristine white sand beaches, retreat to the first private Four Seasons island in the Americas and discover peace and seclusion alongside the timeless wonders of the natural world.

The best in island living

An exclusive island community for those who know and appreciate the very best, discover a truly effortless lifestyle with signature Four Seasons service and world-class amenities on your doorstep.

With its own private airfield and heliport, Caye Chapel Belize is ideal for owners who are seeking a true private island experience, a mere 8-minute flight or 30-minute boat ride from the mainland.

Nestled between Guatemala and Mexico's Yucatán Peninsula, arrive at your own secluded beachfront paradise, with one foot in the rich cultural history of the Maya and the other in the welcoming character of the Caribbean.

At one with the surroundings

Perched on the edge of the UNESCO World Heritage designated Belize Barrier Reef, rediscover your sense of wonder in the natural world and find year-round inspiration alongside those you hold dearest.

With its stunning beaches and tranquil turquoise waters, let the pace of life in Belize inspire you all year round, as a dedicated team of Four Seasons people takes care of the rest.

Informed by a forward-thinking sustainable philosophy, striking contemporary design blends effortlessly with pristine white sands to provide the finest of resort living on the shores of the Caribbean.

A select group of families and individuals are invited to have a hand in building one of the most distinctive island communities on earth and to provide a lasting legacy for generations to come.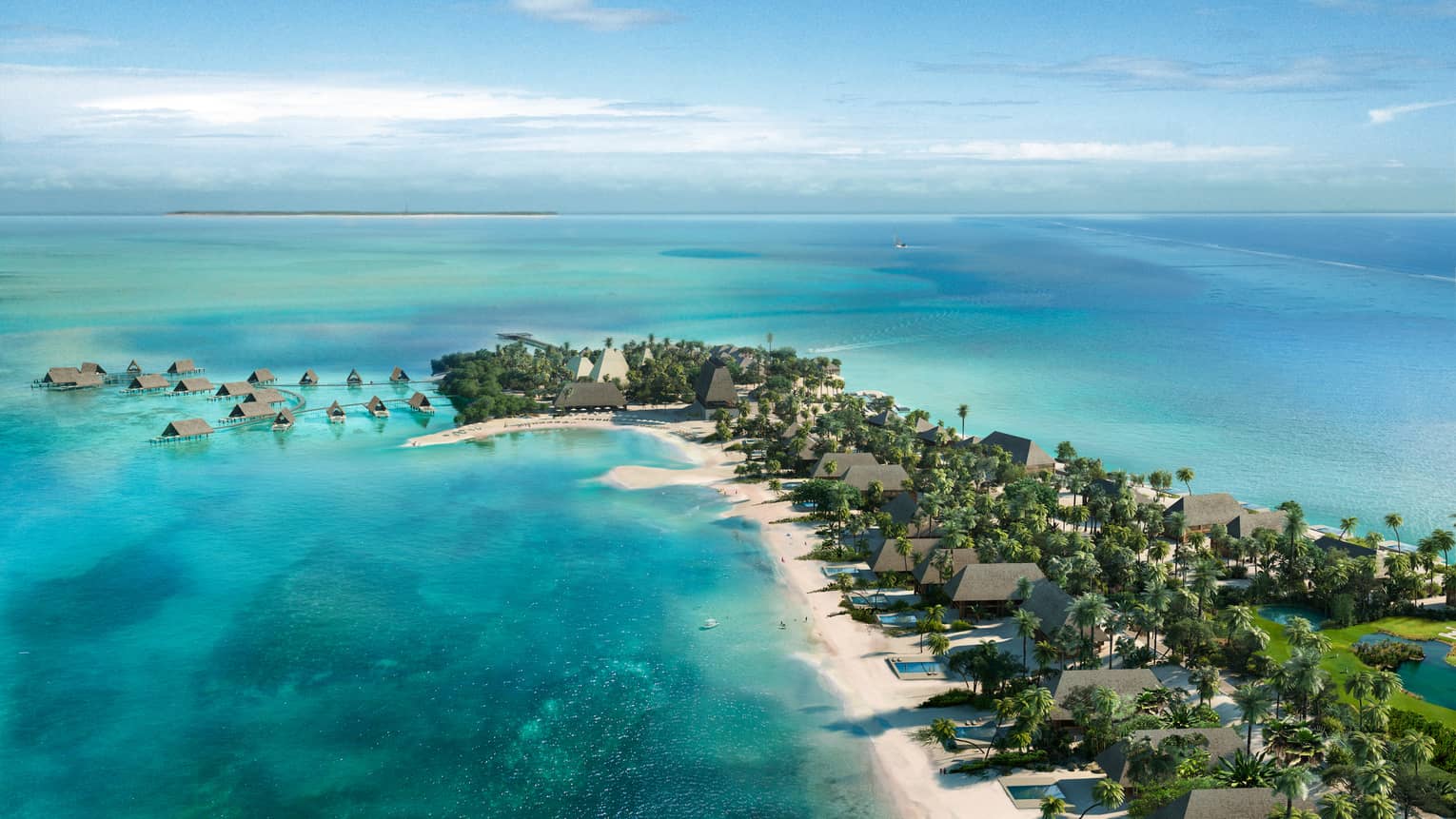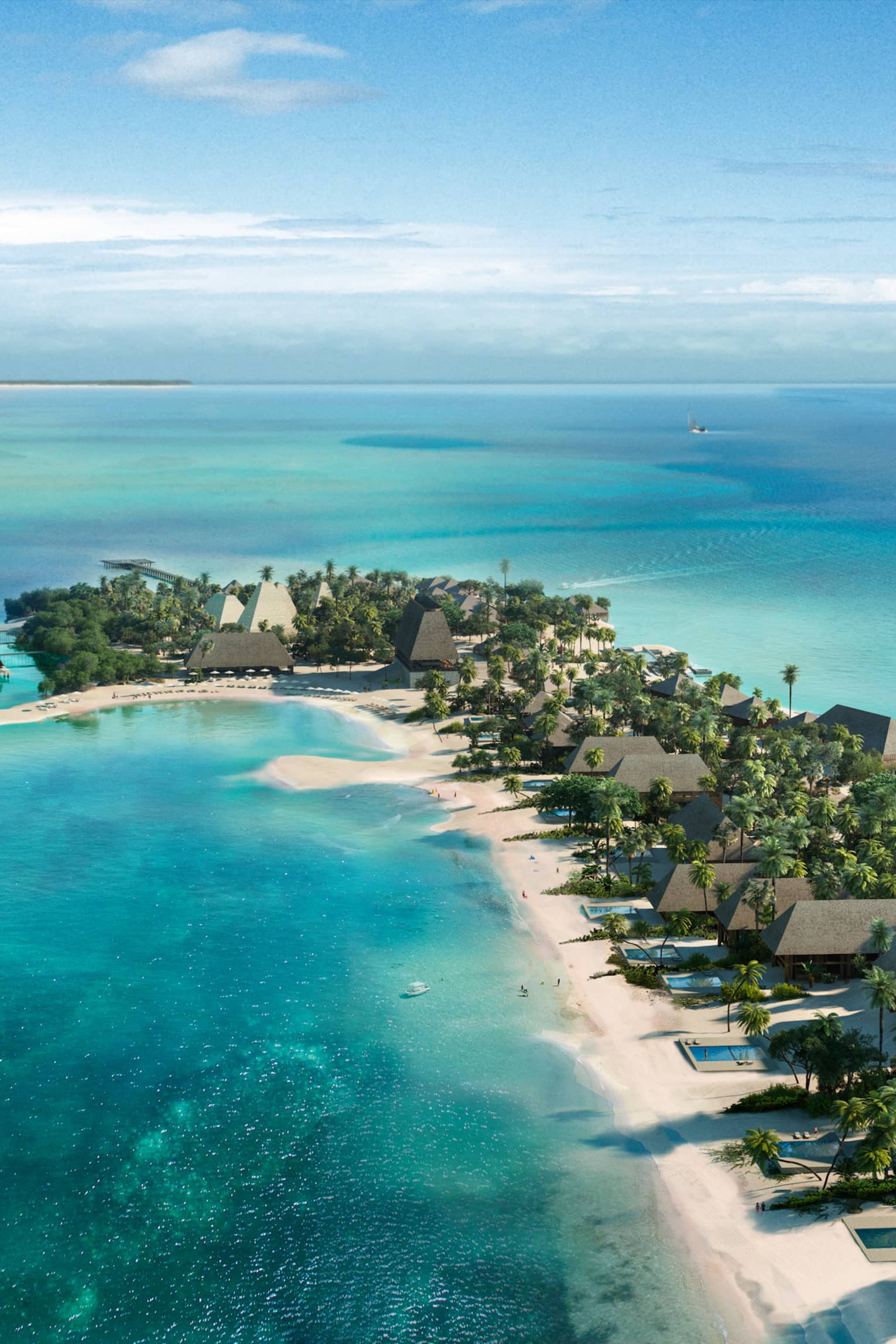 Four Seasons Private Residences
Belize, Caye Chapel
A private paradise, hidden in plain sight
Continue to developer's website
By clicking on this residential link, you are linking to a third party residential website. Neither Four Seasons Hotels Limited nor any of its affiliates ("Four Seasons") guarantee or assume responsibility for, the accuracy or completeness of any information displayed on this residential link/website and expressly disclaims any duty or obligation to review or correct any of the contents of this website. Four Seasons is not the owner, developer, sponsor or sales or marketing agent of, and Four Seasons has not made any representations, warranties or guarantees whatsoever with respect to the residential project on the website to which you are linking. Should you choose to use this residential link, you assume total responsibility for your use of the pages and website to which you are linking.
Residences currently available for purchase

If you are interested in purchasing a Private Residence, simply visit the property developer's website via the button above, or contact us directly using the button at the top of the page.