Discover privacy and seclusion among the lush landscaping in one of the Caribbean's most tranquil hideaways, as you come home to your own private retreat on the captivating island of Nevis.

With expansive indoor and outdoor spaces, these luxury residences are designed to accommodate group gatherings just as effortlessly as they host intimate family moments.

Quiet, private and endlessly beautiful, these remarkable homes provide the ideal space to retreat to and discover your own secluded Caribbean hideaway, far from the crowds.

Stunning views out to sea

Bright and spacious, living areas are designed to offer a permanent reminder of their incredible natural setting, with unparalleled views through lush vegetation and out across the sea.

With their private al fresco showers and signature Four Seasons soaking tubs, master bathrooms are carefully designed to bring an inspiring spa-like serenity to the residence.

Dine al fresco while looking out over tranquil blue seas, as you savour the relaxing pace of daily life on Nevis and remember that a special moment is never far away.

Unspoiled, unrushed and unmatched, experience a Caribbean lifestyle like no other on beautiful Nevis, with all the simplicity of care-free ownership with Four Seasons.

Incredible moments every day

Whether overlooking the majestic ocean landscape from the terrace of your luxury villa, or dining on hand-caught lobster prepared by our chef as waves lap gently at your feet, life on Nevis is a daily inspiration.

Whether spending your days relaxing by the pool with a serene spa treatment, or riding through the beautiful foothills on horseback, Nevis offers the freedom to create the Caribbean lifestyle you desire.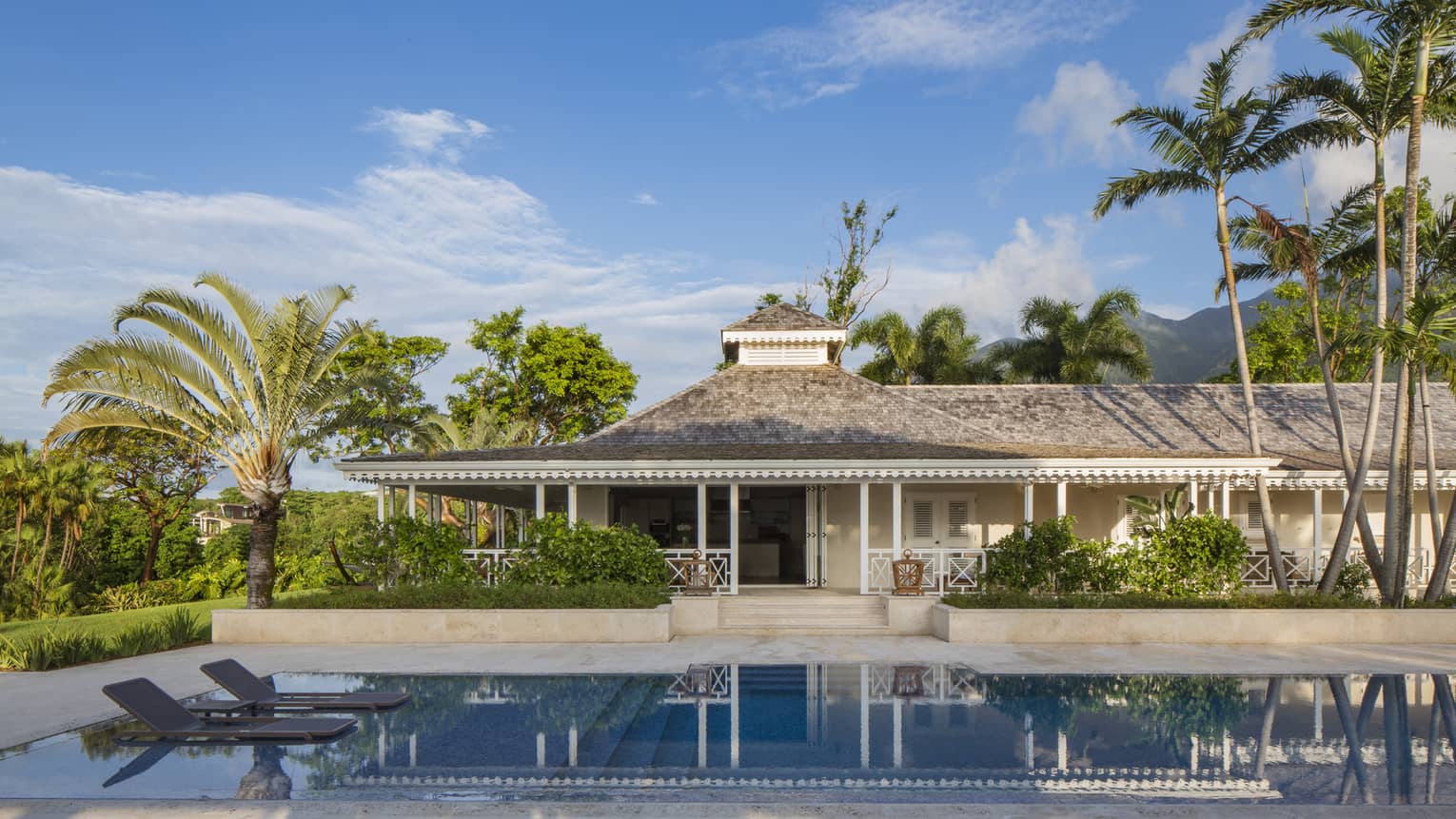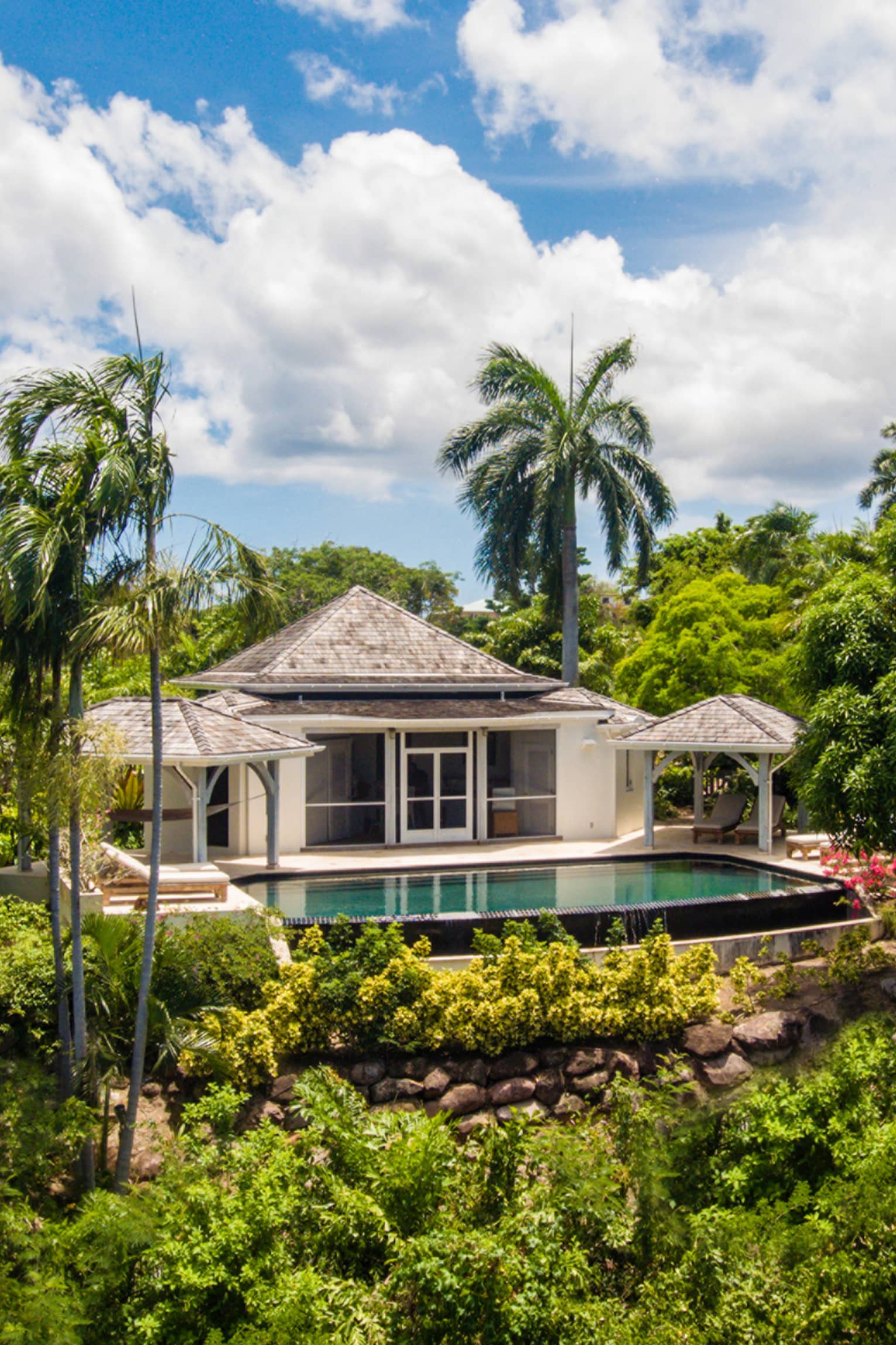 Four Seasons Private Residences
Nevis
Your pristine beachfront paradise
Continue to developer's website
By clicking on this residential link, you are linking to a third party residential website. Neither Four Seasons Hotels Limited nor any of its affiliates ("Four Seasons") guarantee or assume responsibility for, the accuracy or completeness of any information displayed on this residential link/website and expressly disclaims any duty or obligation to review or correct any of the contents of this website. Four Seasons is not the owner, developer, sponsor or sales or marketing agent of, and Four Seasons has not made any representations, warranties or guarantees whatsoever with respect to the residential project on the website to which you are linking. Should you choose to use this residential link, you assume total responsibility for your use of the pages and website to which you are linking.
Residences currently available for purchase

If you are interested in purchasing a Private Residence, simply visit the property developer's website via the button above, or contact us directly using the button at the top of the page.