Hidden from sight among shady palm trees, step from your luxury Beach Flat residence into the lush tropical gardens that lead down to Playa Esmeralda, a stretch of pristine shoreline at the heart of Tropicalia.

Combining a sustainable design ethos with state-of-the-art technology, contemporary residence interiors instantly connect indoors and outdoors, through the subtle use of natural elements such as wood, stone and verdure.

An inspiring setting for family meals around the table, or gourmet dinner parties prepared and served in your home by an expert Four Seasons Chef, luxurious residence kitchens are designed to impress at every turn.

Nestled along the idyllic shores of picturesque Samaná Bay, come home to your own private beachfront paradise, with a talented Four Seasons team on hand to elevate every moment in this majestic natural hideaway.

A space for personal sanctuary and relaxation, soothing master bedrooms open onto a sea-view terrace, inviting you to gaze out on the horizon and enjoy a moment of reflection as gentle waves lap the shoreline.

Wake to find the table set for an al fresco breakfast in the morning sunshine, as you embrace the relaxing pace of daily life at Tropicalia.

Amenities on Your Doorstep

Whether uncovering a world of culinary delights or relaxing by the pool with a serene spa treatment in the privacy of your home, an extensive program of world-class amenities awaits you.

The perfect setting for family pool parties, or evening cocktail nights with friends and families, your private pool deck is designed with both outdoor relaxation and entertainment in mind.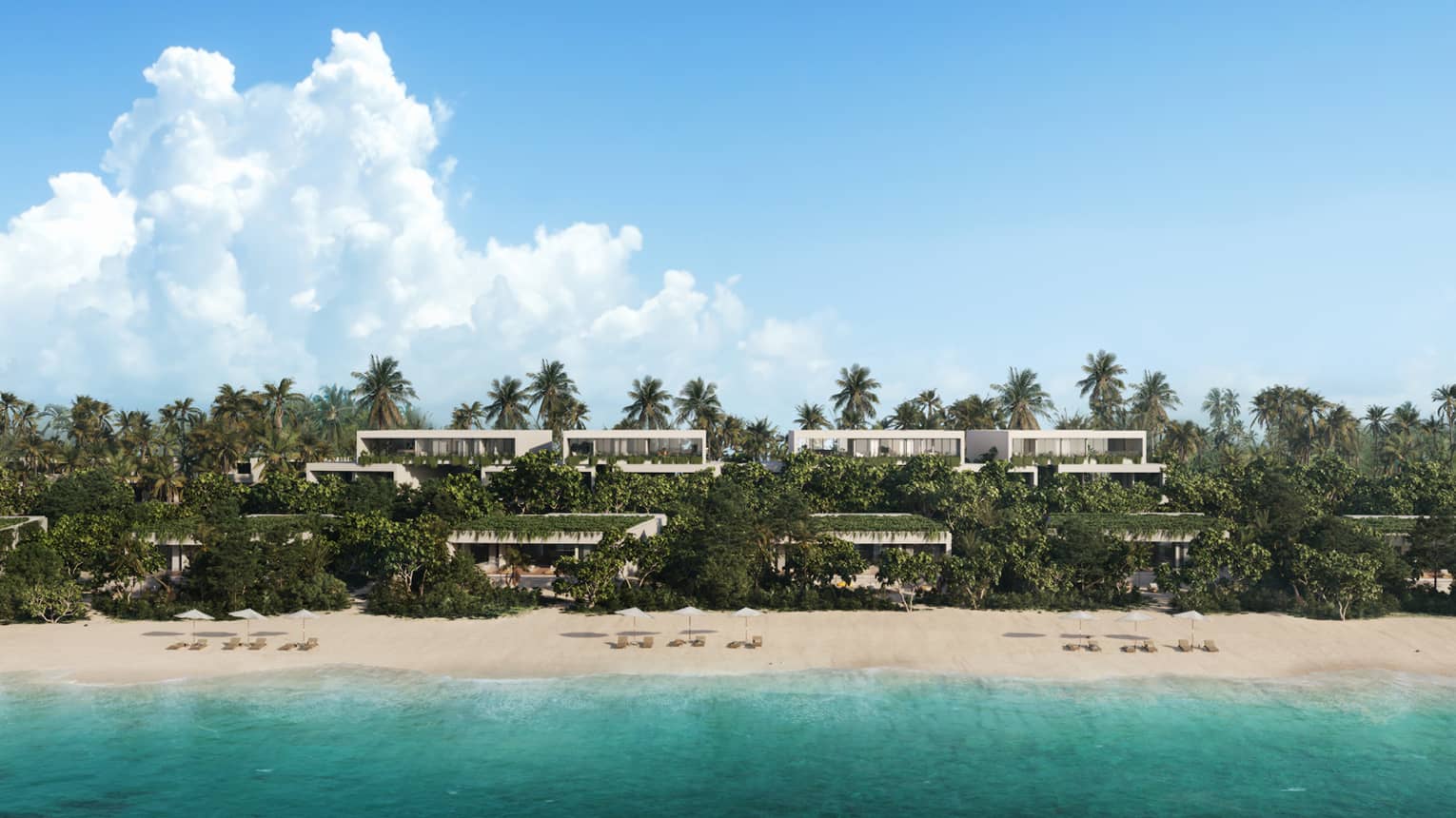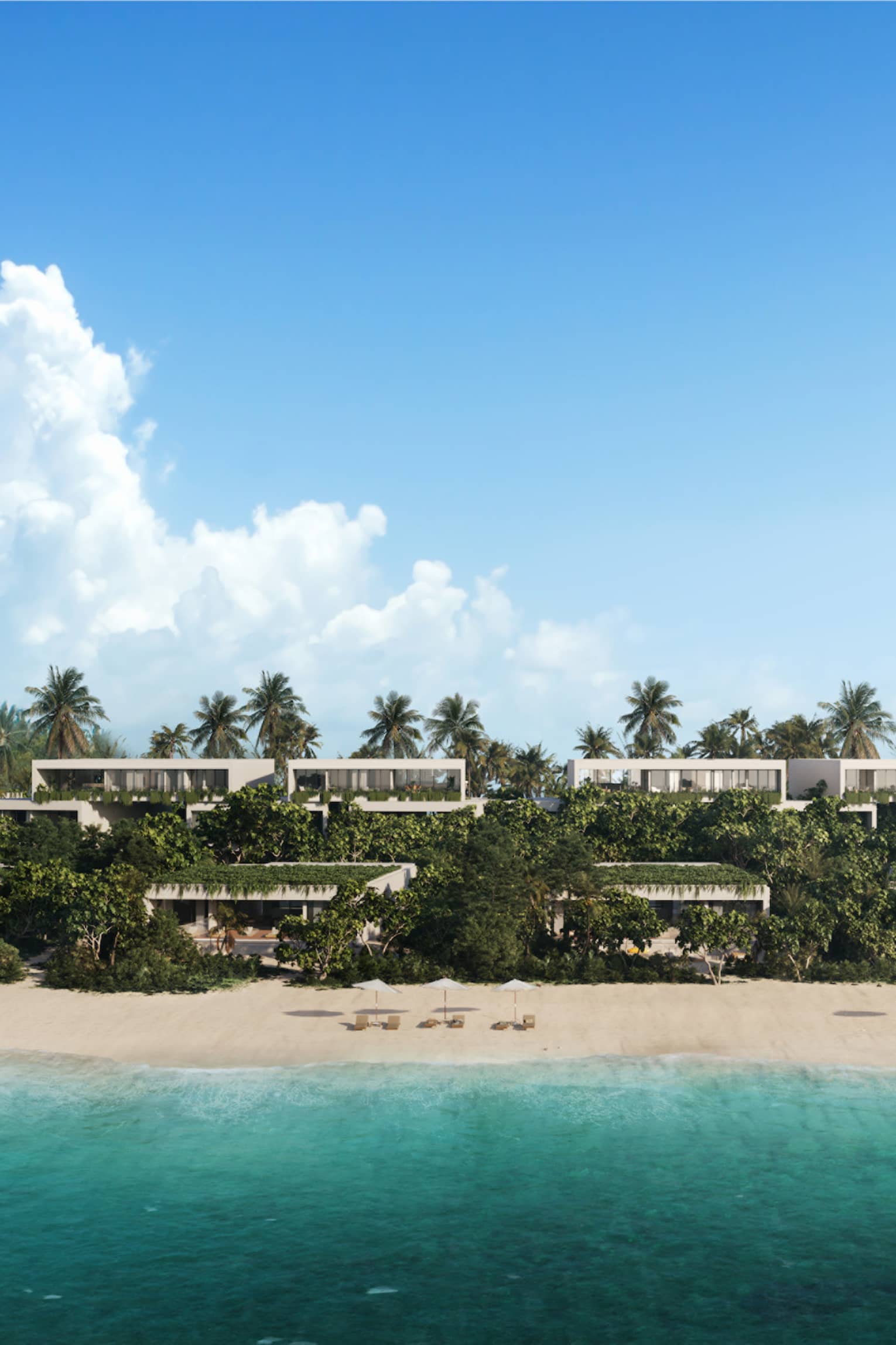 Four Seasons Private Residences
Dominican Republic at Tropicalia
Lose yourself in wonder
Continue to developer's website
By clicking on this residential link, you are linking to a third party residential website. Neither Four Seasons Hotels Limited nor any of its affiliates ("Four Seasons") guarantee or assume responsibility for, the accuracy or completeness of any information displayed on this residential link/website and expressly disclaims any duty or obligation to review or correct any of the contents of this website. Four Seasons is not the owner, developer, sponsor or sales or marketing agent of, and Four Seasons has not made any representations, warranties or guarantees whatsoever with respect to the residential project on the website to which you are linking. Should you choose to use this residential link, you assume total responsibility for your use of the pages and website to which you are linking.