Whether as your permanent residence, luxury vacation home, or a chic pied-à-terre in the city, our seamless property management ensures every aspect of your home is protected and maintained, providing peace of mind and assured property ownership now and into the future.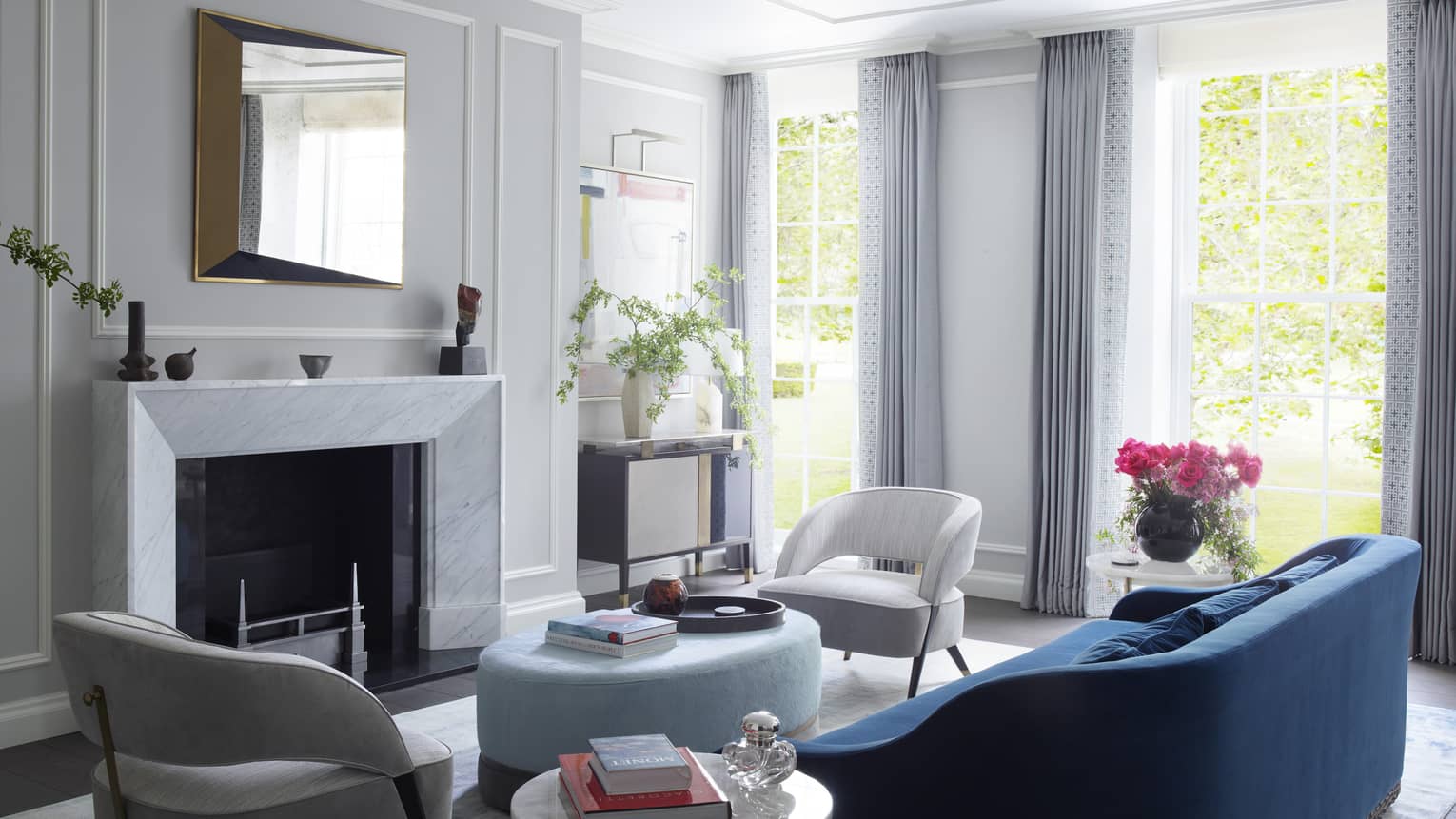 For many of our owners this is a second or third home, and our owners appreciate that we take care of everything, when they're home, or away.

Esty

Director of Residences at Four Seasons Private Residences San Francisco
A dedicated Four Seasons team

Led by the Director of Residences, a dedicated Four Seasons residential team strives to elevate your everyday, taking care of everything from housekeeping and maintenance, to financial and lifestyle services, to ensure every moment of daily life is flawless.

The highest levels of security

Every Four Seasons property undergoes regular and rigorous security assessments, with constant monitoring by an experienced team of round-the-clock security personnel and controlled access not only to the property itself, but to resident-only amenities and services.

Innovative rental opportunities

A unique opportunity for residents at select resorts, our fully-managed Four Seasons Rental Program looks after every detail of the promotion, management and servicing of your home, to ensure a secure and worry-free process. Participating units are promoted in the Four Seasons Private Retreats Collection.

View the Collection

Enhanced health and safety

Grounded in health care expertise and enabled by leading technologies and tools, faced with the challenges of COVID-19, our Lead With Care program provides care, confidence and comfort to all residents, while outlining clear procedures to educate and empower our residential teams.