Delivering the ultimate in privacy and seclusion, these remarkable villas are built with luxury living in mind, providing the perfect environment for your family to grow together.

Built for effortless living

Prized around the world for its pristine beaches and sophisticated Caribbean character, these spectacular beachfront residences set the stage for the service-rich lifestyle that awaits you in Anguilla.

Whether relaxing with friends in a poolside cabana, or enjoying a soothing spa treatment under shady palm trees, the oceanfront pool and terrace is just a stone's throw from home.

Every detail of these stunning homes has been thoughtfully designed to work in harmony with their natural surroundings, ensuring a world-class lifestyle and a sense of place in the heart of the Caribbean.

The definition of indoor-outdoor living, bold and expansive Kelly Wearstler-designed living spaces open onto private oceanfront terraces, for a constant reminder of the spectacular world around you.

Carefully designed to maximize natural light, spacious master bathrooms come in soothing tones of marble and feature custom-designed fittings that help create a spa-like sense of calm.

A place for reflection alongside the gentle sea breeze and timeless Caribbean sunset, the resort's infinity pool offers a spectacular place to retreat to as often, or as little, as you like.

Outstanding views, outstanding service

From delivering your favourite aperitif just the way you like it, to making sure your usual table is waiting in the Sunset Lounge, our dedicated team helps you make the most of life on Anguilla.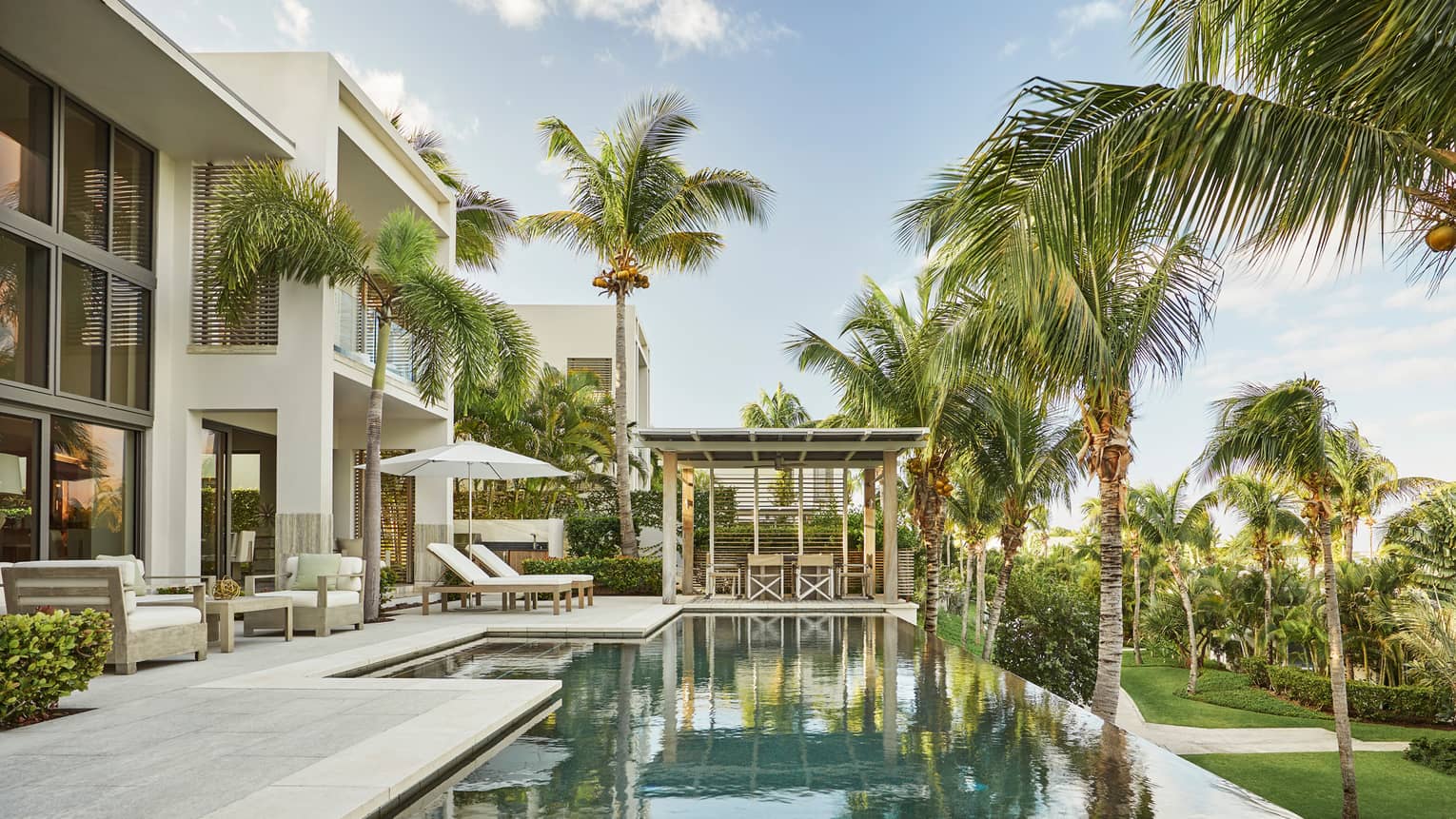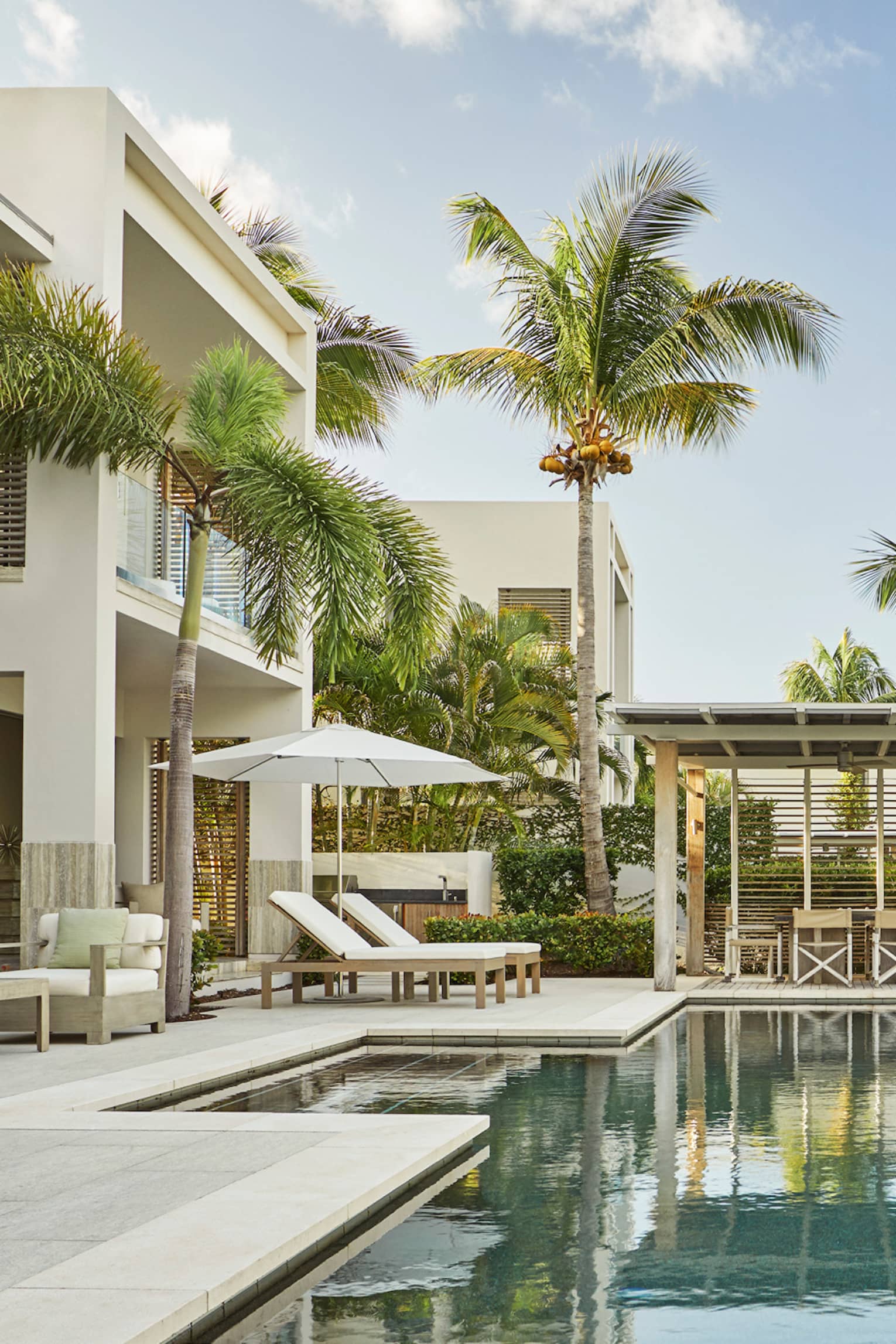 Four Seasons Private Residences
Anguilla
Your personal Caribbean hideaway
Continue to developer's website
By clicking on this residential link, you are linking to a third party residential website. Neither Four Seasons Hotels Limited nor any of its affiliates ("Four Seasons") guarantee or assume responsibility for, the accuracy or completeness of any information displayed on this residential link/website and expressly disclaims any duty or obligation to review or correct any of the contents of this website. Four Seasons is not the owner, developer, sponsor or sales or marketing agent of, and Four Seasons has not made any representations, warranties or guarantees whatsoever with respect to the residential project on the website to which you are linking. Should you choose to use this residential link, you assume total responsibility for your use of the pages and website to which you are linking.
Residences currently available for purchase

If you are interested in purchasing a Private Residence, simply visit the property developer's website via the button above, or contact us directly using the button at the top of the page.