The height of luxury living

Rising high above the Bengaluru skyline, twin 30-storey towers play host to an exclusive community of luxury residences that offer the perfect refuge for those seeking an effortless lifestyle in India's 'Silicon Valley'.

A space designed for living

Designed to make full use of convivial, flowing layouts, living spaces are bold but adaptable, accommodating lively gatherings just as effortlessly as they host private conversations and intimate family moments.

Designed to encourage both cooking and conversation, kitchens are open to the dining and living spaces and feature an artful blend of stainless steel, warm woods and imported stone.

A space for rejuvenation and reflection, relaxing bathrooms provide the perfect space to unwind at the end of the day, along with a signature Four Seasons soaking tub.

A meditative butterfly garden and ribbon lawn, complemented by a landscaped maze and serene pool and waterfall, make it easy to forget that the energetic city lies just outside your garden gate.

Subtly combining both classic and cutting-edge design, expansive bedrooms are crafted from wood and stone and provide a daily dose of inspiration with breathtaking views out across bustling Bengaluru.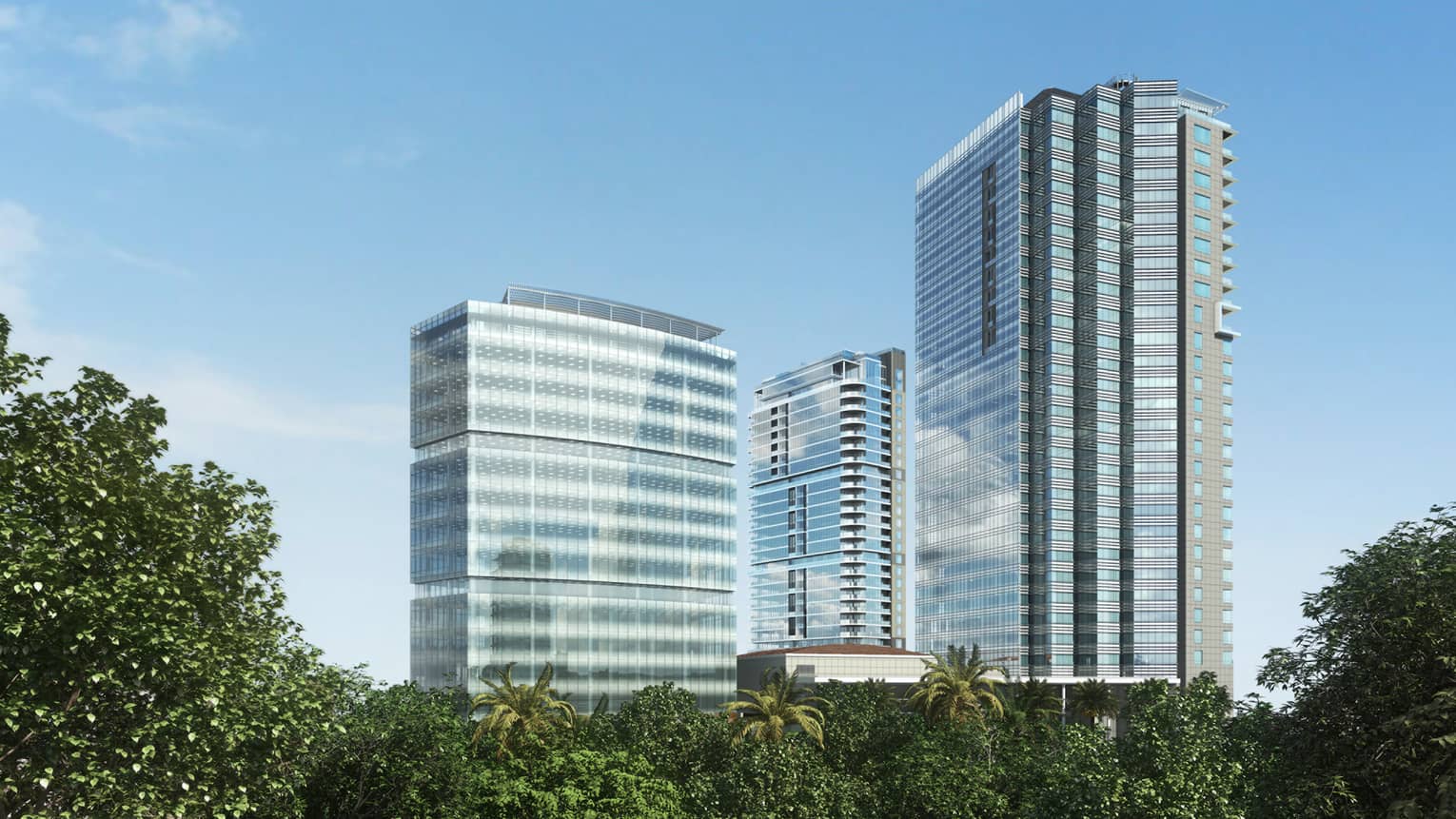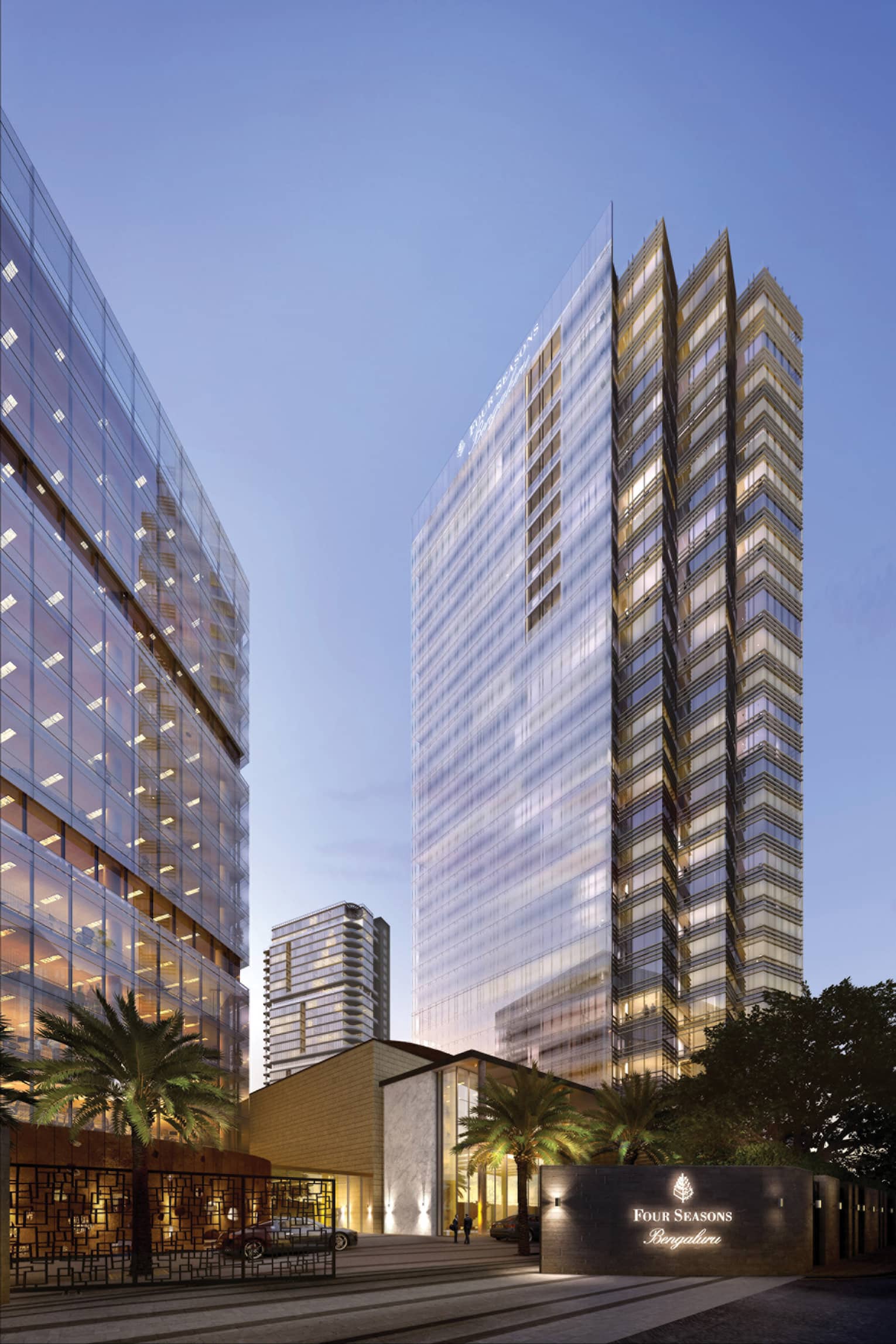 Four Seasons Private Residences
Bengaluru
A lifestyle in a class of its own
Continue to developer's website
By clicking on this residential link, you are linking to a third party residential website. Neither Four Seasons Hotels Limited nor any of its affiliates ("Four Seasons") guarantee or assume responsibility for, the accuracy or completeness of any information displayed on this residential link/website and expressly disclaims any duty or obligation to review or correct any of the contents of this website. Four Seasons is not the owner, developer, sponsor or sales or marketing agent of, and Four Seasons has not made any representations, warranties or guarantees whatsoever with respect to the residential project on the website to which you are linking. Should you choose to use this residential link, you assume total responsibility for your use of the pages and website to which you are linking.
Residences currently available for purchase

If you are interested in purchasing a Private Residence, simply visit the property developer's website via the button above, or contact us directly using the button at the top of the page.