Blending modern with tradition

The unique collection of artfully designed luxury residences incorporate old-world charm and traditions with contemporary design and modern conveniences, in a tranquil waterside setting alongside Kyoto's ancient temples.

The architecturally magnificent entrance guarantees an impressive welcome for both you and your guests, as our dedicated concierge service strives to make sure every detail of daily life is taken care of.

Built around an 800-year old ikeniwa garden pond, the intimate and contemporary surroundings of Four Seasons Hotel Kyoto blend seamlessly together to capture the essence of life in this ancient city.

Whether entertaining friends on the waterside patio, or enjoying dinner for two with panoramas of the gardens, the modern brasserie offers world-class cuisine just a stone's throw from your home.

Enjoy privileged access to the relaxing indoor pool area, where two large whirlpools and a deck set the mood for a restorative retreat.

Contemporary kitchen design

Thoughtfully designed to create a space that is open and expansive, fully-equipped, open-concept kitchens create the perfect environment for relaxing with family, or hosting and entertaining guests.

An unforgettable sushi affair

Whether enjoying an authentic Edomae sushi experience at the 200-year-old bar, or savouring the delights of our sushi chef in the comfort of your own residence, discover a range of world-class dining options at your doorstep.

All residences feature thoughtful details, accentuated by bespoke artwork and quality finishes, with the option of a traditional tatami room for an truly authentic Japanese lifestyle experience.

Whether hosting old friends by the fireplace in winter, or enjoying Michelin-starred cuisine at the sushi bar, with convenient access to Four Seasons amenities, residents experience a way of life unlike any other in Japan.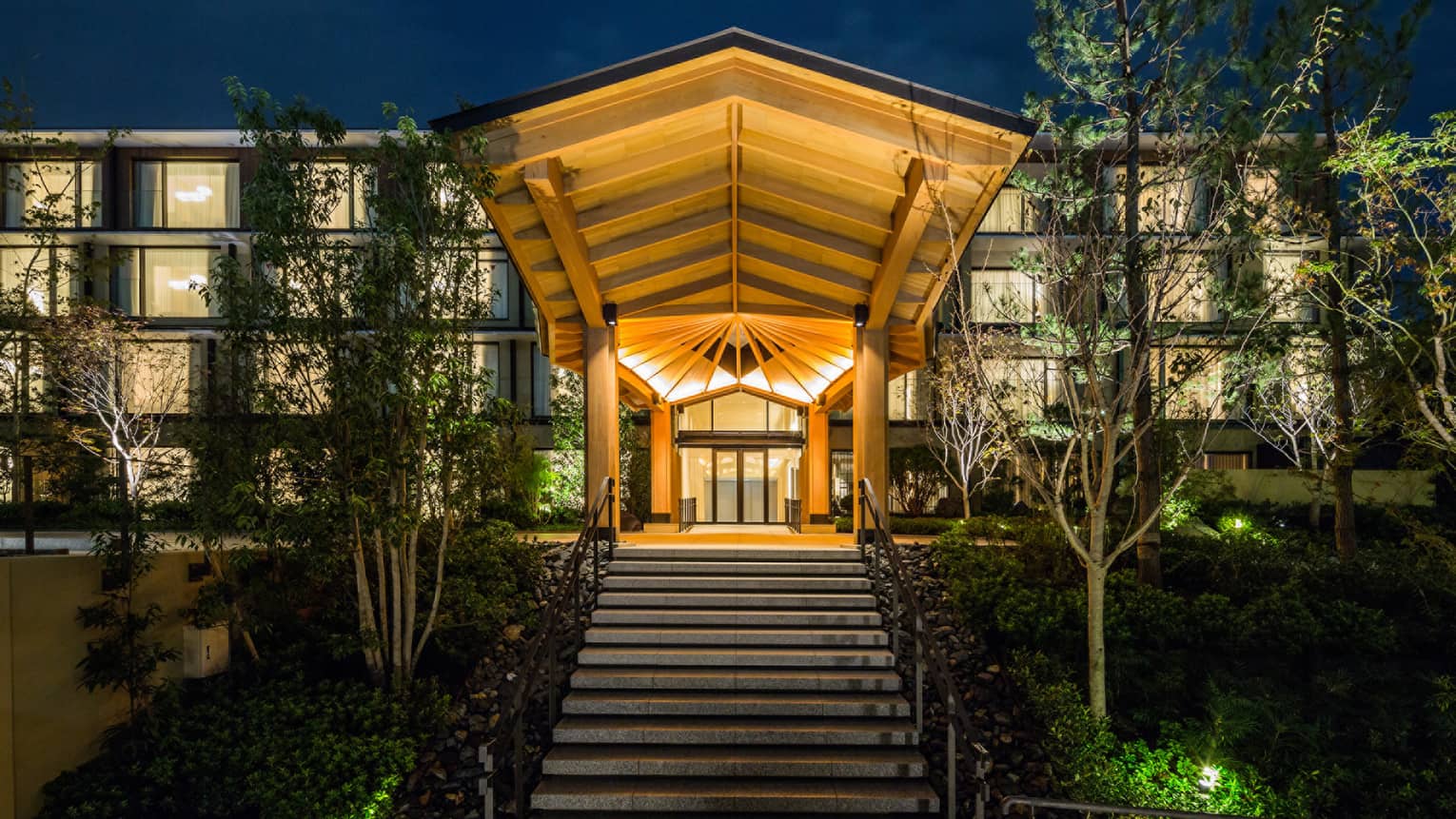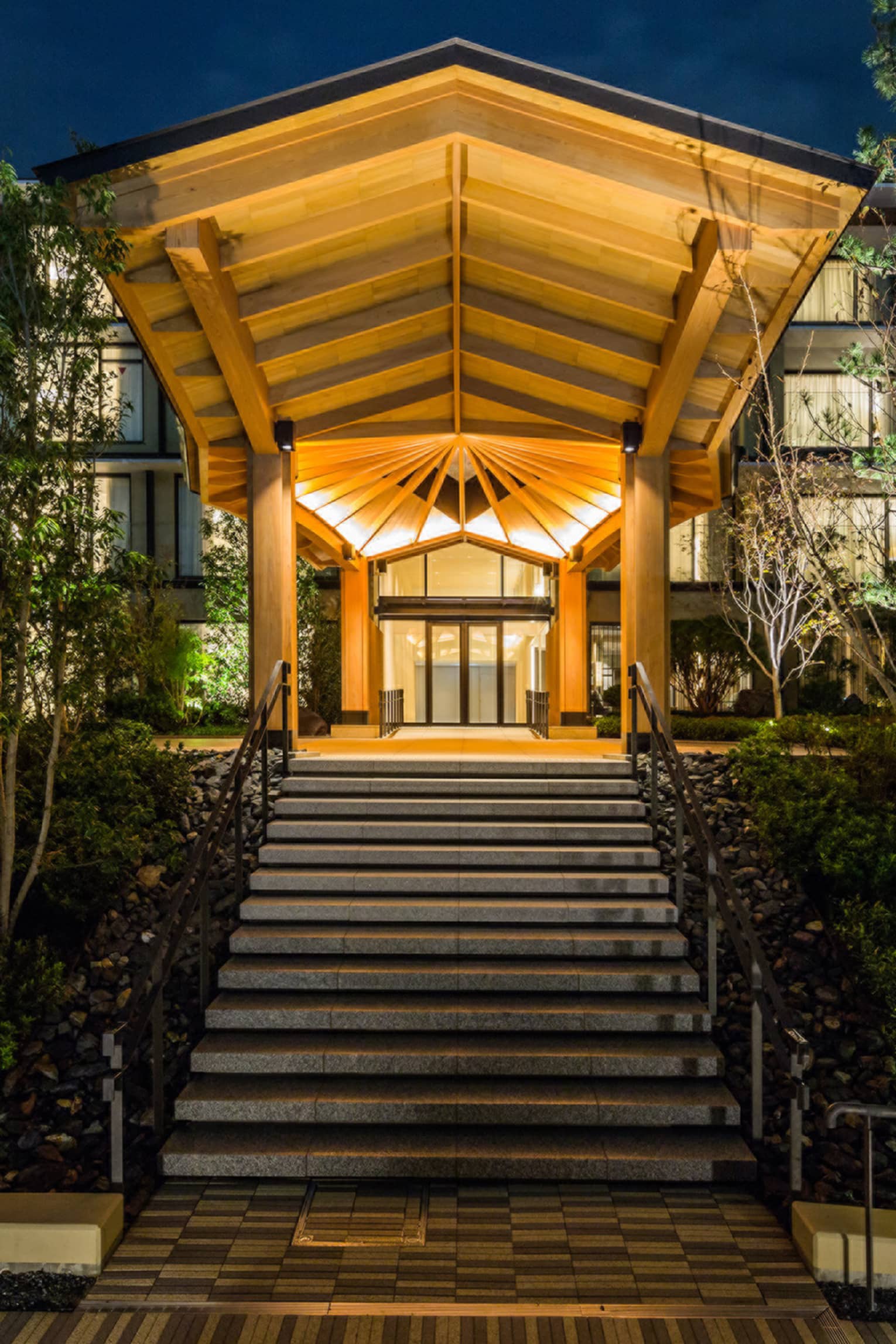 Four Seasons Private Residences
Kyoto
Modern luxury, rooted in tradition
Continue to developer's website
By clicking on this residential link, you are linking to a third party residential website. Neither Four Seasons Hotels Limited nor any of its affiliates ("Four Seasons") guarantee or assume responsibility for, the accuracy or completeness of any information displayed on this residential link/website and expressly disclaims any duty or obligation to review or correct any of the contents of this website. Four Seasons is not the owner, developer, sponsor or sales or marketing agent of, and Four Seasons has not made any representations, warranties or guarantees whatsoever with respect to the residential project on the website to which you are linking. Should you choose to use this residential link, you assume total responsibility for your use of the pages and website to which you are linking.
Hotel Residences currently available for purchase

If you are interested in purchasing a Private Residence, simply visit the property developer's website via the button above, or contact us directly using the button at the top of the page.