Effortlessly blending contemporary design with traditional Middle Eastern motifs, the creative vision of the world's most eminent interior designers helps bring these spectacular residences to life.

Exuding unparalleled levels of elegance and style, luxurious residence living areas are perfect for both quiet family time or moments of celebration set against panoramas of the Persian Gulf.

An extraordinary lifestyle

From the moment you arrive through the lobby, experience life as it was meant to be lived, with a dedicated Four Seasons team on hand to elevate and personally curate every moment for you.

Thoughtfully designed to keep even the youngest residents active and entertained while in residence, the children's play area offers a wide range of educational and recreational activities for kids of all ages.

With an exquisite range of culinary options on your doorstep, dine in style at your favourite restaurant, or enjoy an individually-tailored menu prepared and served in your home by a private chef.

An exclusive community composed of 80 residences and four luxury penthouses, wake up every morning to life in the heart of The Pearl-Qatar, the region's most sought-after shopping and entertainment district.

Whether swimming a few morning laps, relaxing in the adjacent steam rooms, or simply enjoying a moment of peace on a poolside sunbed, the sunlit indoor pool is a daily source of inspiration.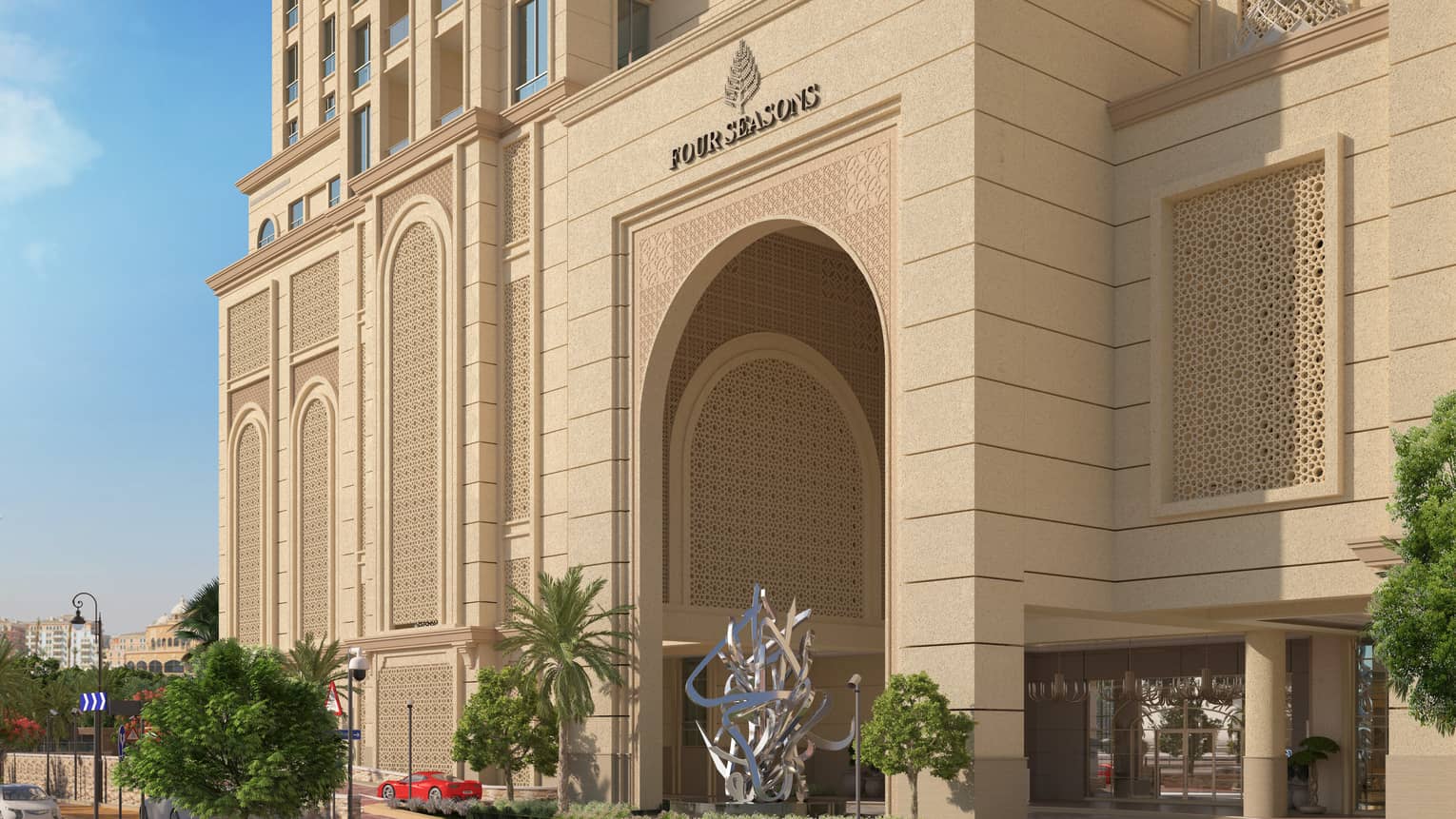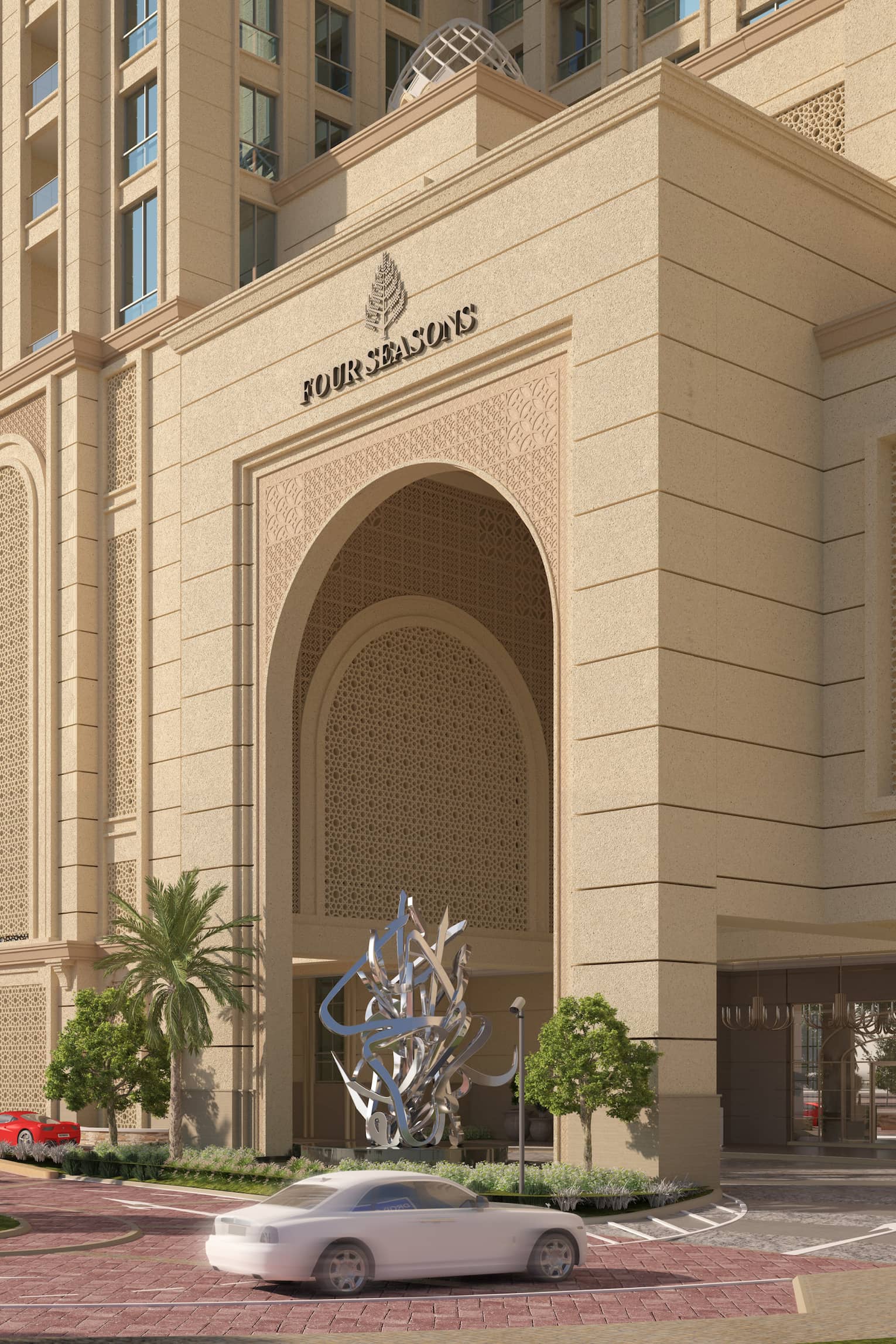 Four Seasons Private Residences
Qatar, The Pearl
A Living Wonder
Continue to developer's website
By clicking on this residential link, you are linking to a third party residential website. Neither Four Seasons Hotels Limited nor any of its affiliates ("Four Seasons") guarantee or assume responsibility for, the accuracy or completeness of any information displayed on this residential link/website and expressly disclaims any duty or obligation to review or correct any of the contents of this website. Four Seasons is not the owner, developer, sponsor or sales or marketing agent of, and Four Seasons has not made any representations, warranties or guarantees whatsoever with respect to the residential project on the website to which you are linking. Should you choose to use this residential link, you assume total responsibility for your use of the pages and website to which you are linking.
Residences currently available for purchase

If you are interested in purchasing a Private Residence, simply visit the property developer's website via the button above, or contact us directly using the button at the top of the page.