At home in a world-class city

Soaring 65 floors above Kuala Lumpur's iconic Golden Triangle district, the private residences at Four Seasons Place Kuala Lumpur are a stunning new addition to the city skyline.

A unique lifestyle awaits

The benchmark in modern urban living, these luxury residences sit high above a stunning atrium mall, with its designer boutiques and celebrated restaurants complimenting the outstanding amenities of the adjoined Four Seasons hotel.

Outstanding service and amenities

Offering a superlative blend of dedicated service and state-of-the-art amenities, this exclusive urban sanctuary is redefining the meaning of luxury living in the heart of Malaysia's dynamic capital.

Setting new standards for elegance and refinement in bustling Kuala Lumpur, contemporary living spaces feature tall ceilings and walls of glass to help the panoramic city views take centre stage.

A perspective on the city

Wake up every day to a view that inspires and captivates, while providing a permanent reminder of your own privileged place in one of the world's most recognisable skylines.

Spacious master bathrooms are thoughtfully designed to provide a serene space to recharge and reinvigorate, accentuated by ceiling-to-floor dark marble and custom-designed fittings.

From housekeeping to butler services, the 24-hour residence concierge is on hand to help take care of every detail of day-to-day life, anticipating your needs to deliver dedicated service that is tailored to you.

Discover a calming space to retreat to, just a stone's throw from your residence, with a full-length heated pool and terrace providing a sense of serenity high above the city.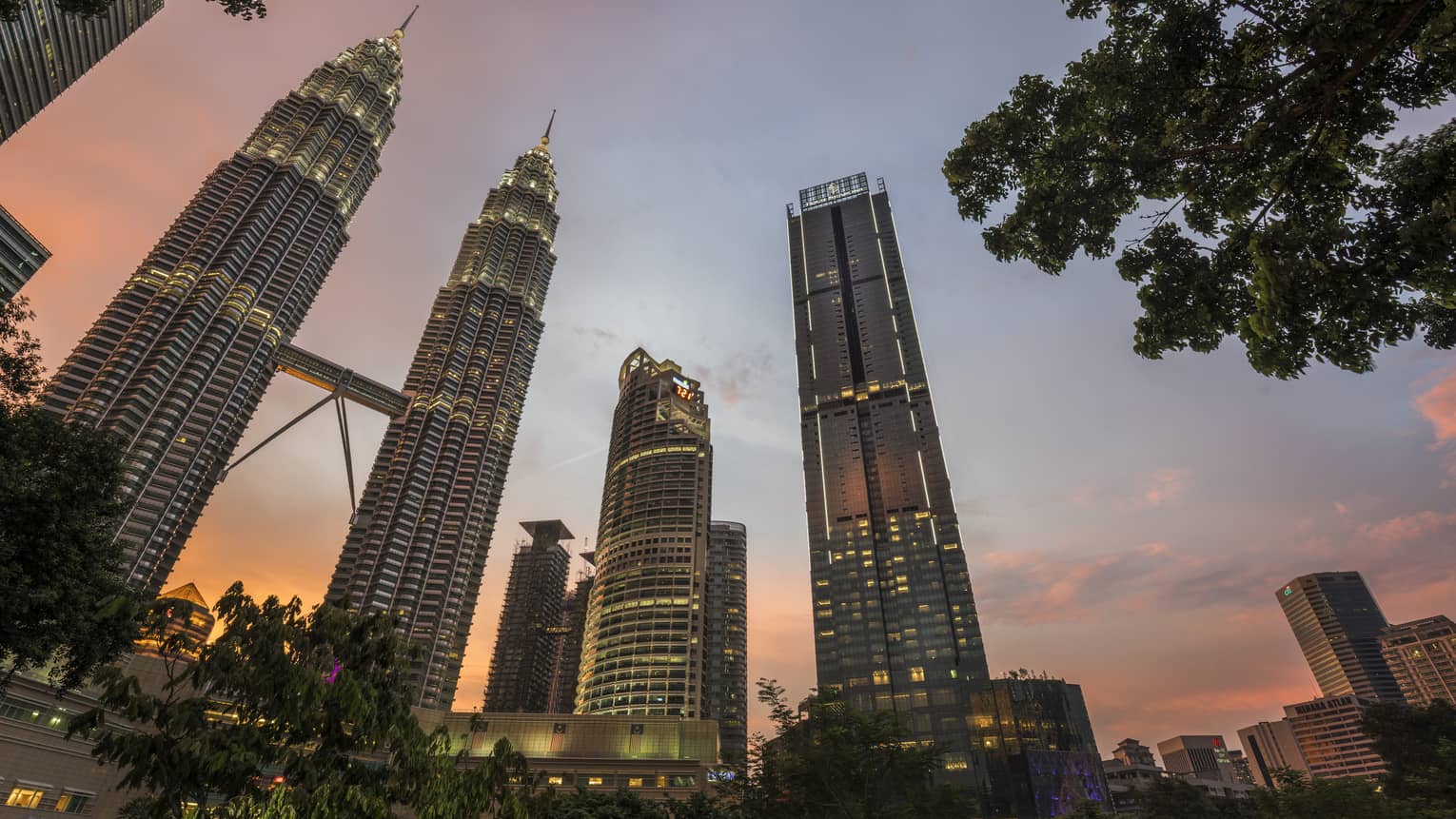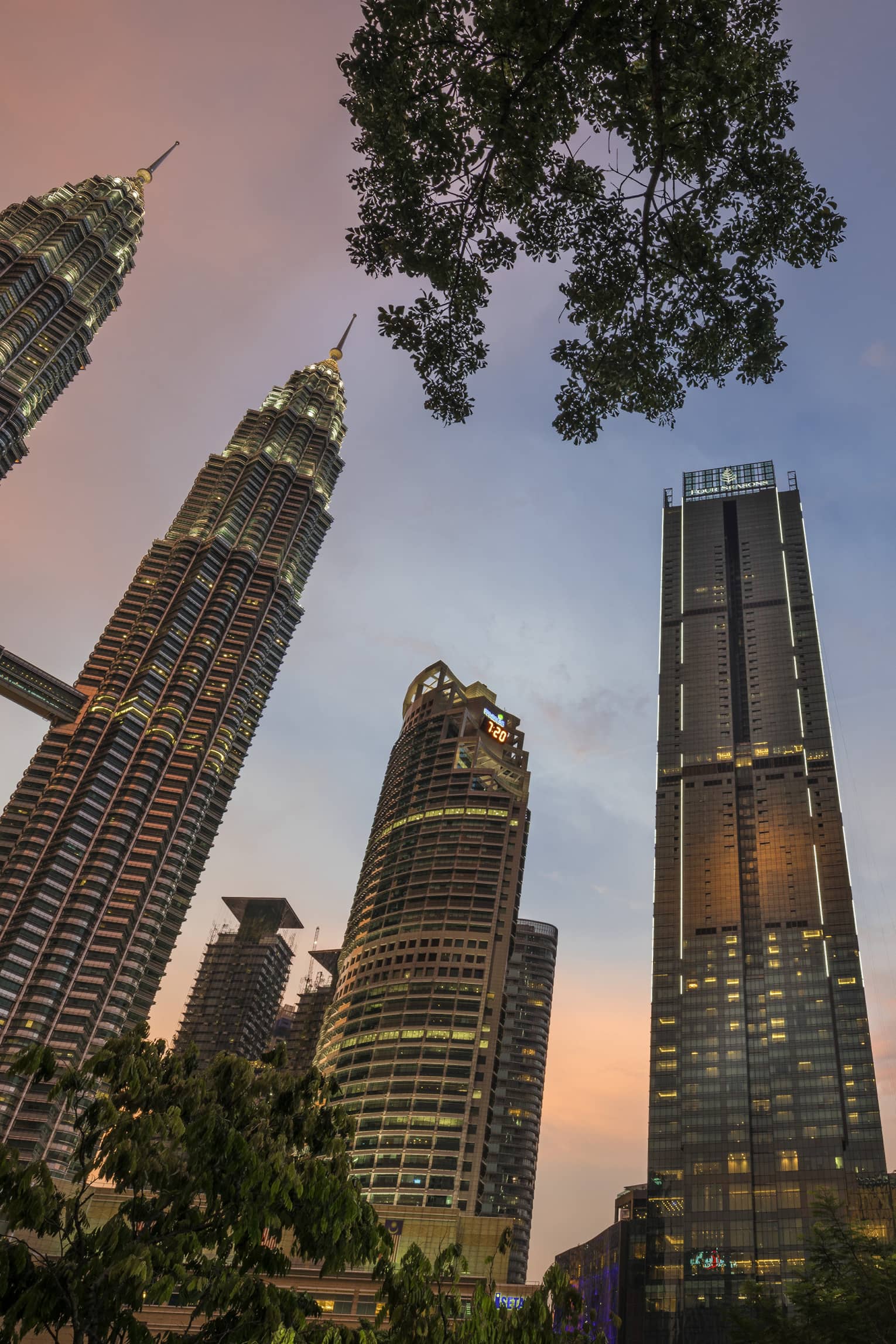 Four Seasons Private Residences
Kuala Lumpur
Your retreat in the heart of the city
Continue to developer's website
By clicking on this residential link, you are linking to a third party residential website. Neither Four Seasons Hotels Limited nor any of its affiliates ("Four Seasons") guarantee or assume responsibility for, the accuracy or completeness of any information displayed on this residential link/website and expressly disclaims any duty or obligation to review or correct any of the contents of this website. Four Seasons is not the owner, developer, sponsor or sales or marketing agent of, and Four Seasons has not made any representations, warranties or guarantees whatsoever with respect to the residential project on the website to which you are linking. Should you choose to use this residential link, you assume total responsibility for your use of the pages and website to which you are linking.
Residences currently available for purchase

If you are interested in purchasing a Private Residence, simply visit the property developer's website via the button above, or contact us directly using the button at the top of the page.