Pioneers in branded real estate since 1985 and synonymous with constant innovation and expertise in the field of residential development, we form close and lasting partnerships with the world's top creative talents, to create an ever more remarkable lifestyle for our residents.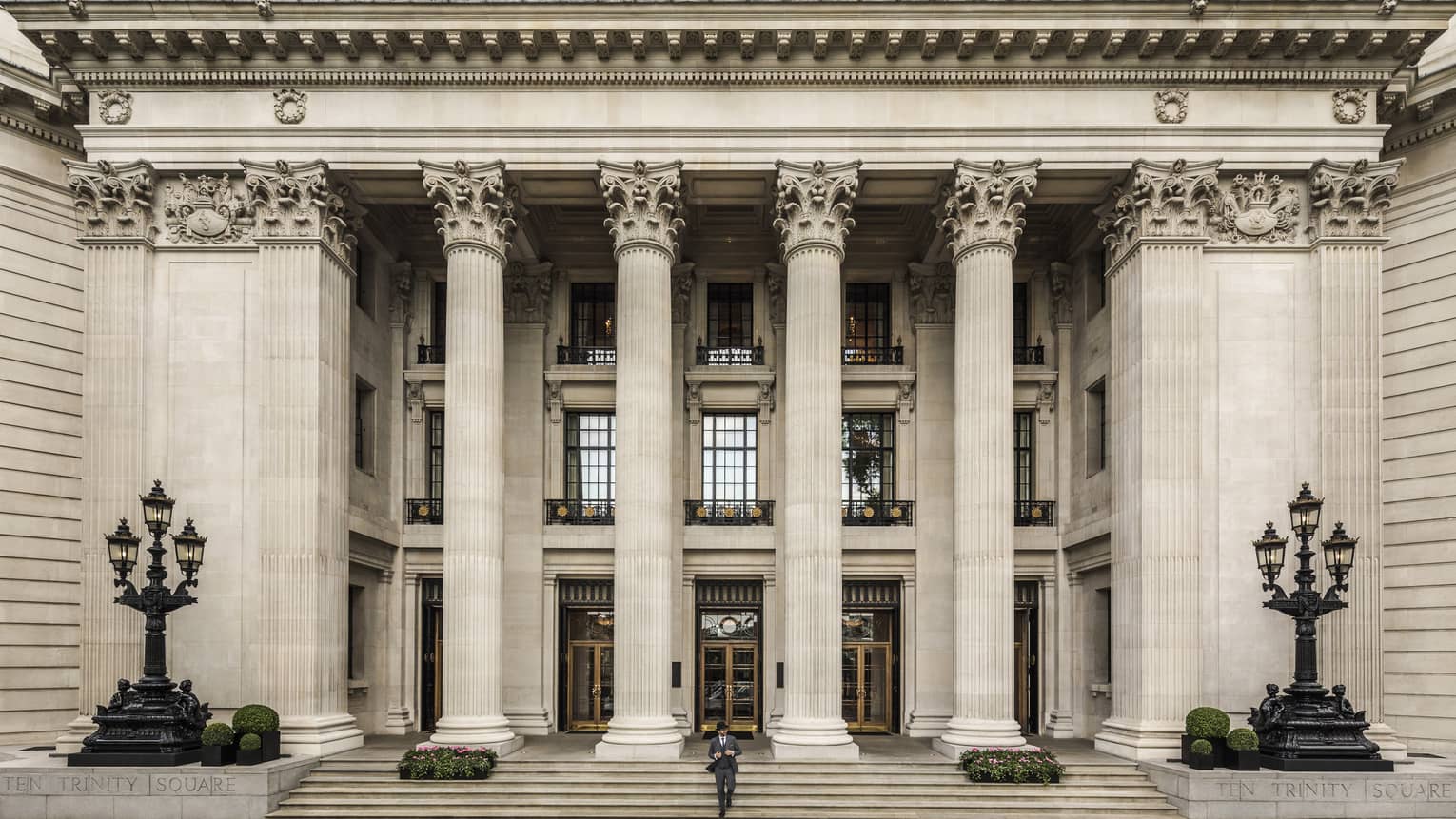 Our partnership with Four Seasons allows us to elevate our exceptional project to new heights, delivering the signature hospitality and luxury lifestyle experience that Four Seasons is known for around the world.

Bill Katter

President and Chief Investment Officer of United Properties Development
With decades of experience in the field of luxury real estate development, our remarkable residential portfolio stretches to every corner of the globe, ensuring the name Four Seasons is instantly-recognized as a mark of quality and consistency.

Fully Managed by Four Seasons

From working with developers as a project takes shape, to planning world-class amenities and designing the right service offering for the market, Four Seasons is involved in each stage of development, aiming to uphold the unrivalled quality that is our hallmark.

Unique individual character

Built to impeccable Four Seasons standards, we work alongside the world's most renowned architects and designers, to create a residence that exists in harmony with its surroundings, reflecting the elevated lifestyle we strive to deliver.

Standalone residential living

Providing an aspirational lifestyle, with curated hotel-inspired amenities and a service-rich environment, our standalone properties are managed and operated solely for residents, delivering privacy and service in high-profile international addresses.