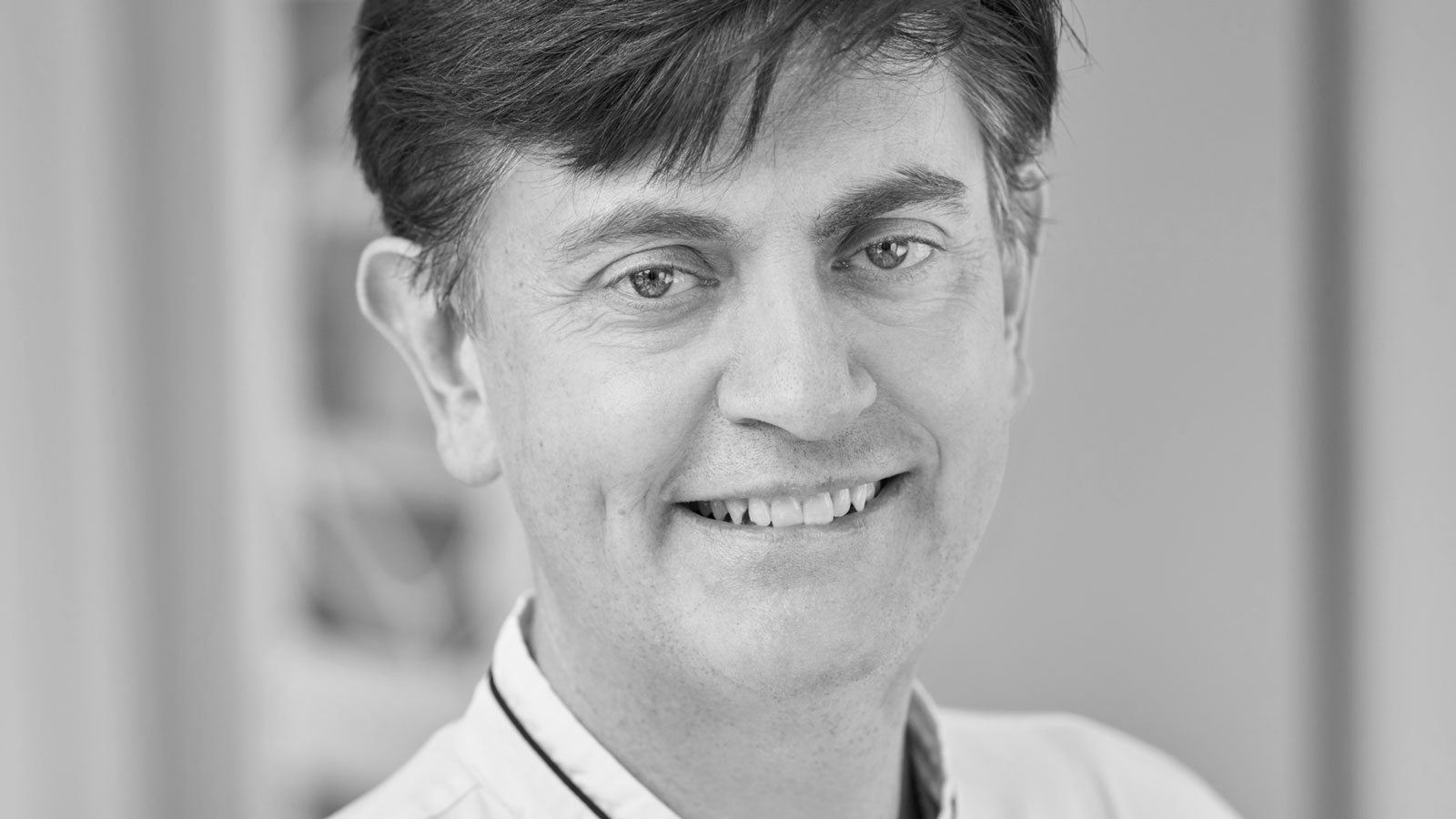 Executive Chef Fabrizio Schenardi was born near Torino, Italy and raised above his grandparents' bakery – Schenardi literally grew up in a kitchen. His passion for his Italian cuisine is evident in his cooking, as Ravello has raised the bar for Italian in the Orlando area. Schenardi and team make all of the pasta, pizza dough and breads fresh in house, using several authentic Italian ingredients such as imported Italian flour. Many of the recipes Schenardi uses are passed down from his grandmother, updated with a "Fabrizio twist" to give them a modern edge. He is known for making his own limoncello and makes a majority of the Resort's charcuterie in house.
Having worked at admired hotel restaurants across two continents, Schenardi fashions modern Italian cuisine with the freshest ingredients, Mediterranean inspiration and the "Fabrizio twist," which ranges from a distinctive cooking method to an unexpected spice combination. "I try to keep my recipes as close to the original as possible, just brought up-to-date."
Schenardi loves flavour in both food and life. A firm believer in freshness and simplicity, he often creates his dishes with just five or six quality ingredients. "Guests are looking for fresh food these days, period. The chef should focus on making people feel welcome, not on chasing trends," he adds.
Schenardi was key to putting Capa steakhouse on the map, creating an innovative menu featuring a mix of Spanish-style tapas with prime meats and fresh seafood. Capa, on the resort's 17th level, has received national acclaim, including a Wine Spectator award as well as being named to the 2016 list of 100 Best Wine restaurants in the U.S. by Wine Enthusiast magazine. Also in 2016, Schenardi was invited to cook at the prestigious James Beard House in New York, a tremendous honour.
"Cooking at the James Beard House was like cooking for a legend. It is the holy grail for chefs," says Schenardi. "It was such a memorable evening."
In 2015, Schenardi was honored with the Paolo Bertani Award for his achievements in the industry. Schenardi oversees the entire culinary team and menu creation of the resort's six restaurants plus a large banquet operation.