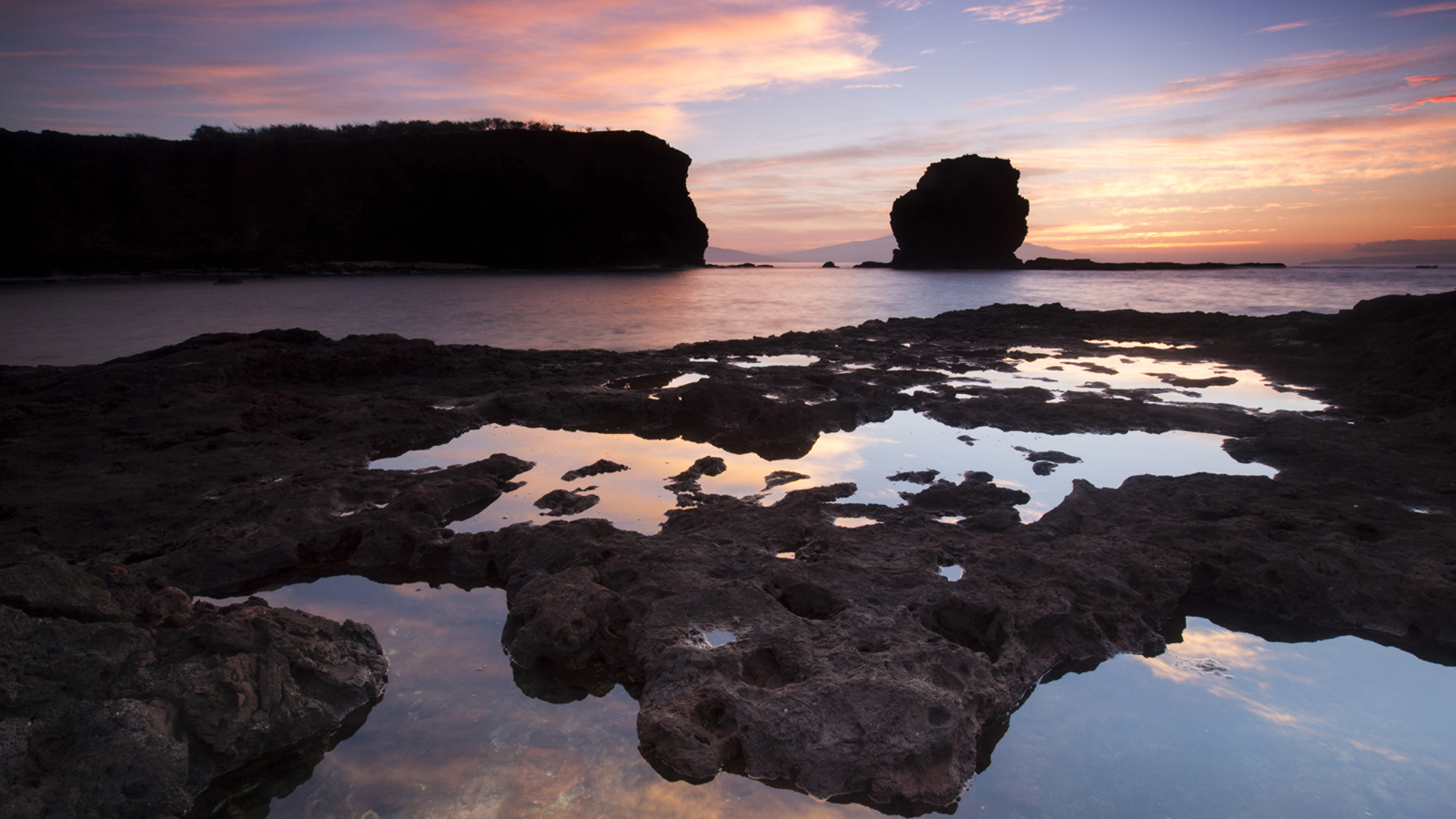 INTERACTIVE FEATURE: DISCOVER THE BEST OF LANAI
Outdoor adventures, cultural discoveries and romantic moments come together on the island of Lanai.

The Private Suite at LAX
It typically takes 2,200 footsteps from car seat to plane seat at LAX. For guests of The Private Suite, it takes 70 peaceful steps.

Paradise Found: Hawaii's 8 Most Instagrammed Spots
Lanai is home to Sweetheart Rock, one of the most Instagrammed sights on the island. Check out seven other locations around Hawaii to snap photos for your Instagram account – no filter needed.
With its forested peaks and pristine shorelines, the 90,000-acre private island of Lanai invites exploration and discovery at every gorgeous turn. Much of the island is untouched by commercial development, and many top attractions are best reached by 4x4 vehicle. The free Lanai Guide App (accessible by web browser, iOS and Android devices) helps you explore them all safely and respectfully.