Chef Fest is a celebration of high-profile dinners, interactive cooking classes and culinary and wine experiences. An exclusive and luxurious culinary experience, Chef Fest features today's top chefs coming together to cook, teach and entertain in an intimate and relaxed beach setting.
Our 2018 Chef Fest dates are September 17–20. Please check back for the updated schedule and lineup.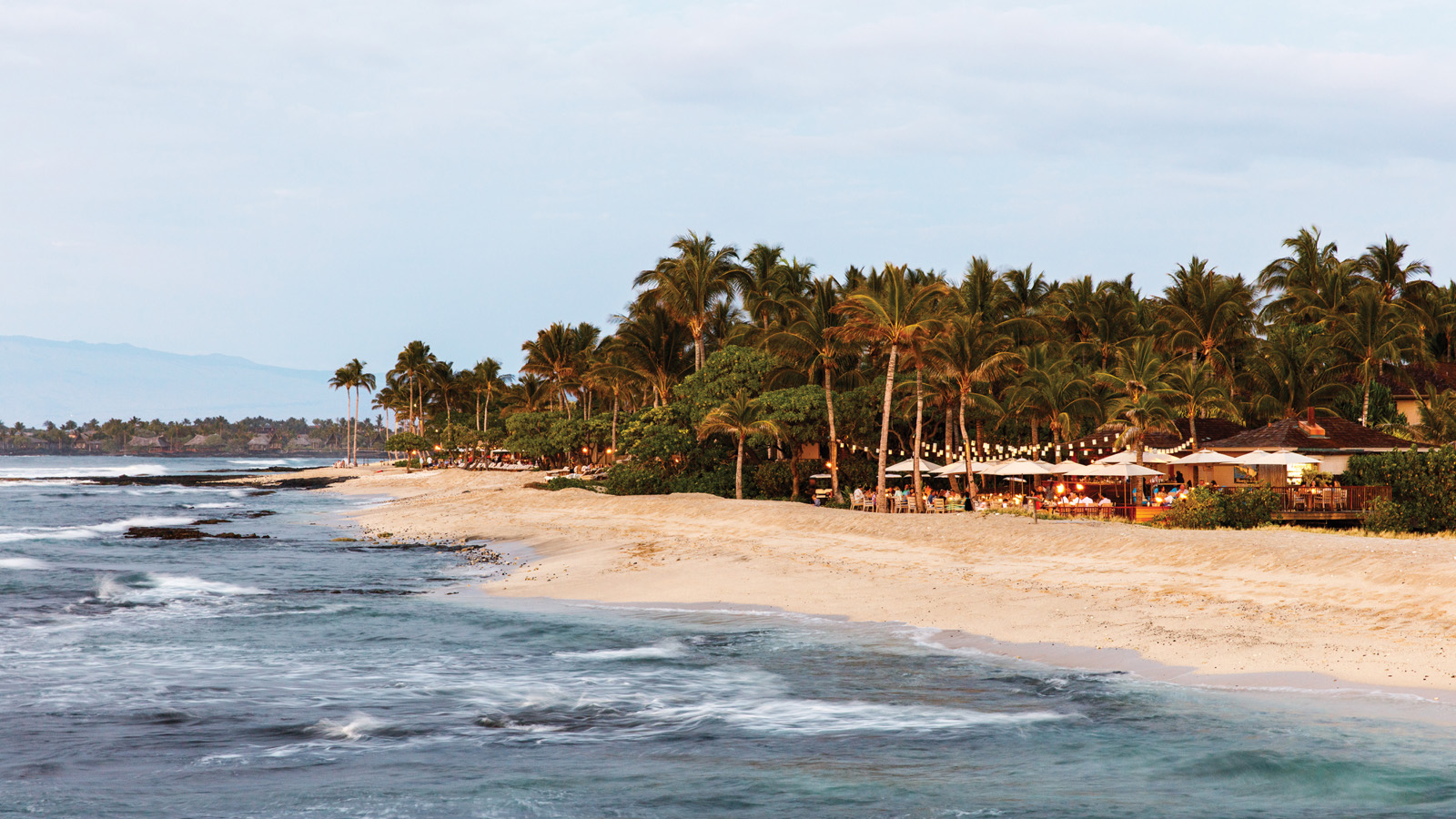 2017 Schedule of Events
From interactive cooking classes, beach cookout, to a gala dinner, make the most out of Chef Fest by checking out our schedule of events.