With a full range of water sports and deep-sea excursions, horseback riding, hiking and world-class golf in its lush countryside, Lanai is a prime destination for both adults and children. If you're travelling with family, embark on an air-, mountain- or sea-set adventure, lend a hand to a voluntourism program or immerse yourselves in local island culture.
Kids For All Seasons at Four Seasons Resort Lanai welcomes children aged 5 through 12 to spend a day or evening learning, exploring and tasting everything the destination has to offer. No matter your clan's travel style, this intimate isle is full of opportunities for family fun.
Experience Hawaiian culture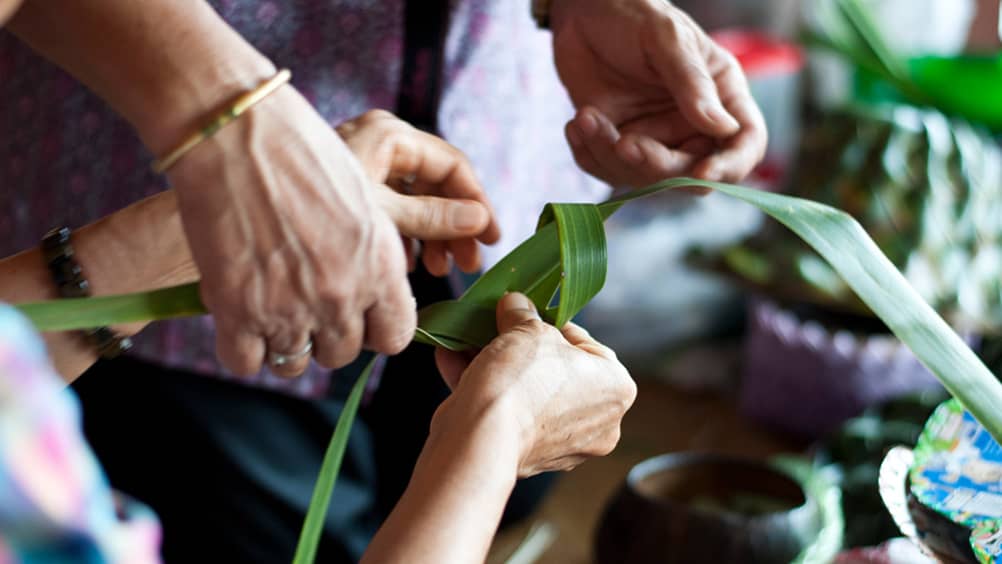 Photography Tapanuth / Thinkstock
In Hawaiian, ho'okipa means "hospitality," which is exactly the mission of the Hookipa Cultural Program at the Resort. Created and led by Lanai's kapuna, or elders, the initiative's complimentary offerings are designed to share treasured parts of Hawaii's heritage with visitors. This includes storytelling, ukulele or hula lessons, and instruction in traditional arts and crafts such as coconut weaving.
One of the program's most popular activities is lei making, a custom that dates back more than a millennium. Hula lessons are also available to families. Not only will you learn all the right moves, but you'll also experience the values that this rich Hawaiian tradition places on family and nature.
Explore Lanai by land
The Lanai Shooting Range and Archery offers an opportunity for active youngsters and parents alike to channel their inner Robin Hood at a full-service archery range. Watch the kids' excitement as they perfect the "art of the arrow," then hold a friendly competition to see who has the best aim. Afterwards, take aim at the traditional, 12-station target clay shooting course. Instruction is available for all levels of ability, including children and beginners.
Ride horseback into the hills surrounding Koele – once the center of ranching operations on the island – and explore the wooded valleys and trails of this extraordinary upland terrain, home to axis deer, Mouflon sheep and turkey. Children's lessons are also available.
Embark on a sea adventure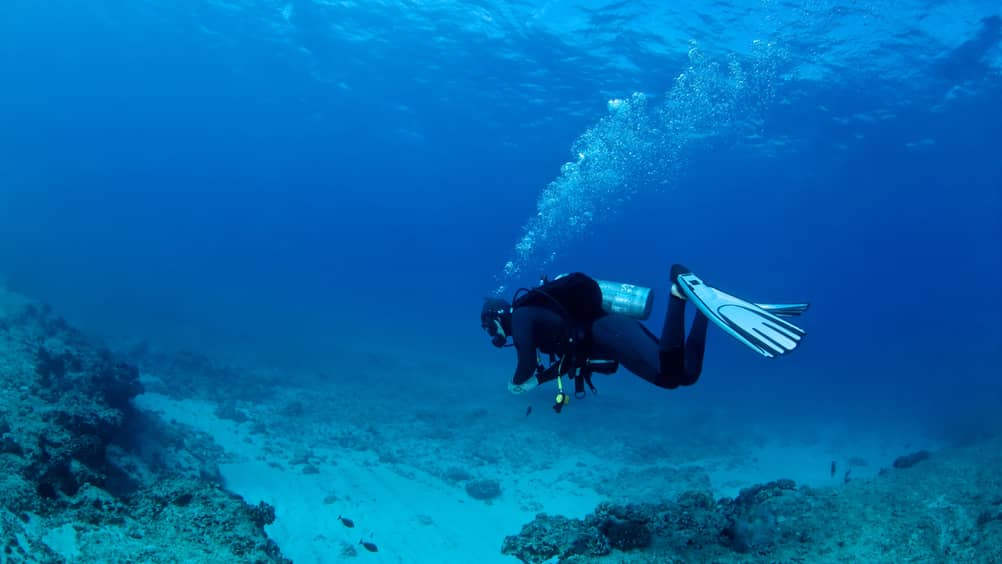 Families can explore the underwater world on a fantastic snorkel sail, witnessing hundreds of fish swimming beneath the surface. A picnic lunch on board completes the excursion. Or grab complimentary snorkel gear and swim in Hulopo'e Bay, then visit with the resident aviarist and his feathered rescue bird friends poolside. Back at Kids For All Seasons, while you steal away for a romantic excursion, kids can explore tidal pools or build an erupting volcano on Hulopo'e Bay, search for koi fishponds and waterfalls in the resort gardens and practice traditional Hawaiian games with new-found friends.
Volunteer during your vacation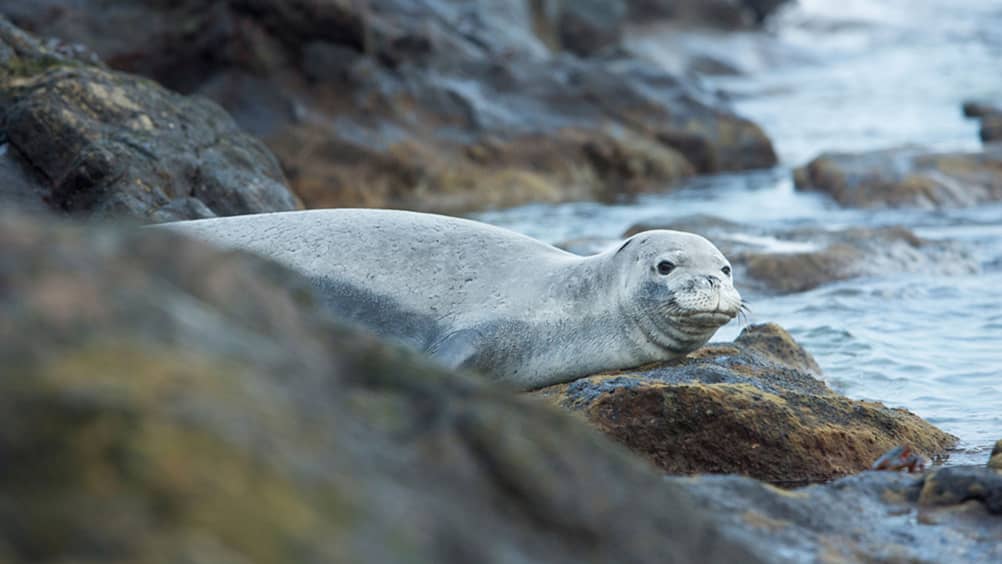 Photography John De Mello / Alamy Stock Photo
As part of the Monk Seal Foundation – one of several unique voluntourism programs at the Resort – you have the opportunity to symbolically adopt a monk seal. There are less than 1,100 of this critically endangered mammal left in the wild.
For the animal lover in your family, the Resort offers another unique voluntourism opportunity through their partnership with the Lanai Cat Sanctuary, a feline sanctuary dedicated to protecting the island's cats. Spend a few meaningful hours at the facility, assisting with everything from painting the shelters' "kitty condos" to interacting with cats through the "Pet & Purr" socialization program.
Four Seasons Resort Lanai