Destination
Extending the Four Seasons Hawaii Journey
Luxury travel is at its best in Hawaii, a state that offers so many beautiful yet diverse landscapes, from lush jungles and volcanic mountains to surfer-grade beaches and soothing lagoons. It's no surprise, then, that Hawaii is home to five Four Seasons resorts, each offering a different experience for guests.
While in Lanai, we invite you to extend your Hawaiian journey to various islands and take full advantage of what each resort has to offer. We'll even help you get there.
OTHER FOUR SEASONS HAWAII RESORTS
Transportation Services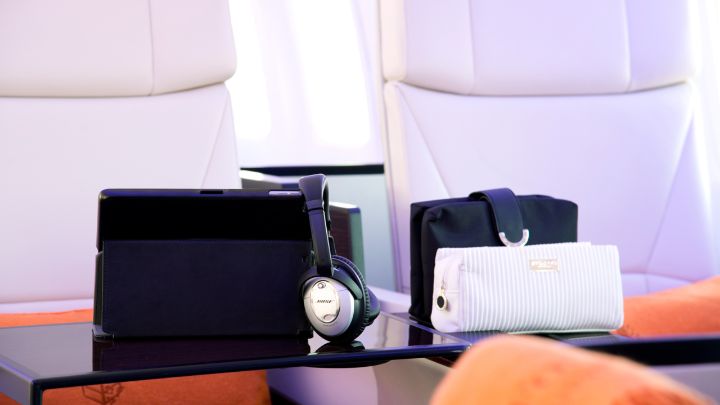 Private Jet: Avoid the stress of the airport with Resort Air, the Resort's private jet, which takes you to your next destination in style.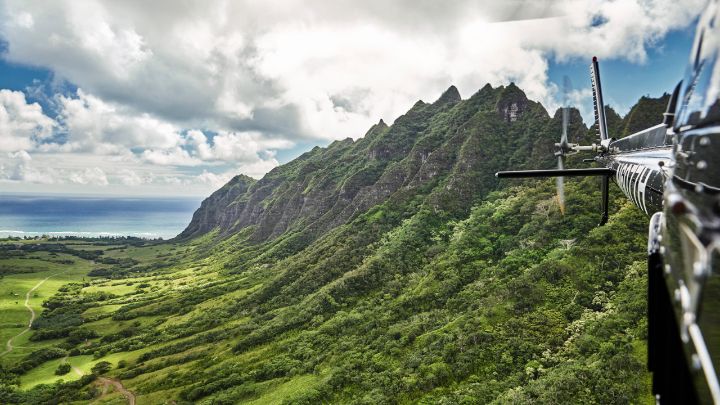 Helicopter: Let our Concierge make the transfer easy from one Resort to the other. Take a helicopter transfer from Lanai to other Four Seasons resorts on Hawaii.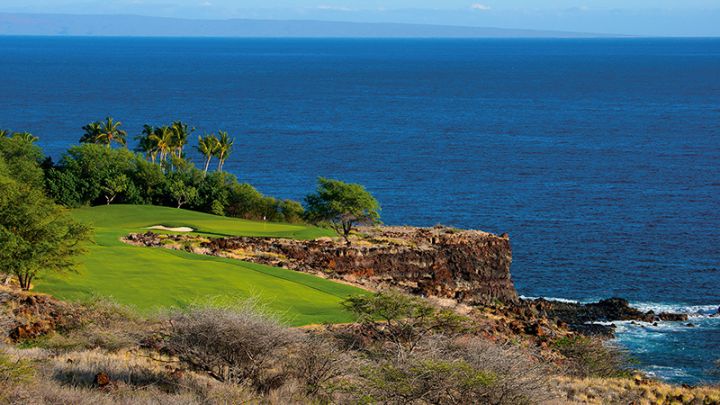 Air or Ferry: Ohana by Hawaiian Airlines offers a variety of flights to Oahu, while Expeditions Ferry's multiple crossings ensure a trip to Maui is quick and enjoyable.