Resort Activities
Fitness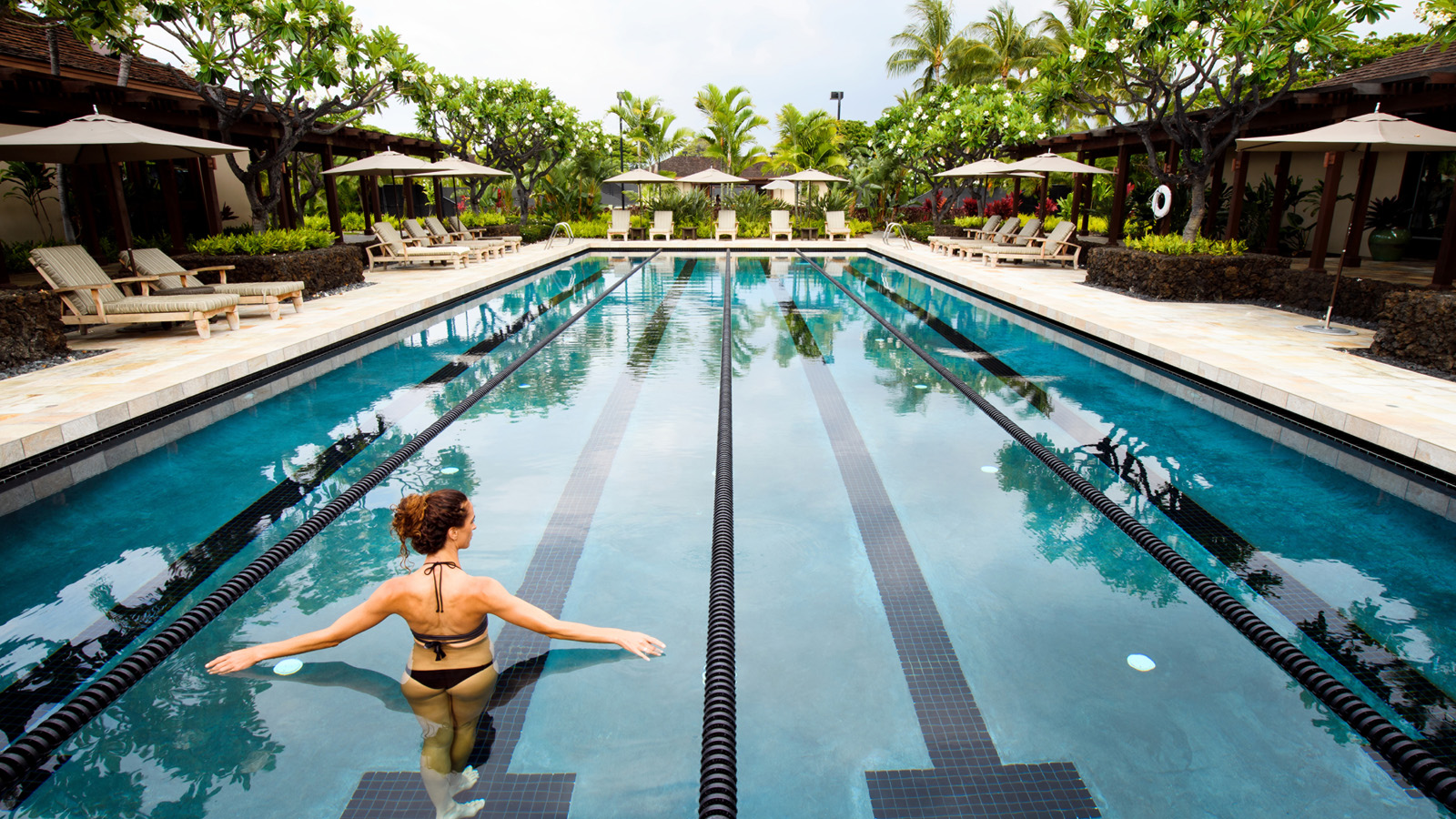 Mahatma Gandhi
"It is health that is real wealth and not pieces of gold and silver."
Fitness Classes

We offer an assortment of fitness classes throughout the week at the Resort. Try a spin class in our indoor studio or some interval training on our TRX bands in our outdoor space. Choose from a selection of yoga classes including Hatha, Vinyasa, Bikram, as well as Pilates in one of our two studios. Private classes are always available.
Fitness Facilities

Fitness facilities are open from 6:00 am to 8:00 pm, open to guests 14 years of age and older. This state of the art fitness centre includes HumanSport strength equipment, Schwinn AC Performance Plus cycling bikes, Star Trac equipment, Peloton bikes, and a Throwdown Rig System complete with bumper plates, kettlebells and medicine balls. We feature both indoor and outdoor rooms to fulfill all fitness preferences.