Imagine sitting on a beach in the paradise of Hawaii Island's Hualalai, sipping on a handcrafted cocktail and savouring a fresh, inspired meal made by one of America's greatest chefs. Come autumn, you could be experiencing just that at Chef Fest 2018, the eighth annual gathering of foodies and vintners from around the globe and celebration of fine cuisine. Of all the things you need to know about this stop on the Four Seasons Food and Wine Series before attending, here are some of our favourites.
1. Chef Fest is a celebration about more than just food.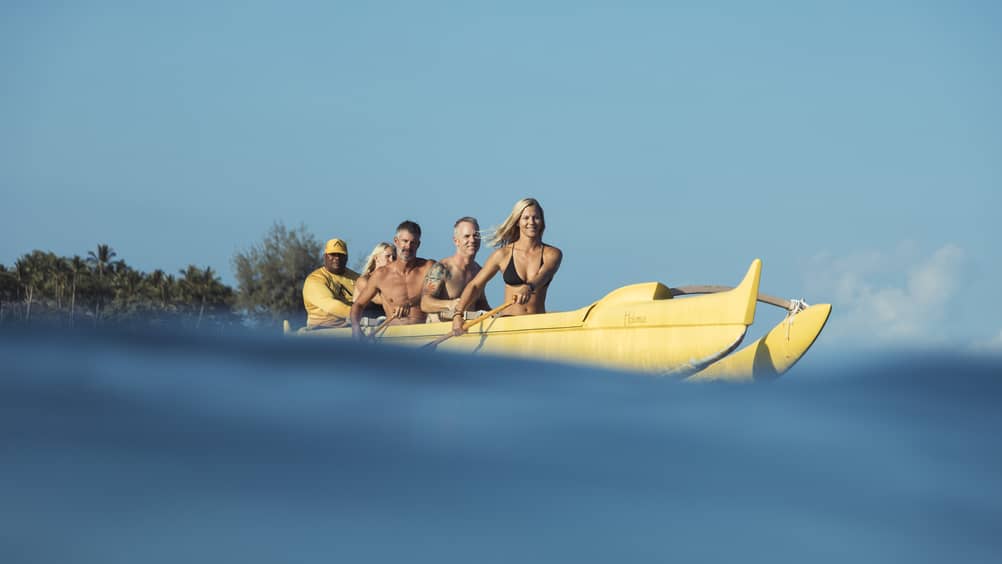 While sensational cuisine is – of course – essential, Chef Fest offers much more to explore. From stand-up paddleboarding and outrigger canoeing with the chefs to toes-in-the-sand beach cookouts, this year's annual event is sure not to disappoint if you're craving more than fine food and drink.
2. Chef Fest is also about spirits.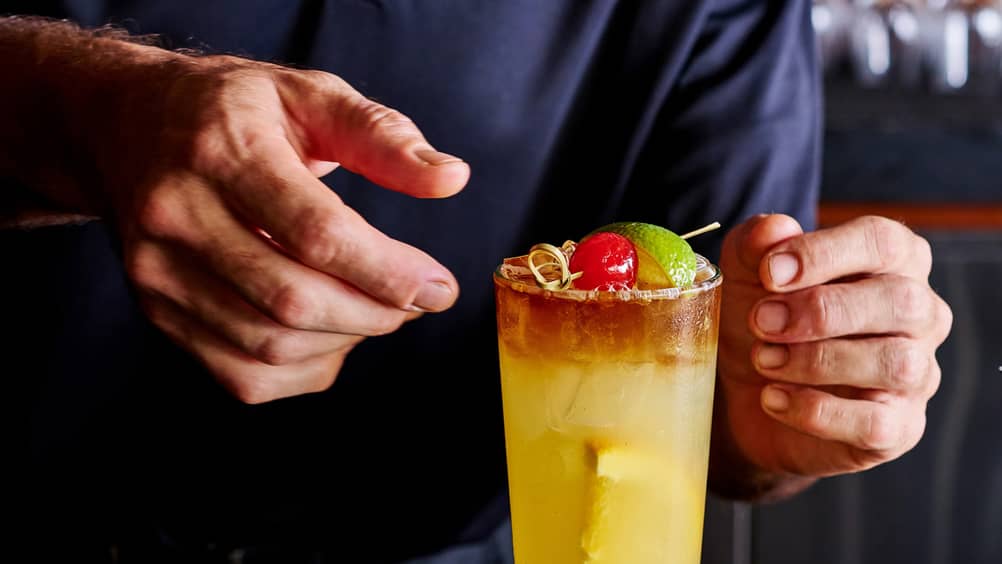 Master sommeliers and mixologists will be ready and willing to pair your fare with only the best wines and cocktails. Attend a wine tasting with an elite Vineyard, or mixology class with one of America's most progressive mixologists. Make your way to the Patron Lounge at Palm Grove Pool where top mixologists showcase their skills to the sound of a DJ spinning lively grooves.
3. Some of America's greatest chefs will be in attendance.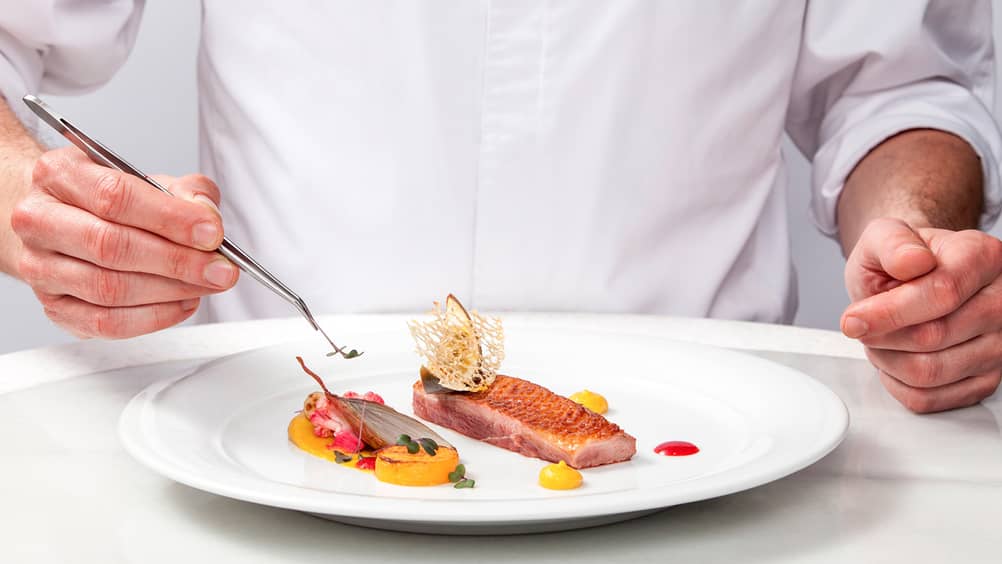 Award-winning chefs travel from around the country to attend Chef Fest. As cookbook authors, restaurateurs, and TV show talent, these chefs come armed with expert culinary tales to share with guests.
4. The events are intimate and interactive.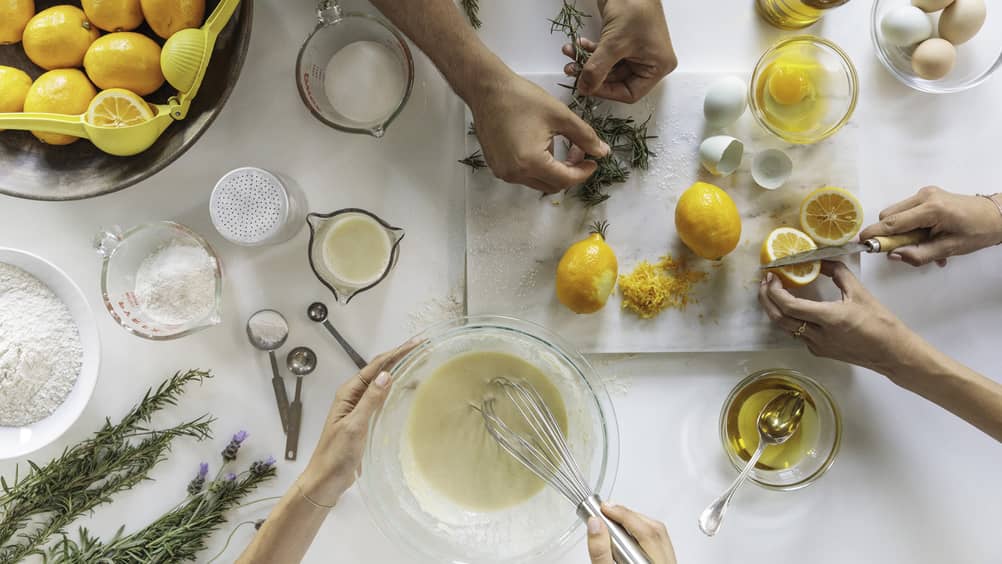 Learn to cook professionally through interactive cooking classes in an intimate setting. As Chef Fest guest Dorothy Elchoness said, "Chef Fest is like a weekend away with fabulous friends (some of whom are the top chefs in the country). The level of intimacy and interaction is what makes it so special."
5. Local farmers and winemakers participate as partners.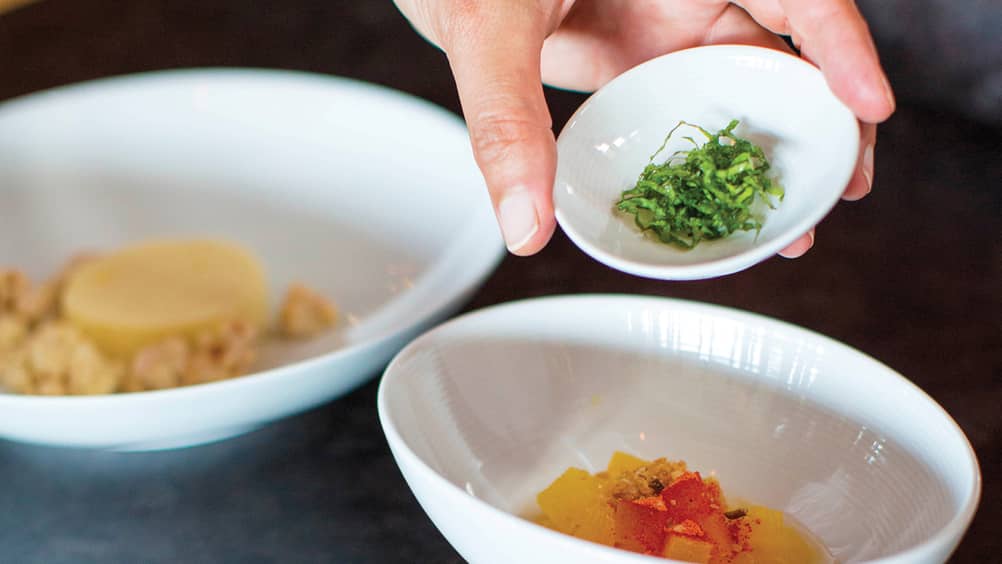 Most ingredients and drinks at Chef Fest come from local earth. All the participating farmers hail from Hawaii Island, and the food comes farm-to-table within 75 miles of Hualalai.
6. Foodies and wine enthusiasts come from around the world.
What foodie would miss the global interactive chef festival of the year? As guest Pam Krug says, "It's a rare chance to meet great chefs, great vintners and foodies from near and far." Chef Fest is the premier event for networking with the culinary community and meeting those with similar tastes and interests.
7. The best value is the Taste of Chef Fest package.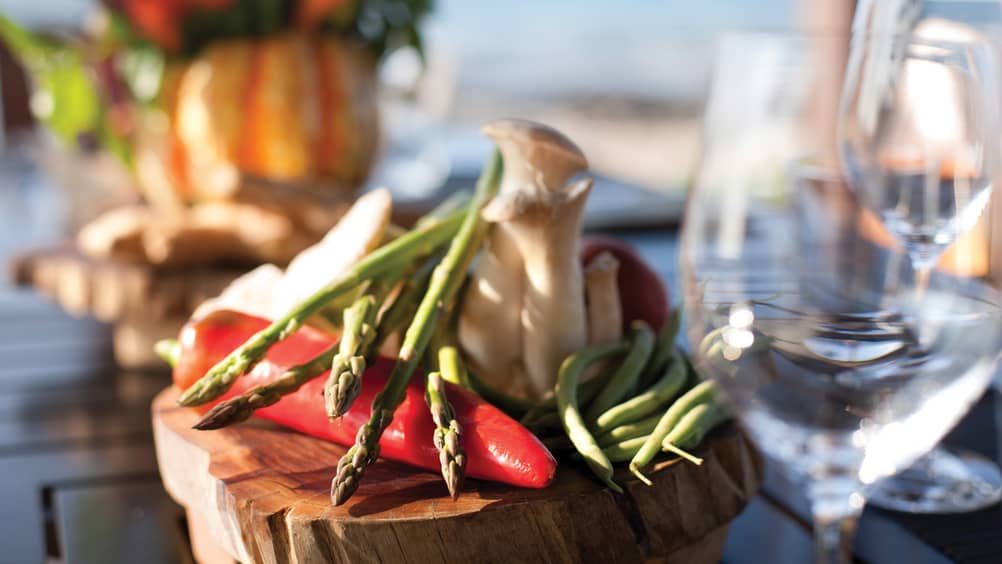 If you're looking for the ultimate Chef Fest experience, we have that too. Our Taste of Chef Fest Package includes USD 150 nightly credit good for any of the extraordinary Chef Fest events. Check back for 2018 package details.
8. Chef Fest showcases varied cuisine.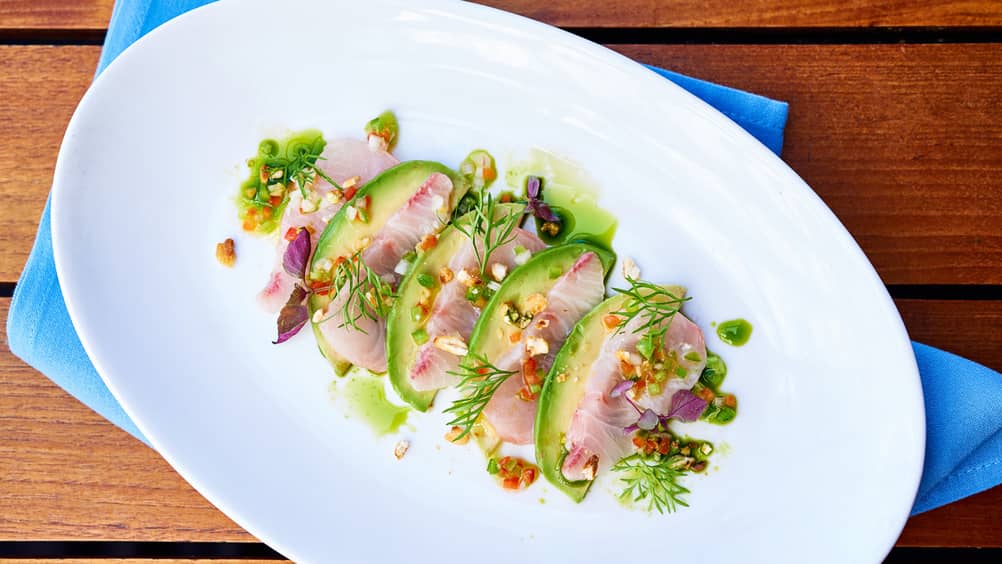 Our All-Clad Cooking Academy provides an intimate setting that highlights the cuisine and perfected technique of each chef. The chefs at Chef Fest teach diverse cooking styles to attending aspiring chefs or even for the novice home cook. Check back to see what diversity the 2018 lineup brings.
9. Two words: Beach. Cookout.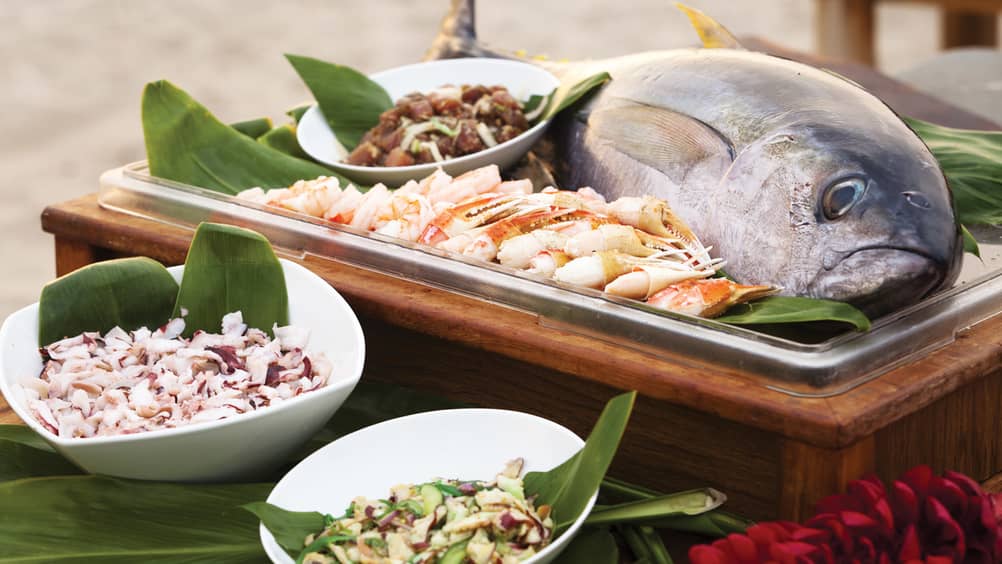 Guest Pam Krug said it best when it came to her favourite Chef Fest event: "While we enjoyed every Chef Fest event we attended, we most enjoyed the Beach Cookout. It's right on [the] beach with chefs grilling as the water crashes alongside. Toes in the sand, live music and amazing food and drink – a perfect night."
10. Maybe the best thing about Chef Fest is that it's at beautiful Hualalai.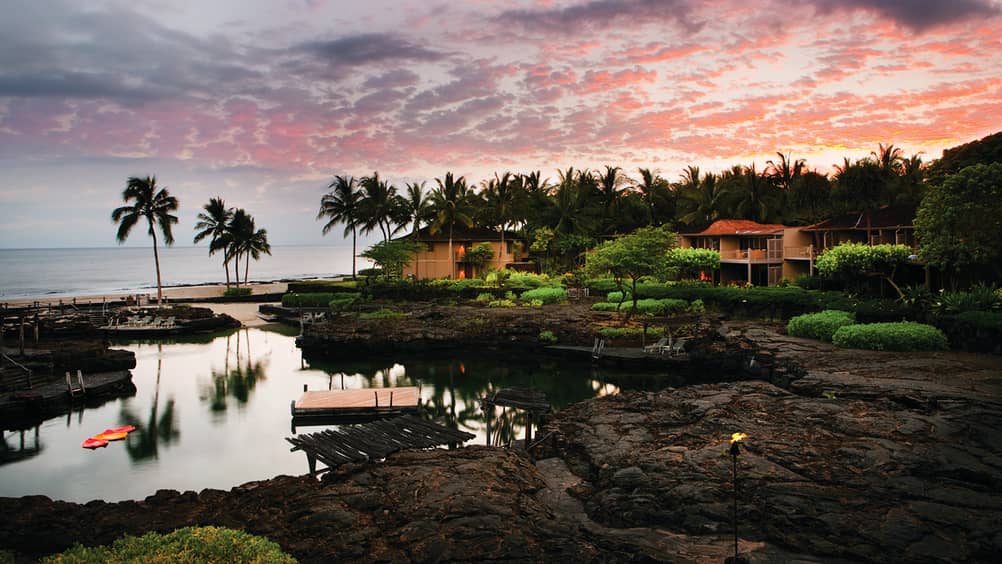 Hawaii Island is home to some of the most gorgeous beaches and relaxing locales, all just a few minutes from Four Seasons Resort Hualalai. The tropical island getaway is a perfect backdrop to Chef Fest's bounty of food, drink and fun.
Four Seasons Resort Hualalai