A Paris destination in its own right, Le Cinq by Christian Le Squer is synonymous with the apex of French modern and elegant cuisine, paired with the rarest wines selected by award-wining Head Sommelier Eric Beaumard. Its three Michelin stars are a reflection of the gastronomic experience of a lifetime – in one of the city's most majestic dining rooms.
HOURS
Le Cinq is temporarily closed.
Signature Dishes
Caviar and buttermilk from our Chef's childhood
The Team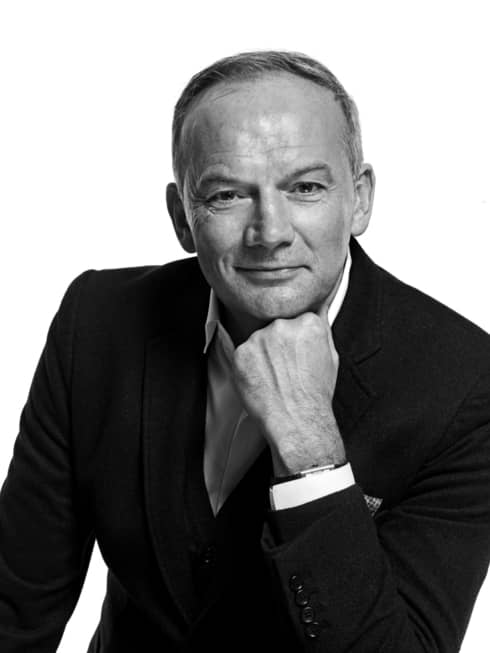 Christian Le Squer
Executive Chef
The amplification of simple ingredients is Chef Christian's life's work. The Brittany-born chef's skill in drawing out delicate flavors has garnered him the most prestigious awards the world of gourmet cuisine has to offer, culminating in Le Cinq's third Michelin star.
"We use the French culinary heritage as a base and bring it up to date. It's a long process, like craftsman's work. It's the pure essence of luxury."
Eric Beaumard
Restaurant Director
Eric's passion for harmonizing wine and food is evident in each culinary creation at Four Seasons, where he has led our three restaurants to numerous accolades and Michelin stars. But he's perhaps most proud of creating Le Cinq's 50,000-bottle wine cellar, which represents the rich diversity of the great vineyards of France and the rest of the world and produces the perfect bottle for every meal.
"Sommellerie' is not only my job but also my passion. I love travelling throughout French vineyards, meeting the wine producers and discovering and tasting new treasures."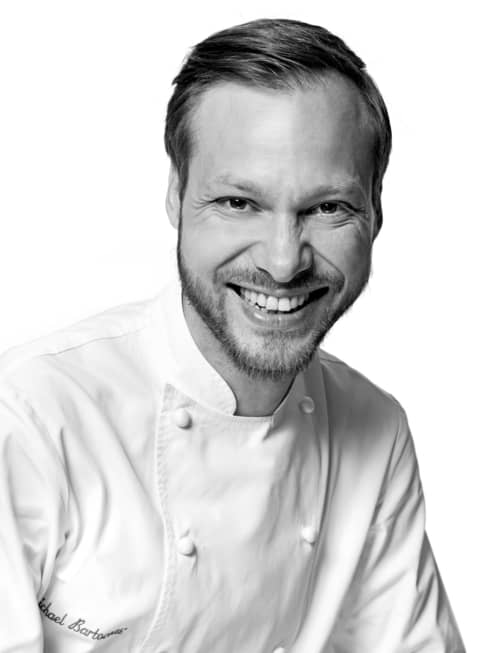 Michael Bartocetti
Executive Pastry Chef
Talented and creative, Michael Bartocetti is above all a committed and responsible chef. He carefully chooses his suppliers and uses seasonal produce to craft desserts without added sugar that are inspired by the natural world. A finalist at the Best Apprentices of France competition and member of the Michelin best pastry chefs selection since 2019, Michael provides all three gastronomic restaurants with fresh desserts, stirring emotions and celebrating the best of natural ingredients, while mastering the bakery and pastry section of our Hotel's breakfast and famous afternoon tea at La Galerie.
"Raw ingredients provide me with inspiration, triggering my imagination and kindling my desire to use them in my dishes. I use top quality produce, bringing out ingredients' natural tastes and aromas to obtain delicate and harmonious flavours."