The heart of the Hotel, our all-day lounge is festooned with 19th-century art and live music entertainment, making it the perfect spot for post-shopping tea, a mid-day coffee break or all-day dining by Michelin-starred Chef Alan Taudon.
HOURS
La Galerie is temporarily closed.
THE TEAM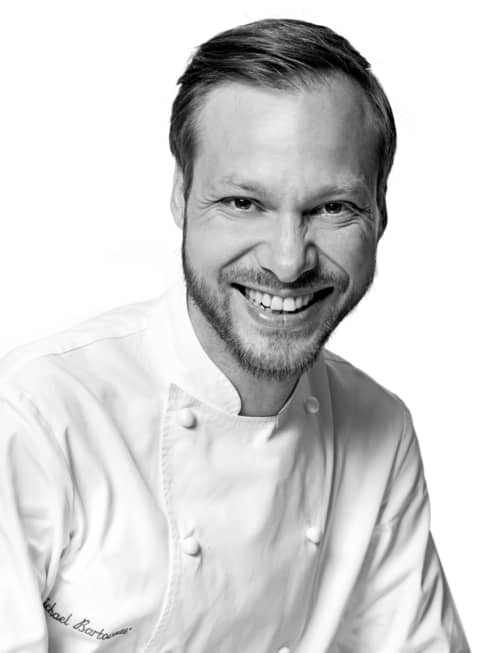 Michael Bartocetti
Executive Pastry Chef
Talented and creative, Michael Bartocetti is above all a committed and responsible chef. He carefully chooses his suppliers and uses seasonal produce to craft desserts without added sugar that are inspired by the natural world. A finalist at the Best Apprentices of France competition and member of the Michelin best pastry chefs selection since 2019, Michael provides all three gastronomic restaurants with fresh desserts, stirring emotions and celebrating the best of natural ingredients, while mastering the bakery and pastry section of our Hotel's breakfast and famous afternoon tea at La Galerie.
"Raw ingredients provide me with inspiration, triggering my imagination and kindling my desire to use them in my dishes. I use top quality produce, bringing out ingredients' natural tastes and aromas to obtain delicate and harmonious flavours."