All Food and Drink
Events
Daily, 3:00 pm – 6:00 pm

Afternoon Tea

Join us daily for a cosy afternoon of live piano music and sumptuous tea service in our elegant La Galerie lounge.
The Team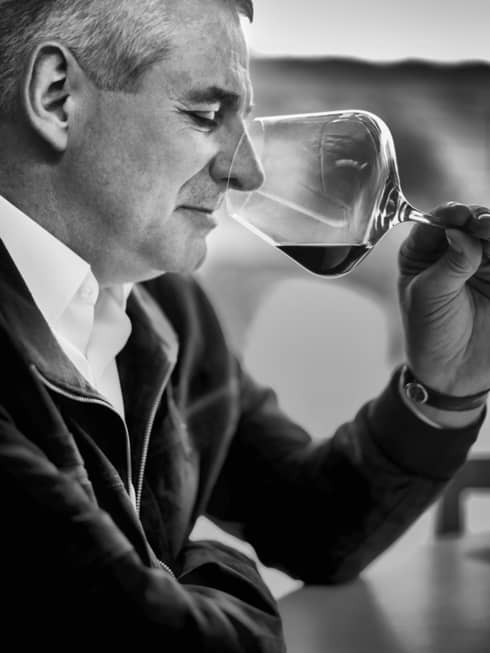 Eric Beaumard
Restaurant Director
Eric's passion for harmonizing wine and food is evident in each culinary creation at Four Seasons, where he has led our three restaurants to numerous accolades and Michelin stars. But he's perhaps most proud of creating Le Cinq's 50,000-bottle wine cellar, which represents the rich diversity of the great vineyards of France and the rest of the world and produces the perfect bottle for every meal.
"'Sommellerie' is not only my job but also my passion. I love travelling throughout French vineyards, meeting the wine producers and discovering and tasting new treasures."