Crafted by Head Baker Guillaume Cabrol and Executive Pastry Chef Michael Bartocetti, our breakfast options are veritable culinary delights, with sweet and savoury Parisian creations served alongside French regional specialities.
Hours
Breakfast

7:00 am – 11:00 am
The Team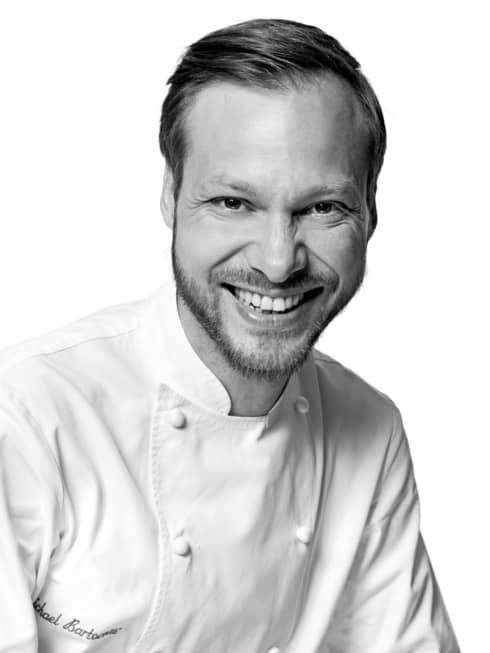 Michael Bartocetti
Executive Pastry Chef
Talented and creative, Michael Bartocetti is above all a committed and responsible pastry chef. He carefully chooses his suppliers, favouring small farms that promote sustainable and responsible agriculture. He experiments with innovative flavours and techniques, resulting in perfectly prepared creations.
"Raw ingredients provide me with inspiration. I use top quality produce, bringing out ingredients' natural tastes and aromas to obtain delicate and harmonious flavours."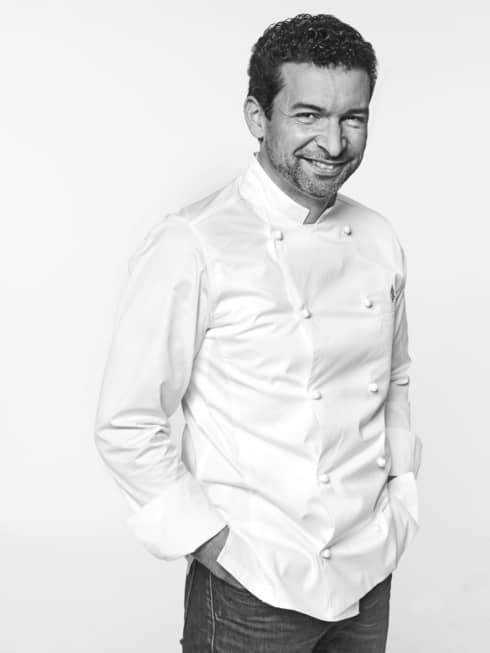 Guillaume Cabrol
Head Baker
A truly talented chef, Guillaume Cabrol is a humble perfectionist charged with sensitivity and commitment to crafting outstanding bespoke creations. Today, he puts his talents at the service of the entire palace and daily oversees the bread and pastry offer of the hotel breakfast at Le Cinq***, Le George*, L'Orangerie* and La Galerie while also managing the Room Service operation.
"Attentive to the right taste, I pay particular attention to the ingredients, working closely with small producers and farms with a sustainable approach."