The third largest Hawaiian island, Oahu is home to two-thirds of Hawaii's population. The capital city of Honolulu – with its legendary Waikiki Beach – gives the island energy and diversity, as well as fascinating royal history. Honolulu was the focal point for the Hawaiian Kingdom until 1898, when the islands became a territory of the United States.
Rich in classic Hawaiian beauty, Oahu promises days filled with designer shopping, urban attractions and natural adventures, topped by the best restaurants and glamorous nightlife. Find a number of things to do in Oahu from our list of attractions below.

CNN calls Four Seasons Resort Oahu at Ko Olina one of the world's most beautiful island hotels
"Oahu's newest resort – located on the quiet western side of the island – might also be its most beautiful...But the hotel's pièce de résistance is its blissful adults-only infinity pool, which is tucked away from the main pool and beach area and overlooks the Pacific Ocean." – Read more from CNN
The Private Suite at LAX
It typically takes 2,200 footsteps from car seat to plane seat at LAX. For guests of The Private Suite, it takes 70 peaceful steps.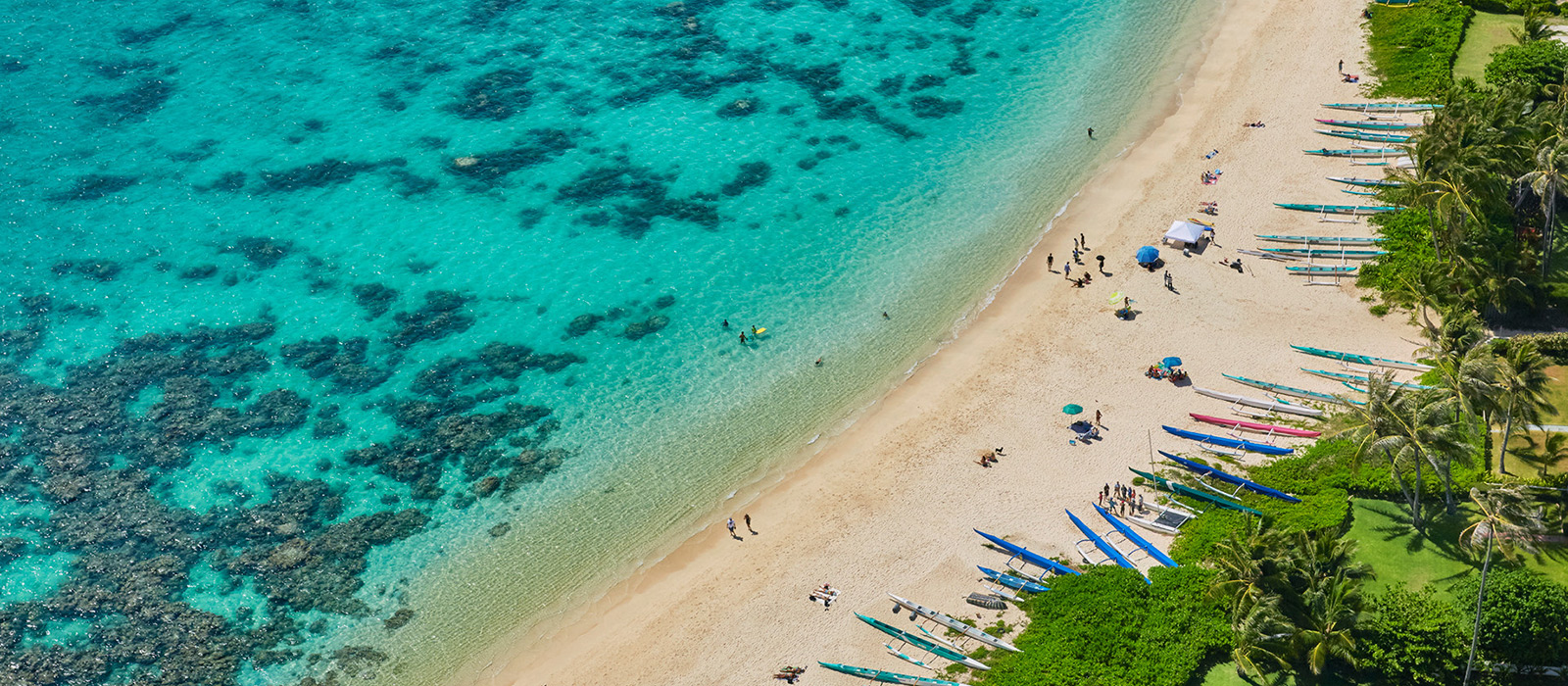 Top 7 Things to Do in Oahu
Home to Hawaii's capital city of Honolulu, the island of Oahu swells with historic landmarks and attractions, adventures, and only-on-Oahu experiences.
ACTION-PACKED OAHU
The well-connected Four Seasons concierge team makes all of Oahu feel like part of the Resort.