It's not the things you take with you that define your journey; it's the experiences you have and the memories you bring home. General Manager of the Grand-Hôtel du Cap-Ferrat, A Four Seasons Hotel, François-Régis Simon takes you through the experiences he cherishes most on the French Riviera. Here, he recommends five sensory "souvenirs" to take away from your visit.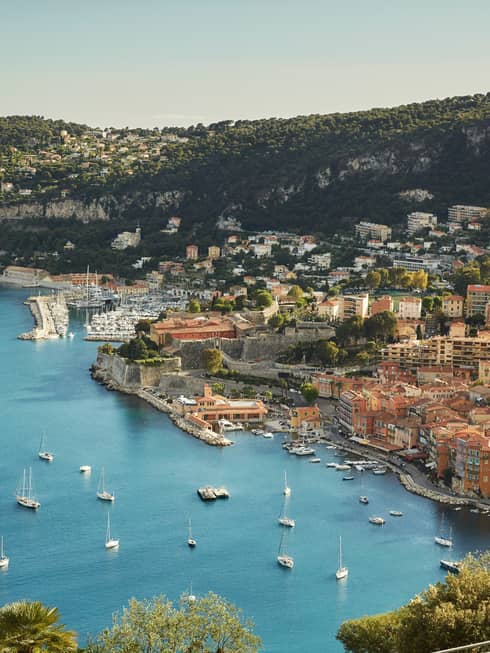 The Sound of the Mediterranean from a Sailboat
My favourite way to experience the French Riviera is by sailboat with friends and family. You can cruise along the peninsula with its picturesque coves and admire the beautiful villas before continuing into the bay of Villefranche to discover the seaside village. I recommend going at sunset to see the way the light plays on the water. At any point, you should try closing your eyes to hear the sound of the sea and let your mind escape.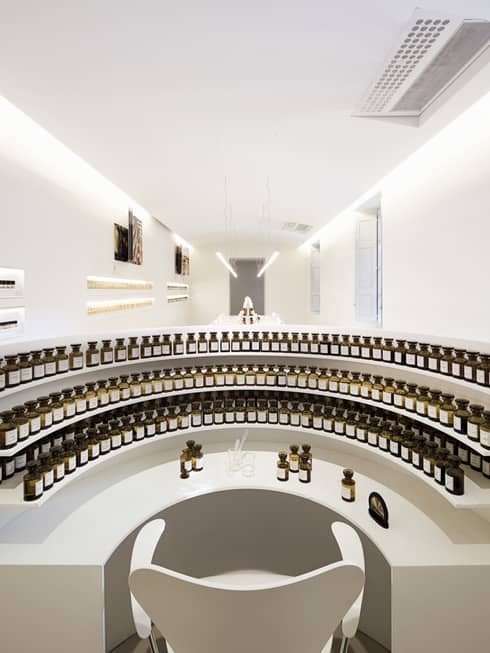 The Essence of Historic Perfume Factories
Every day of the year, you can visit the famous Fragonard and Galimard perfume factories in Eze, a hilltop medieval village between Nice and Monaco. There, you can learn about the production of perfumes and cosmetics. My wife and I enjoyed creating our own personal fragrance the most.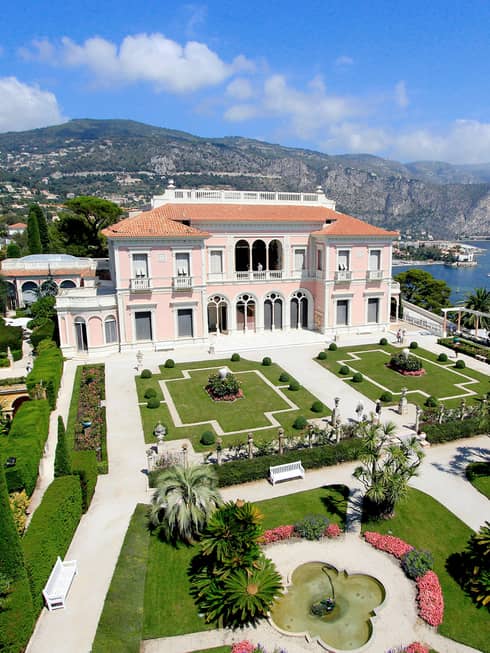 Breathtaking Views of a Spectacular Mansion
Saint-Jean-Cap-Ferrat is known above all for its beautiful villas. My favourite is the Villa Ephrussi de Rothschild, which is just a few minutes from the Hotel. Its pink façade, belle époque interiors, lush gardens and bay views are a must-see for me. You can look out on the Bay of Villefranche on one side and Bay of Beaulieu on the other. Our Concierge can even arrange a romantic private picnic for you to experience the villa's charm completely by yourselves.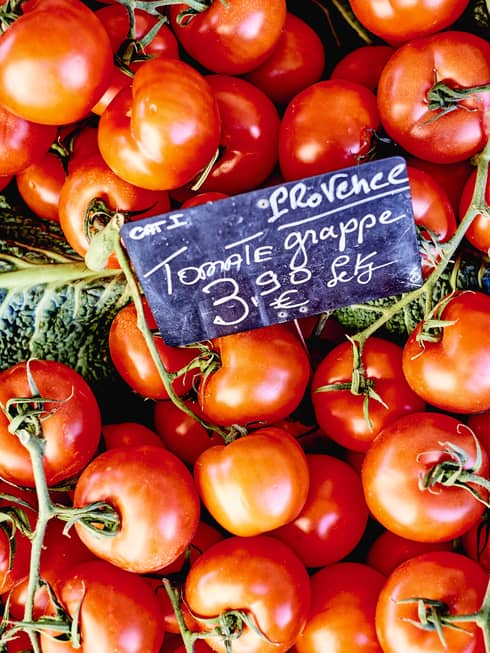 Local Produce from a Famous Market
Since I live in Nice, I like to go to the Cours Saleya market in the heart of Old Town on the weekends. Each time I visit, I rediscover all the products of the region: lemons, olive oils, cheeses, lavender, flowers, soaps. Chef Yoric loves to taste the local products to get inspiration for his family meals too.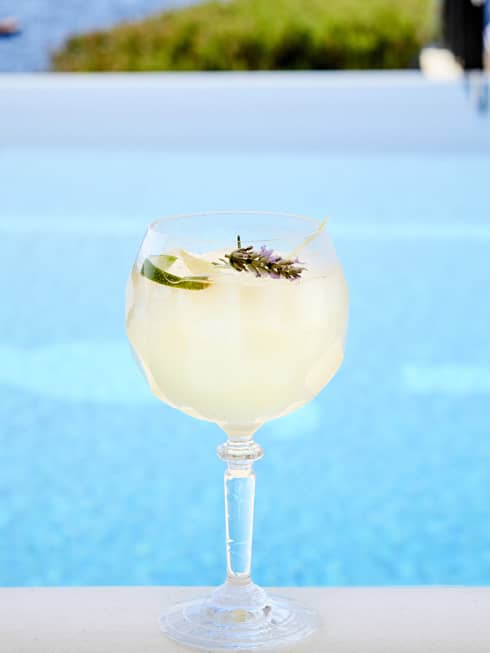 The Unique Taste of Our Secret Spritz
If you need a refreshing break, take the funicular down to the Club Dauphin and ask our Chief Barman Frank Carcamo for a Club Spritz to enjoy by the pool overlooking the Mediterranean. This iconic Italian cocktail, created in the 1950s and inspired by Italian influences that shaped Nice's culture, is a must-have. Our bitters recipe remains a closely guarded secret, but it uses aromatic herbs from our gardens.