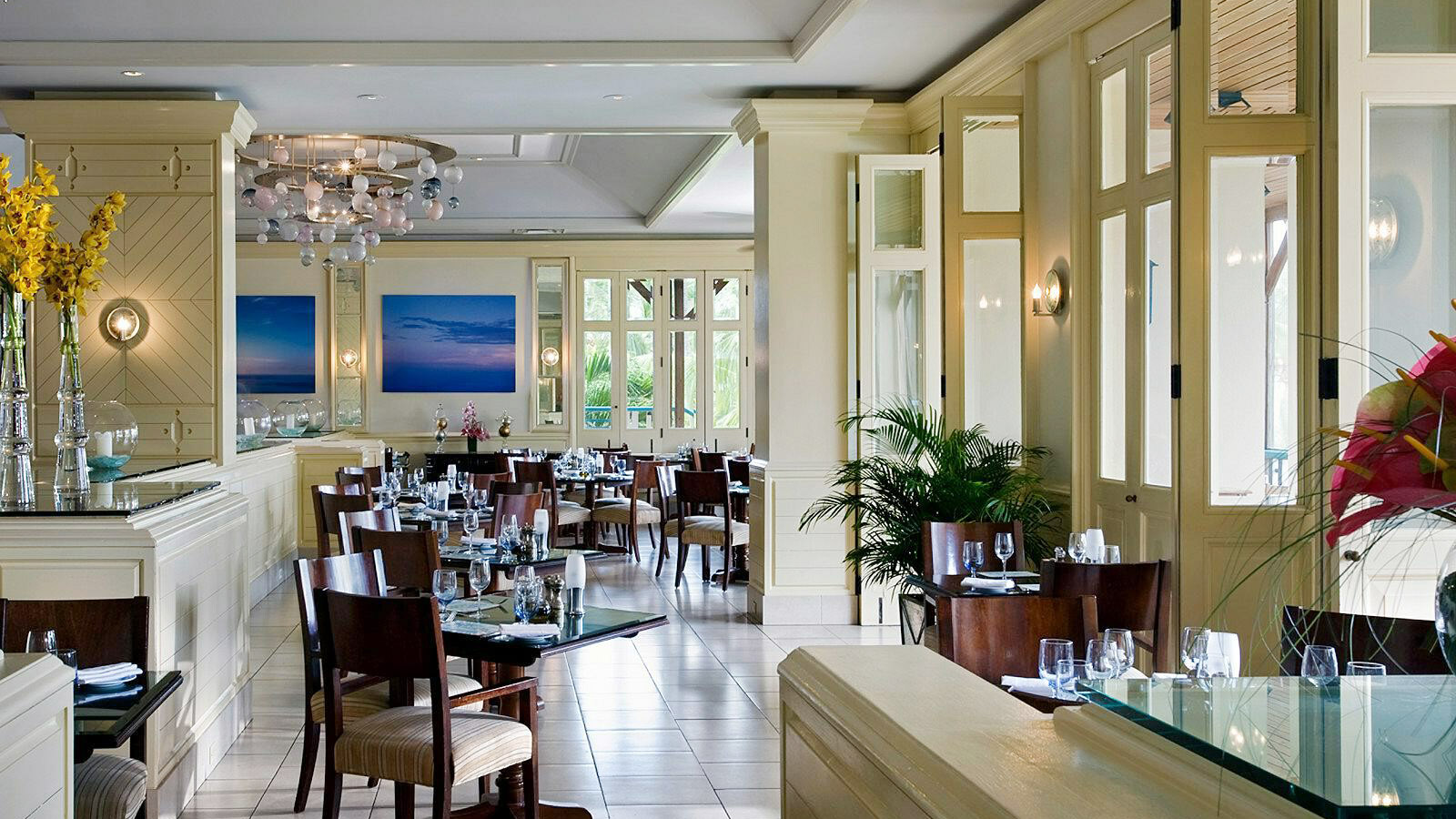 Open every day for breakfast, Neve features a variety of international dishes, as well as local specialties such as spiny Caribbean lobster stew, a Nevisian version of eggs Benedict. The breakfast buffet experience is enhanced by a refreshing fresh juice and smoothie station that incorporates locally grown fruits and vegetables, as well as several gluten-free options. Open-air seating is available on the veranda.

Several times a week, Neve welcomes local artists for a program called Breakfast with the Arts, which adds even more local flair to the restaurant's atmosphere. Guests can interact with island artists and view their works right in the restaurant.

hours
Breakfast Buffet
7:00 am – 11:00 am
Breakfast à la Carte
7:00 am – 11:00 am
Please note: Hours of operation may vary seasonally. Contact the Resort for further details.