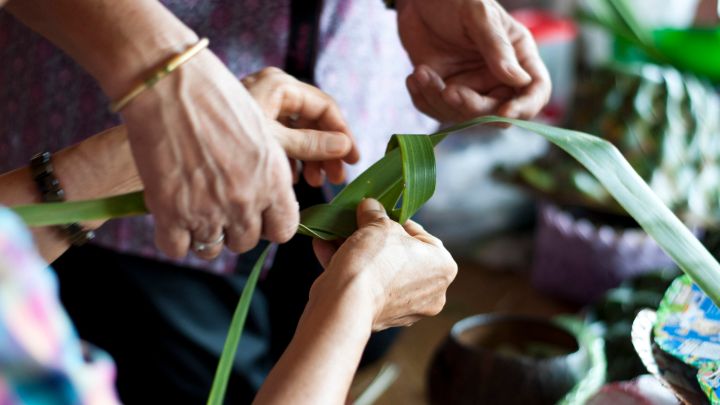 Hookipa Cultural Program

Embark on a cultural journey with the Hookipa Program at Four Seasons Lanai. Hookipa, meaning "hospitality" in Hawaiian, is a continuing series of interactive events created by Lanai's kupuna, or elders, that caters to guests of all ages. As part of this enriching program, you'll gain exclusive insight into the knowledge of the revered elders and learn about oral history, age-old customs and traditional art.

"Talk story" sessions are an excellent way to experience Lanai's oral history, and ukulele lessons connect with the island's melodic spirit. The complimentary Hookipa Cultural Program is held throughout the week.