Other Facilities & Services
Island Conservation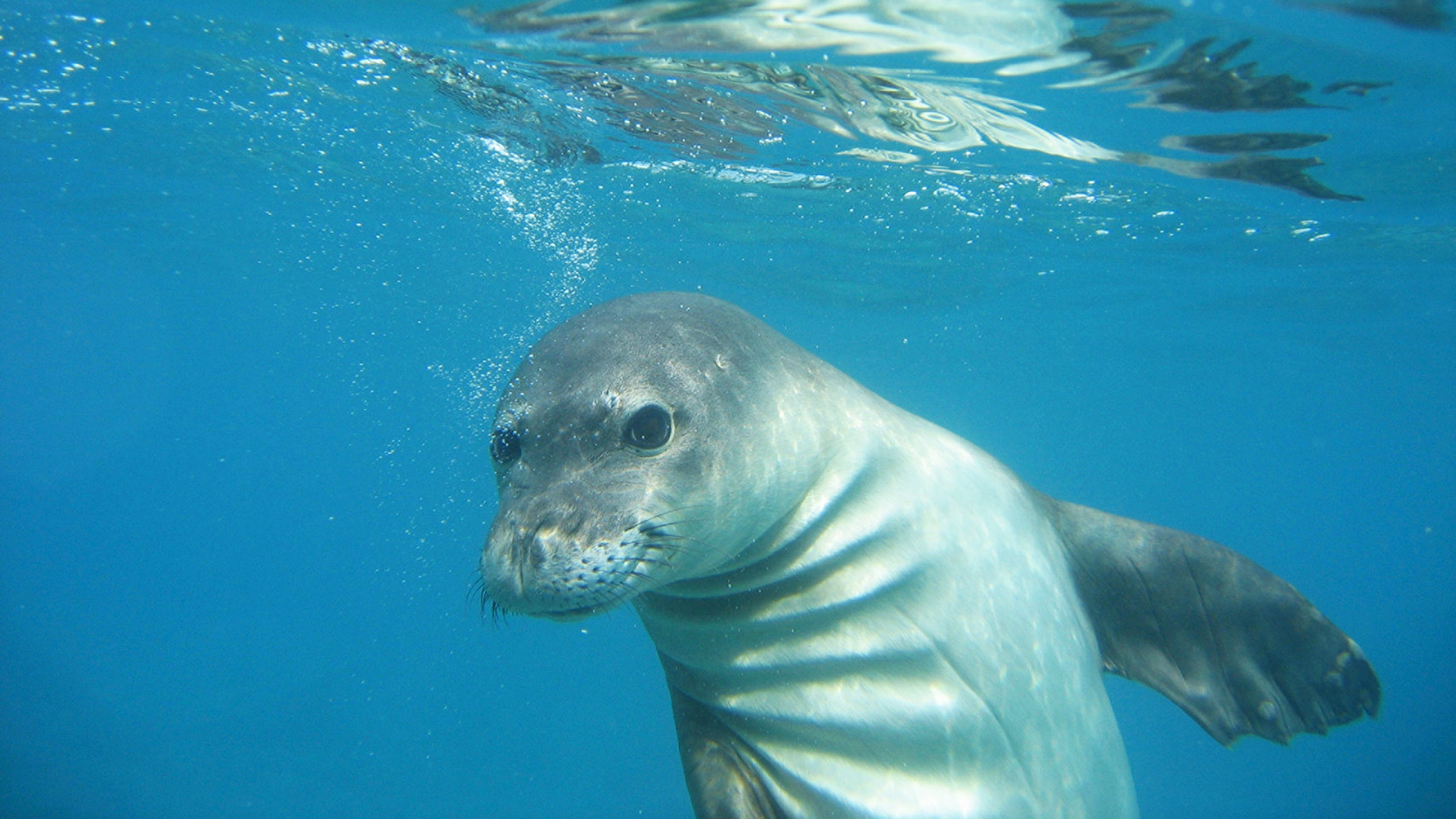 Water Supply
When you think of water in Hawaii, you probably think of the beautiful blue ocean that surrounds us. But what about the water you are drinking? In 1995, Ka'upulehu Water Company was formed to create a cutting-edge system to provide for the Resort's tap-water needs. They looked to the volcanic rock of Hualalai for the solution. High in elevation but 1450 feet (442 metres) deep within Hualalai are seven wells that provide water for the Resort area. The water from these wells is filtered through volcanic rock and then through a state-of-the-art reverse osmosis process. Ka'upulehu Water Company is one of the few water companies in Hawaii that process with reverse osmosis to further enhance the water. After filtering, the water is tested daily and monitored continuously to ensure the highest standard of quality. Turn the tap with confidence and enjoy – no bottle needed.
Conservation and Recycling
These simple enhancements contribute greatly to our efforts to do the right thing for the environment. We are working to ensure future generations can enjoy this amazing place as we do today.
Refillable bathroom amenity dispensers are used in place of individual plastic bottles, reducing plastic waste by more than 100,000 bottles per year.
Ceramic carafes and cups will be refilled daily by our staff with purified water, taking the place of plastic water bottles and reducing plastic waste by more than 90,000 bottles per year.
Purified water stations are available in laundry rooms throughout the Resort, as well as Seashell Pool.
As part of our Green Linen Programme, your bed linens will be changed every three days, significantly reducing water consumption by more than 700,000 gallons of water annually, in addition to reducing energy.
Saving the Hawaiian Monk Seal
The Resort is proud to support The Marine Mammal Center's Hawaiian Monk Seal Hospital, Ke Kai Ola – a state-of-the-art rehabilitation, research and education programmee dedicated to promoting Hawaiian monk seal population recovery and inspiring the local community to protect, care for and ensure the future of this critically endangered species.
Supporting Ke Kai Ola and working closely with the local community to inspire monk seal conservation is a vital part of our Island Conscious initiatives. The hospital in Kailua-Kona is a pu'uhonua, a place of safety and peace for the seals, as well as a place where future generations will learn to take responsibility for the species. Working together to promote monk seal population recovery and to inspire everyone to protect and care for this beautiful marine mammal will ensure the future of the Hawaiian monk seal.
Ke Kai Ola is a program of The Marine Mammal Center, a 501c3 nonprofit whose mission is to expand knowledge about marine mammals — their health and the health of their ocean environment — and inspire their global conservation.