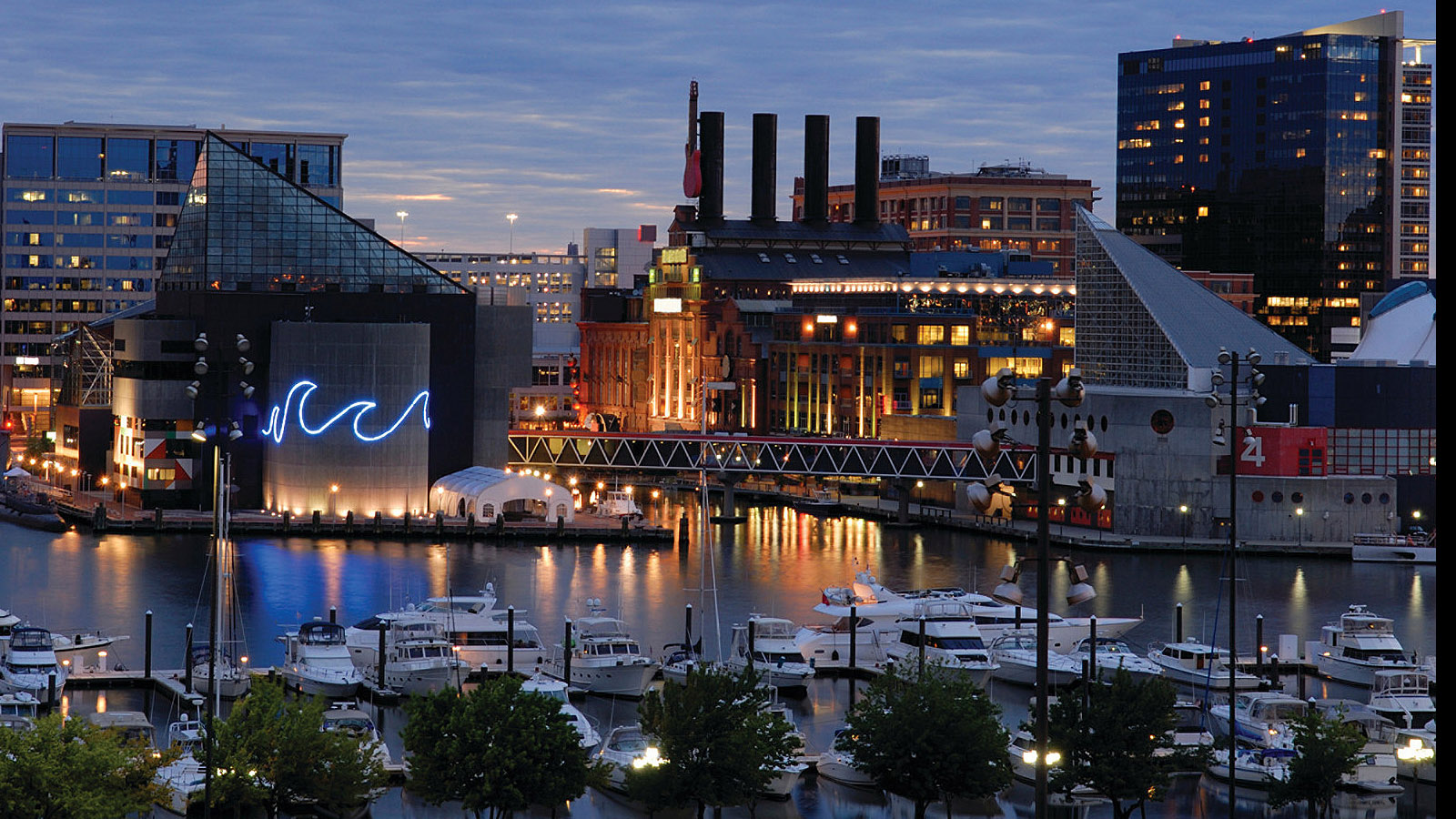 Enjoy the vibrant surroundings of this Baltimore Harbor Hotel. From historic Fell's Point and Camden Yards and the restaurant district of Little Italy, there are so many things to do in Baltimore. Discover Charm City with us!
Things to do in Baltimore
Historic Sites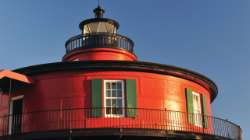 Seven Ft. Knoll Lighthouse
The acclaimed National Aquarium located at Inner Harbor is home to more than 16,500 animals and features a rooftop rain forest, a 4-D Immersion Theater and an always-entertaining dolphin show.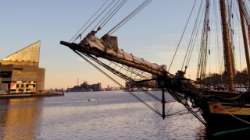 Historic Ships in Baltimore
A maritime museum located in Baltimore's Inner Harbor, the collection features four historic ships: the USS Constellation, a sloop-of-war; the USCGC Taney, a coast guard cutter; the USS Torsk, a World War II-era submarine and the lightship Chesapeake.
Museums
Sporting Venues
Oriole Park at Camden Yards
Situated in the heart of downtown Baltimore, Camden Yards is home to the Baltimore Orioles' Major League Baseball (MLB) team and remains one of the most highly praised ballparks in the country.
M&T Bank Stadium
M&T Bank Stadium is home to the champion National Football League (NFL) Baltimore Ravens, winners of the 2000 Superbowl. With a capacity of 71,008, the Stadium draws its design from the best of Baltimore's architecture.
Neighborhoods
Culture