The most memorable journeys don't depend on what you pack but on the connections you bring home. The best way to share these discoveries with others? Souvenirs – tangible symbols of the places we've been and the experiences we've had.
Here, Four Seasons experts reveal their favourite local treasures to give as gifts – and reminders that they're thinking of friends and loved ones whether near or far.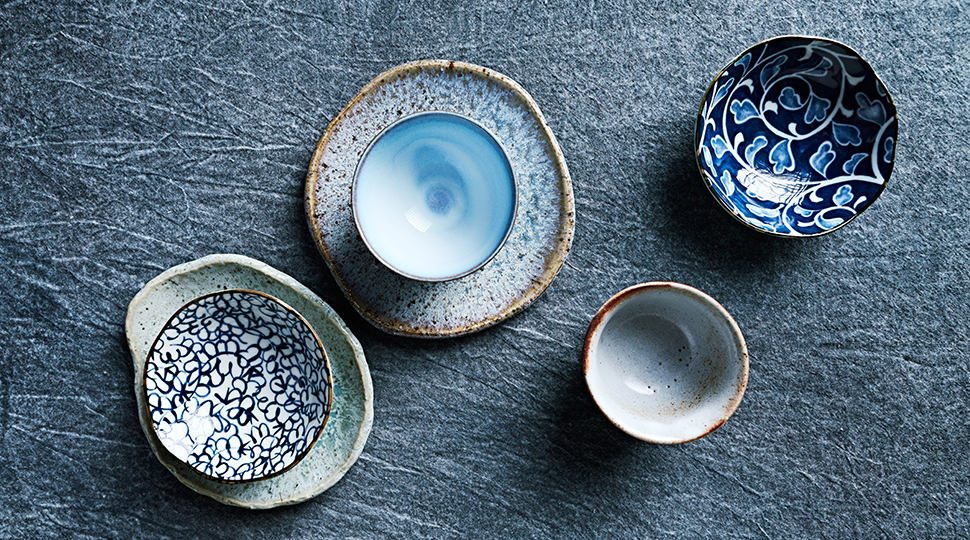 A vibrant piece of history in Tokyo
"With a history going back 13,000 years, traditional Japanese ceramics make ideal souvenirs and gifts: They're beautiful and meaningful, while also being useful in everyday life," says Chief Concierge Sanae Abe at Four Seasons Hotel Tokyo at Otemachi. "Each of Japan's 47 prefectures produces its own unique ceramic ware, giving you a dizzying array of choices. My personal favourite is Kutani-yaki, pottery with overglaze painting in vivid colours, made in Ishikawa Prefecture. Head to Antique Mall Ginza for vintage designs, or to Akomeya for modern interpretations of this classical craft. Located in a side street in Ginza, the shop curates Kutani-yaki with bright pops of colour and fresh patterns – a perfect piece of Japan to take home."
For more recommendations in Tokyo, click here.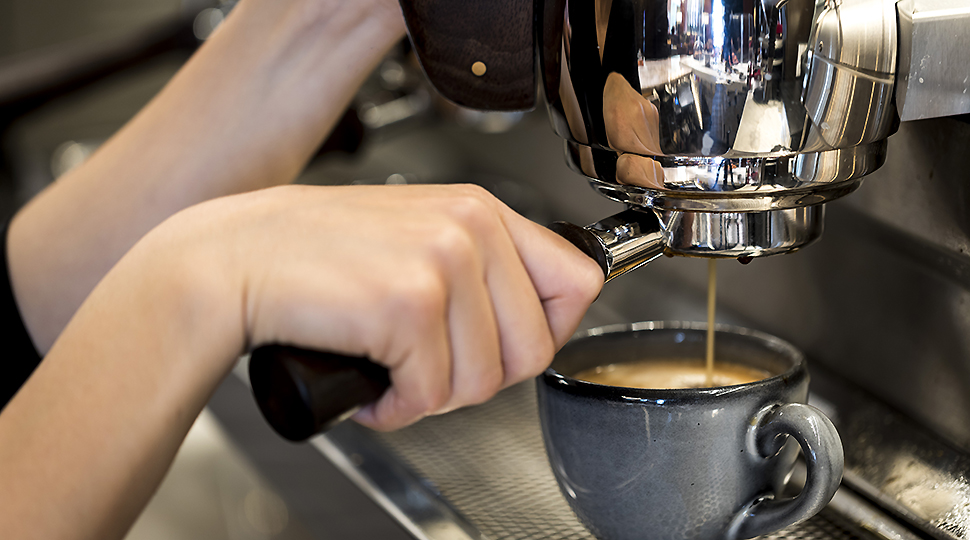 Something to savour in Seattle
"Seattle is often considered the coffee capital of the U.S., home to micro-roasters and well-known coffee brands. Luckily, Fonté Coffee Roaster is located just around the corner from Four Seasons Hotel Seattle," says Hotel Manager Ryan Grande. "It's a hip, modern café and my favourite place to grab a cup. If you're looking for hand-roasted specialty blends, head to Fonté's Master roaster in the city's Georgetown neighbourhood. You can pick up a bag of coffee to take home – pair it with some treats from Fran's Chocolates, located in the Hotel lobby."
For more recommendations in Seattle, click here.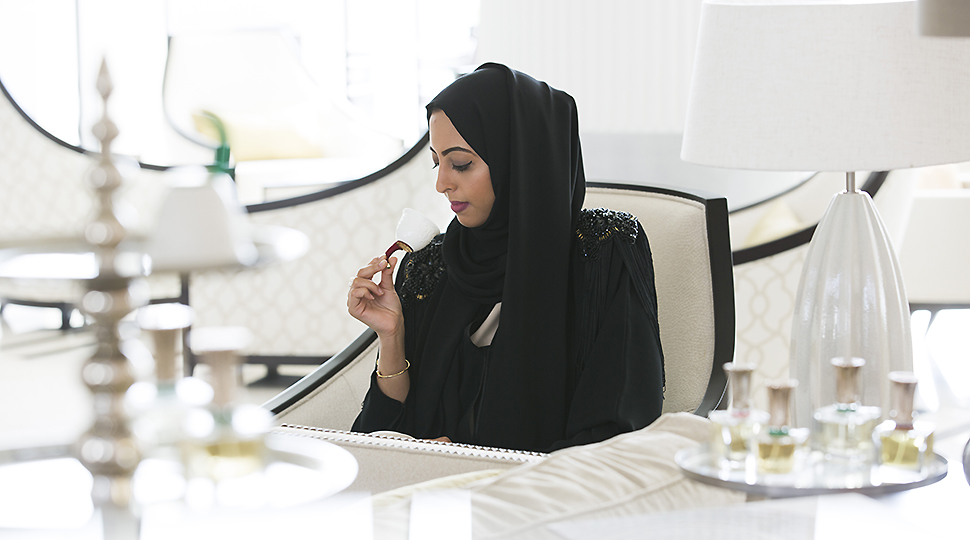 Fragrances from Abu Dhabi
"Embrace Emirati culture and heritage via a curated line of perfumes from local perfumery Tola – available exclusively in Al Meylas, our lobby lounge," says Olivier Thomas, general manager at Four Seasons Hotel Abu Dhabi at Al Maryah Island. "The Four Seasons Signature is my favourite because it is grounding – and also because it reminds me of home. It features notes of oud, which is a fragrant wood intrinsic to the region."
For more recommendations in Abu Dhabi, click here.
Plan your visit to Abu Dhabi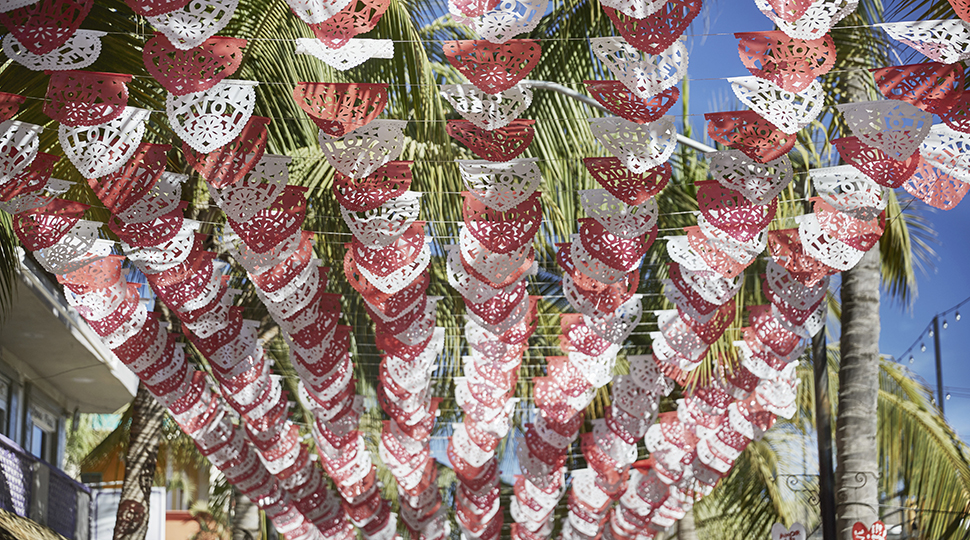 "Every Sunday from November through April, the La Cruz Sunday Market shows off its colourful stalls, enticing food and live entertainment by local musicians," says Alejandra Peña, assistant front desk manager at Four Seasons Resort Punta Mita. "You'll find amazing souvenirs and gifts, including authentic artwork like paintings, sculptures, Huichol art and more. Everything is handmade and unique, with the touch and love that each local artisan prints on their piece."
For more recommendations in Punta Mita, click here.
Shop for unique gifts in Punta Mita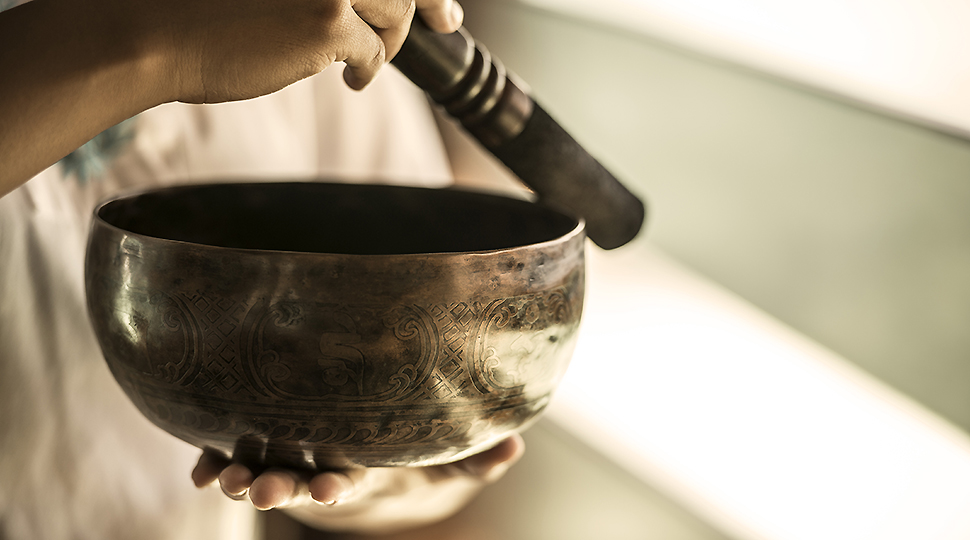 The gift of healing in Bali
"I often visit nearby Ubud, where I can treat myself to energy rebalancing from one of the local healers. When I want to buy a restorative gift, I go to The Pure Land Gallery, which is also in Ubud, "says Wellness Mentor Heni Ferawati at Four Seasons Resort Bali at Sayan. "There, you can purchase handmade local jewellery and art, as well as Buddhist Tibetan instruments like singing bowls. The only thing that tops the feeling of being surrounded by so many spiritual tools is playing them – and customers are encouraged to try them out to find the perfect one."
For more recommendations in Bali, click here.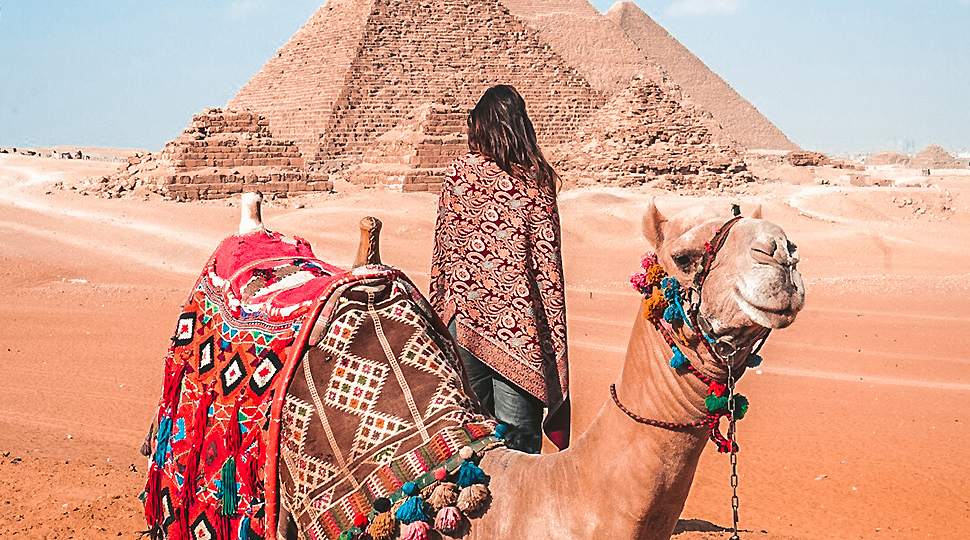 A personal touch in Cairo
"Tucked in the heart of Old Cairo, Abdel Zaber Bookshop is just across the street from Egypt's oldest market, Khan El Khalili. The store presents timeless, handbound art books that make wonderful keepsakes and gifts to take home," says Gianluca Visani, executive chef at Four Seasons Hotel Cairo at Nile Plaza. "You can choose from handmade leather notebooks, photo albums and passport holders that can be hand-painted and personally customized with a monogram."
For more recommendations in Cairo, click here.
YOUR JOURNEY BEGINS HERE
Where will the spirit of discovery take you?