At Four Seasons, we are masters at crafting unforgettable meetings and events of every size, ensuring your group can leave their daily routine behind and connect in a deeper, more meaningful way. For our expert teams, each event is an opportunity to create new moments of magic, through meticulous attention to detail, tailored experiences and flawless execution.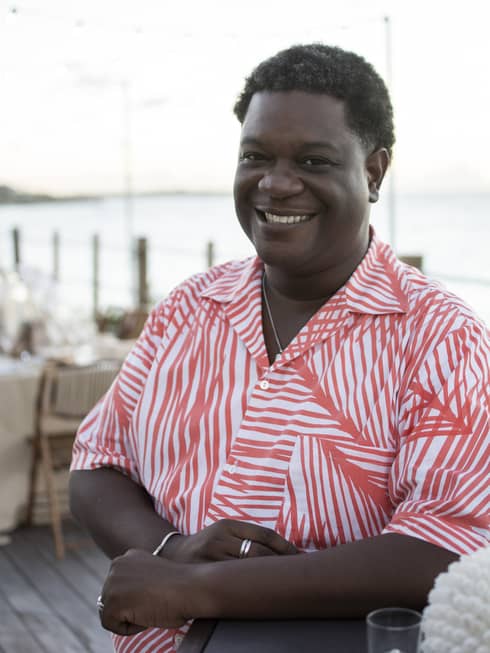 Tekeyo Bodie
Director of Events
Four Seasons Resort and Residences Anguilla
As Director of Events, Tekeyo Bodie ensures all occasions take on special meaning at Four Seasons Resort and Residences Anguilla. From an intimate gathering under the stars, to an inspiring cocktail reception on the oceanfront pool deck, his attention to detail and passion for creating unforgettable events is second to none.
"We make dreams come true. My title really should be 'Director of Dreams.'"
Aurélien Guéry
Groups and Events Director
Grand-Hôtel du Cap-Ferrat, A Four Seasons Hotel
Aurélien brings boundless passion and creativity to his role. As Groups and Events Director, he and his talented team make extraordinary meetings and events happen on the French Riviera.
"Every day we push to find original concepts that create that 'wow' moment. Every day we must create magic."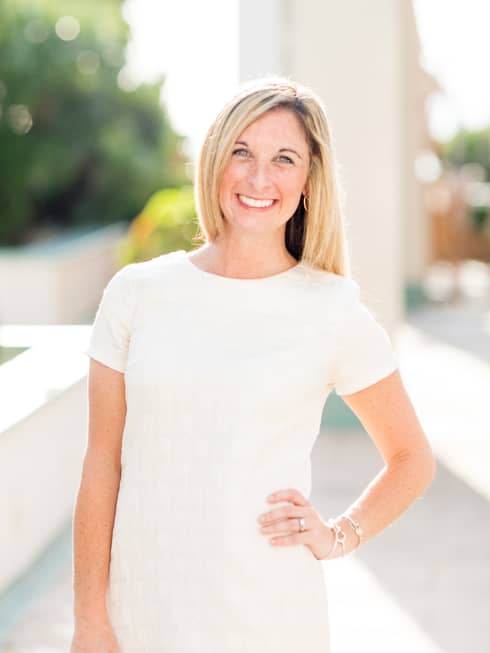 Ashley Lanier
Director of Catering
Four Seasons Resort Palm Beach
Ashley has always had an event planning gene. As Director of Catering at Four Seasons Resort Palm Beach, she helps group guests connect with each other and the destination in new and inspiring ways.
"Our teams are maestros. From our Conference Services specialists to our expert event chefs, they are the best in the industry, effectively orchestrating every event with the utmost care, attention to detail, and passion. Planners trust Four Seasons like no other brand."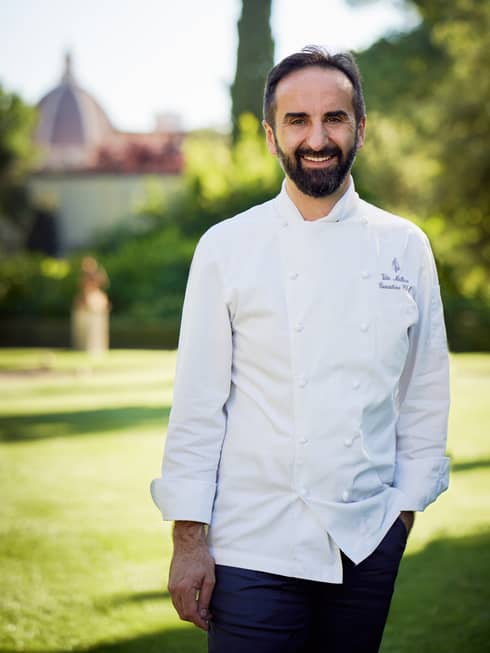 Vito Mollica
Executive Chef and Director of Food & Beverage
Four Seasons Hotel Firenze
Michelin-starred Chef Vito Mollica is a staunch advocate of Italian food. Inspired as a young boy by the local specialities prepared by his mother, he has spent his career seeking to preserve the culinary ecology of his home nation by supporting small producers, old-style markets and local varieties.
"We love showcasing our tradition through exciting dining experiences, inviting local suppliers to prepare authentic dishes in front of the guests. My favourite group experience is the Italian market, with mozzarella cheese and pizza making."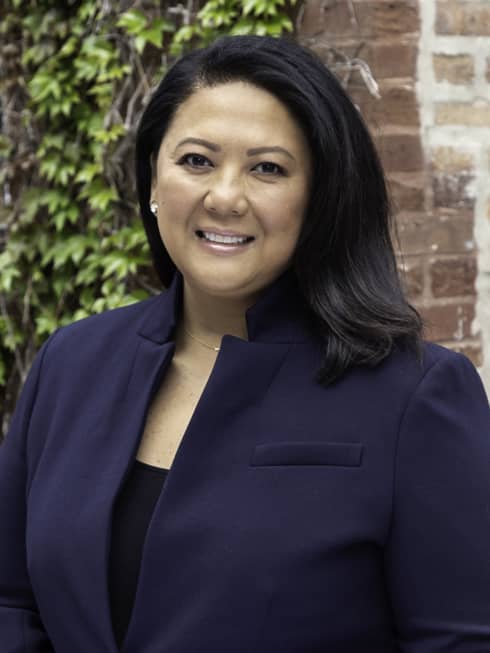 Soma Kim Klingensmith
Account Director, Incentive Sales
Americas Worldwide Sales, Central Region
As Account Director, Incentive Sales, Soma supports group customers in the Americas. Drawing on two decades of luxury hospitality sales experience, Soma ensures her clients find the perfect Four Seasons hotel or resort which will deliver exceptional experiences and create lasting memories to top performers.
"Our properties around the world excel in crafting unforgettable group experiences. When a customer entrusts us with a program, I am confident our property teams will create unique and special moments for our guests."
Nic Stott
Account Director, Groups
Four Seasons London Worldwide Sales Office
As Account Director, Groups, based in the Four Seasons London Worldwide Sales Office, Nic helps clients find the perfect location for their next group booking, meeting or incentive. Nic has extensive experience across the UK MICE market and a personal passion for sports and travel.
"Our hotels offer unique and memorable experiences in the world's best settings. Clients return year after year for our intuitive service and personalized care."
Find the property that's right for you

Choose your preferred event setting

All selections are optional

How many people will be attending your event?

Our properties can accommodate groups from 10 to 500 or more.

All selections are optional

Where would you like to host your event?

From city hotels to secluded resorts, you'll find Four Seasons properties in the world's most desirable destinations.

All selections are optional

Which features are you looking for?

Our hotels and resorts offer exclusive amenities and experiences to fully customize your meeting or event.

All selections are optional
World-Class Expertise
Dedicated people

From our expert Conference Services teams, right through to the Pool Attendants and Housekeeping staff, our people are experienced and passionate, priding themselves on finding new ways to surprise attendees and elevate your event at every opportunity.
Remarkable locations

Our properties are situated in the best locations in the world's most desirable destinations, offering attendees a once-in-a-lifetime opportunity to immerse themselves in the history of the local area and be inspired by their surroundings.
Exclusive Experiences

Our renowned teams are experts at crafting tailored on and off-property experiences, drawing from their deep connections in the local community to ensure your group uncovers each destination in a unique and authentic way.
CASE STUDY: REWARDING TOP PERFORMERS
A resort buyout so successful the client rebooked before the event had even finished
Incentive Buyout at Four Seasons Resort Oahu

Rewarding the top global sales people at one of the world's best known brands, the Resort's largest ever buyout was so successful that the client rebooked before the event had even finished.

Read more
The ultimate experience for meetings and incentives – transform an entire Four Seasons property into your own and guarantee the highest levels of personalization, privacy and exclusive access to amenities, to ensure every guest leaves feeling individually recognized.

Details

Inspiring spaces designed to foster creativity, boost innovation and reward, our collection of remarkable Villas and Residences provide privacy and exclusivity, lending themselves to productive work sessions in a relaxed setting, team-building activities, or as a convenient hospitality suite.

Details

Masters at creating exceptional automotive events of every size, our resourceful teams will customize every element of your program, creating versatile display areas, identifying inspiring landscapes for test drives and delivering highly-personalized Four Seasons hospitality and service.

Details
GET IN TOUCH WITH AN EXPERT
Our experienced team can help plan the perfect meeting or event.
Contact Us