At Four Seasons, we are experts at crafting unforgettable meetings and events of every size, ensuring your group can leave their daily routine behind and connect in a deeper, more meaningful way, whether joining in-person or virtually. For our skilled teams, each event is an opportunity to create new moments of magic, through meticulous attention to detail, tailored experiences, industry-leading technology and flawless execution, while adhering to our enhanced health and safety program, Lead With Care.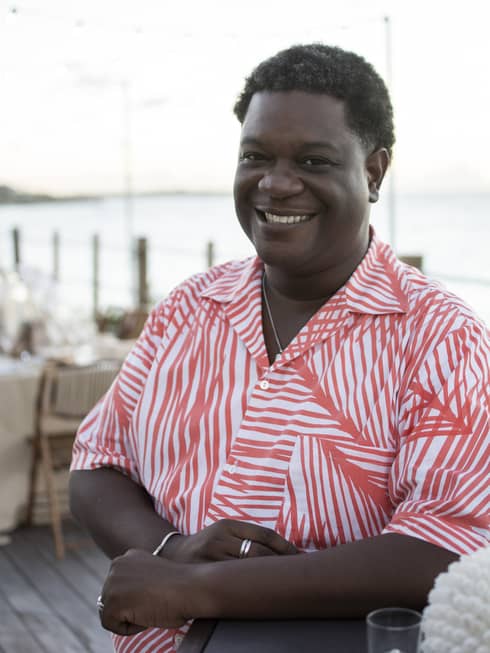 Tekeyo Bodie
Director of Events
Four Seasons Resort and Residences Anguilla
As Director of Events, Tekeyo Bodie ensures all occasions take on special meaning at Four Seasons Resort and Residences Anguilla. From an intimate gathering under the stars, to an inspiring cocktail reception on the oceanfront pool deck, his attention to detail and passion for creating unforgettable events is second to none.
"We make dreams come true. My title really should be 'Director of Dreams.'"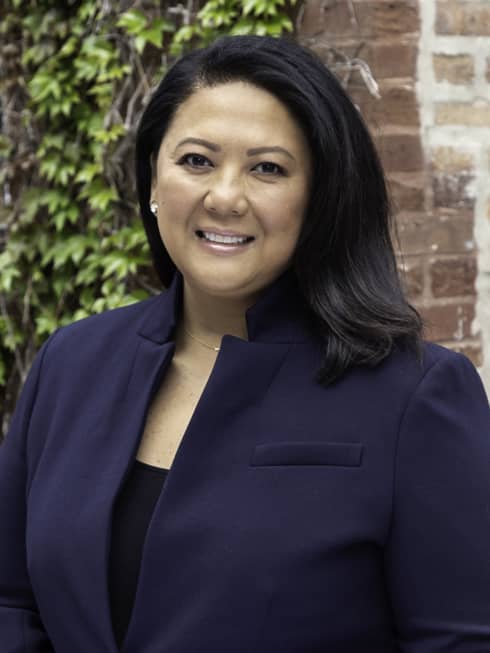 Soma Kim Klingensmith
Account Director, Incentive Sales
Americas Worldwide Sales, Central Region
As Account Director, Incentive Sales, Soma supports group customers in the Americas. Drawing on two decades of luxury hospitality sales experience, Soma ensures her clients find the perfect Four Seasons hotel or resort which will deliver exceptional experiences and create lasting memories to top performers.
"Our properties around the world excel in crafting unforgettable group experiences. When a customer entrusts us with a program, I am confident our property teams will create unique and special moments for our guests."
Find the property that's right for you

Choose your preferred event setting

All selections are optional

How many people will be attending your event?

Our properties can accommodate groups from 10 to 500 or more.

All selections are optional

Where would you like to host your event?

From city hotels to secluded resorts, you'll find Four Seasons properties in the world's most desirable destinations.

All selections are optional

Which features are you looking for?

Our hotels and resorts offer exclusive amenities and experiences to fully customize your meeting or event.

All selections are optional
World-Class Expertise
Dedicated people

From our expert Conference Services teams, right through to the Pool Attendants and Housekeeping staff, our people are experienced and passionate, priding themselves on finding new ways to surprise attendees and elevate your event at every opportunity.
Remarkable locations

Our properties are situated in the best locations in the world's most desirable destinations, offering attendees a once-in-a-lifetime opportunity to immerse themselves in the history of the local area and be inspired by their surroundings.
Exclusive Experiences

Our renowned teams are experts at crafting tailored on- and off-property experiences, drawing from their deep connections in the local community to ensure your group uncovers each destination in a unique and authentic way.
CASE STUDY: IMMERSIVE WELCOME RECEPTION IN ATHENS
Transforming a seaside pool terrace into an immersive dining market created an impactful welcome reception for top sales performers
The team at Four Seasons Astir Palace Hotel Athens recreated their awe‍-‍inspiring restaurants on a seaside pool terrace. The result? An immersive dining experience that transformed cabanas into mini pop‍-‍up restaurants, set against the Aegean Sea.

Read more
GET IN TOUCH WITH AN EXPERT
Our experienced team can help plan the perfect meeting or event.
Contact Us