The best souvenirs from Seattle are those recommended by locals. Here, Hotel Manager Raphael Felder shares some "sensory souvenirs" that create lasting memories, along with items you can bring home to remind you of your Emerald City visit.
The Thrill of a Citywide Celebration
The annual nonprofit festival Seafair has been synonymous with summers in Seattle since the 1950s. It kicks off on the Fourth of July and spans 10 weeks, with events including the Torchlight Seafair Parade and Seafair Fleet Week. Let us arrange a gourmet picnic for you to enjoy during the parade or provide the best times during Fleet Week to snag a spot on our infinity pool deck – my favourite spot to watch the Blue Angels flight squadron practice.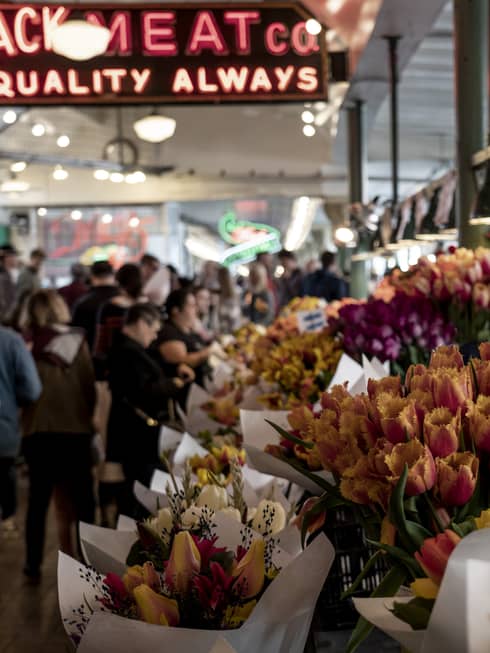 Flavours from the Original Farm-to-Table
Steps from Four Seasons Hotel Seattle is Pike Place Market, one of the oldest farmers markets in the country. With four levels and hundreds of farmers, craftspeople, small businesses and residents, you may not know where to begin. A great start would be to meet some of the producers with Executive Chef Brian Doherty while shopping for ingredients for a menu tasting back at the Hotel. I also recommend stopping at Pike Place Fish to have fresh local seafood shipped home and at Chukar Cherries to grab some packable snacks.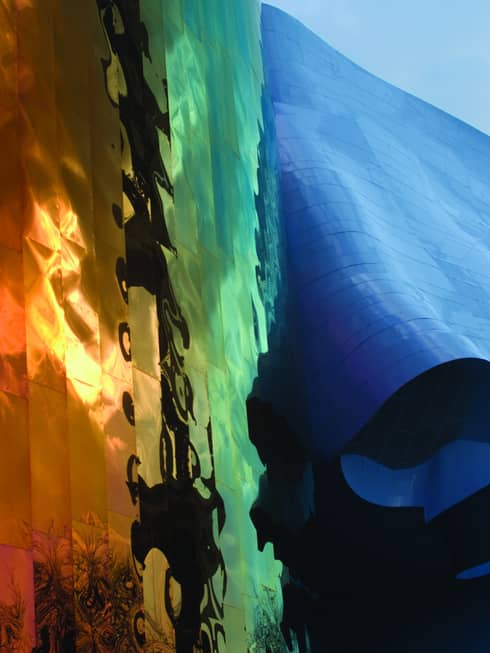 The Palpable Energy of Music
You can't miss the Museum of Pop Culture (MoPOP) at Seattle Center with its shimmering metal sculptural design that resembles a smashed electric guitar. MoPOP makes for a great outing that includes an interactive history of some of Seattle's famous musicians and has exhibits on everything pop culture you can imagine. Before you leave town, I recommend visiting Seattle's first record label airport store, the Sub Pop Airport Store, to pick up an LP by a famous Seattle band like Nirvana or Pearl Jam.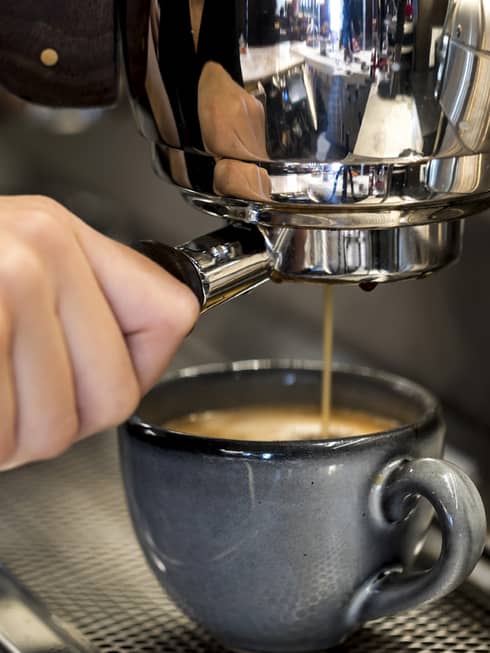 The Alluring Scent of Craft Coffee
Seattle is often considered the coffee capital of the US, home to micro-roasters and well-known coffee brands. Luckily, Fonté Coffee Roaster is located just around the corner from the Hotel. It's a hip, modern café and my favourite place to grab a cup. Our Hotel also serves Fonté coffee for our in-room Coffee Concierge delivery service. If you're looking for hand-roasted specialty blends, head to Fonté's Master Roaster in the city's Georgetown neighbourhood. Take home a bag of coffee and pair it with some treats from Fran's Chocolate, located in our lobby.