HOURS
Spa Facilities

10:00 am – 10:00 pm

Tennis Court

7:00 am – 9:00 pm

Advance booking is required via spa reception or concierge

Padel

7:15 am till Sundown

Advance booking is required via spa reception or concierge

Spa Treatments

10:00 am – 10:00 pm

Fitness Centre

Open 24/7

Staff attendant from 7:00 am – 10:00 pm

Indoor Lap Pool

7:00 am – 9:00 pm

LA SIRENE SALON

10:00 AM – 8:00 PM

Byblos Salon

11:00 AM – 9:00 PM
Favourites
Self Care at The Pearl Spa

Whether in preparation for a romantic evening out, or if you're just taking the time to care for yourself, a choice of two spa treatments have been designed to give guests a healthy glow.

Enjoy a bespoke massage therapy experience using our signature UAE spa collection oils and techniques. Begin your session with a personal consultation, and allow our experts to craft a session specifically designed with your wellness in mind.

As a resort member or staying guest, you have exclusive access to an all-encompassing range of guided fitness classes. Whether your goal is to challenge yourself with high intensity workouts or improve your mental state with soft yoga, you'll find a fitness muse in our expert instructors.
Spa Services
Wellness Services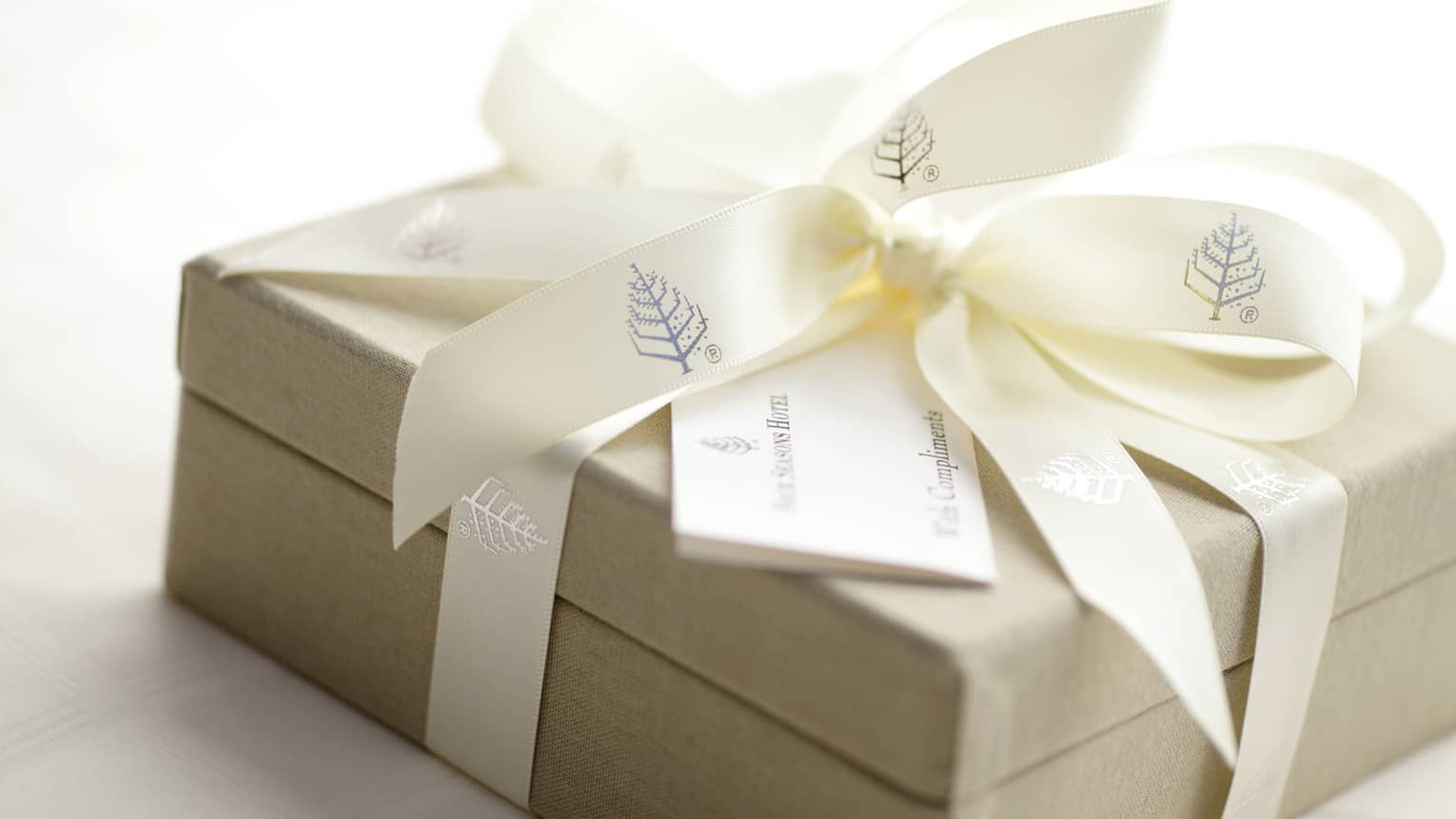 Spa Gift Certificate
The perfect gift for a wellness enthusiast. Pamper your loved ones with an unforgettable well-being journey by gifting a spa voucher with a treatment(s) of choice or indicating the specific amount. Please contact the Spa at +971 (4) 270 7732 for more details.
Relive ancient Arabian rituals as our spa experts unlock the powerful properties of camel milk, honey and argan shells and oil to hydrate, nourish and rejuvenate your skin and hair.