HOURS
Spa Facilities

10:00 am – 10:00 pm

Tennis Court

7:00 am – 9:00 pm

Advance booking is required via spa reception or concierge

Padel

7:15 am till Sundown

Advance booking is required via spa reception or concierge

Spa Treatments

10:00 am – 10:00 pm

Fitness Centre

Open 24/7

Staff attendant from 7:00 am – 10:00 pm

Indoor Lap Pool

7:00 am – 9:00 pm

LA SIRENE SALON

10:00 AM – 8:00 PM

Byblos Salon

11:00 AM – 9:00 PM
Favourites
Rebalance at The Pearl Spa

The end of the year is the perfect time to reflect and realign. Set yourself up to achieve your 2023 resolutions by addressing all aspects of wellness, from fitness to mindfulness and beauty. This 4-hour package includes a personal training session, BMI analysis, Iyashi Dome session, The Pearl Spa Signature Massage and our Hydrafacial Platinum Facial. AED 2,400

Reconnect at The Pearl Spa

Be connected to your best self to begin your new journey into 2023. Self-love and mindfulness is the best gift, and we are on hand to grant it to wellness seekers. This 4-hour ritual is designed with calming, meditative elements added to each treatment. Includes a yoga session, sound healing therapy, our Revive Cupping Massage and Marine Mineral Facial. AED 2,400

As a resort member or staying guest, you have exclusive access to an all-encompassing range of guided fitness classes. Whether your goal is to challenge yourself with high intensity workouts or improve your mental state with soft yoga, you'll find a fitness muse in our expert instructors.
Spa Services
Wellness Services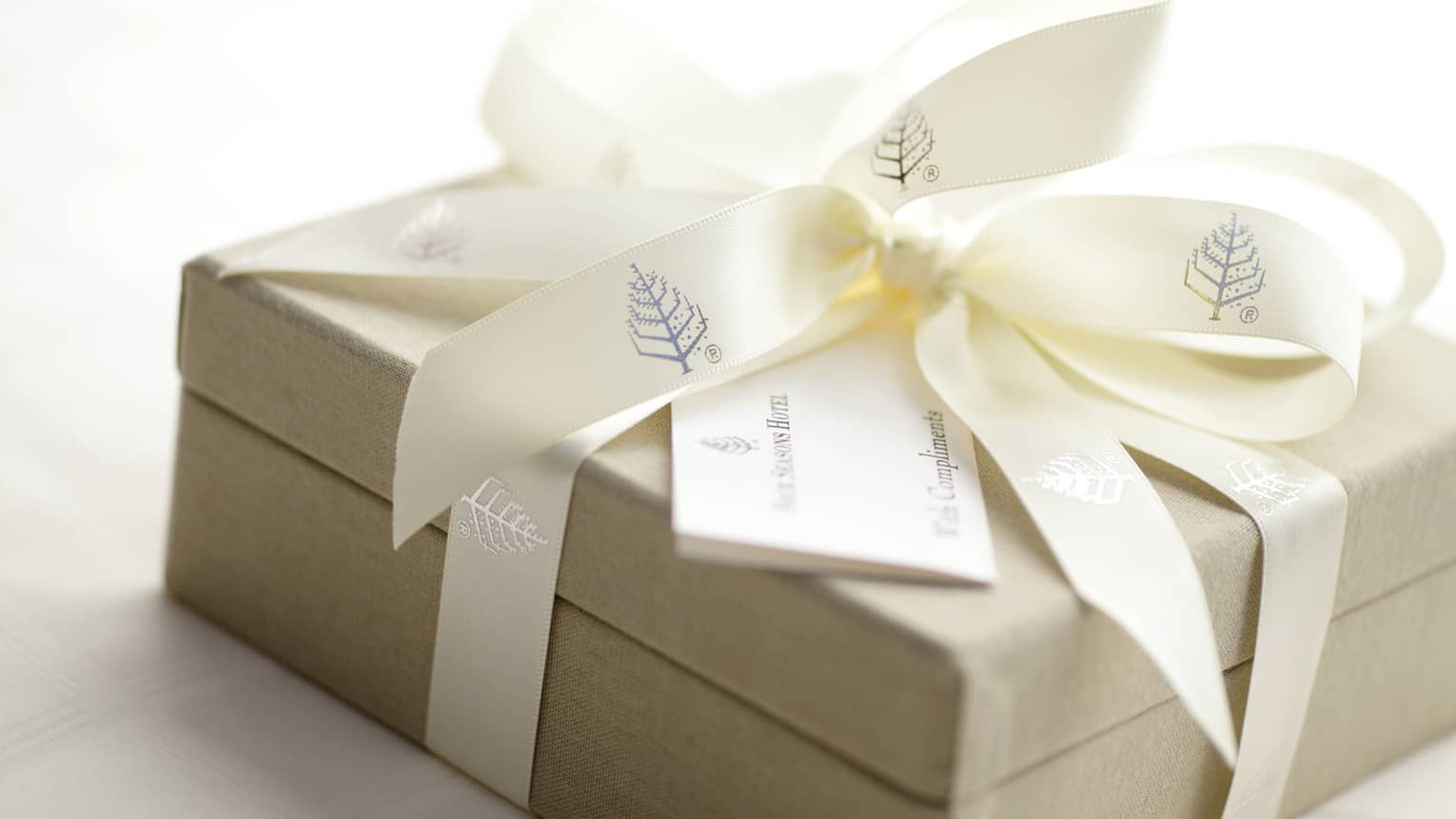 Spa Gift Certificate
The perfect gift for a wellness enthusiast. Pamper your loved ones with an unforgettable well-being journey by gifting a spa voucher with a treatment(s) of choice or indicating the specific amount. Please contact the Spa at +971 (4) 270 7732 for more details.
Relive ancient Arabian rituals as our spa experts unlock the powerful properties of camel milk, honey and argan shells and oil to hydrate, nourish and rejuvenate your skin and hair.

Breathe in, breathe out and paint away on a journey of wellness. During a 30-minute session, our meditation experts will whisk you off into a creative state before We Love Art's professional painters help you find your inner Picasso during a two-hour guided painting. November 18 and December 9, 2:30 pm to 5:00 pm; AED 990 per person.