Guest Rooms (5)
Scattered throughout the Resort, our stylish and well-appointed Guest Rooms offer the very best in comfort and privacy, while providing a peaceful retreat in which to relax and unwind throughout your stay.
Suites (4)
Perfect for family vacations or romantic couple retreats, these expansive Suites provide all the extra space you could need for your stay, with separate sleeping and living spaces.
Specialty Suites (4)
With multiple rooms that are artfully furnished for work, play or rest, our luxurious Specialty Suites provide the very best in privacy for families and groups of guests who require extra space.
Featured Amenities
Complimentary premium Wi-Fi
The incorporation of distinct Arabic-influenced materials and accents helped to make this building a one-of-a-kind structure that will stand the test of time.

Mike Chun

Senior Vice President of WATG Integrated Design Solutions and Luxury Architecture
Interior Design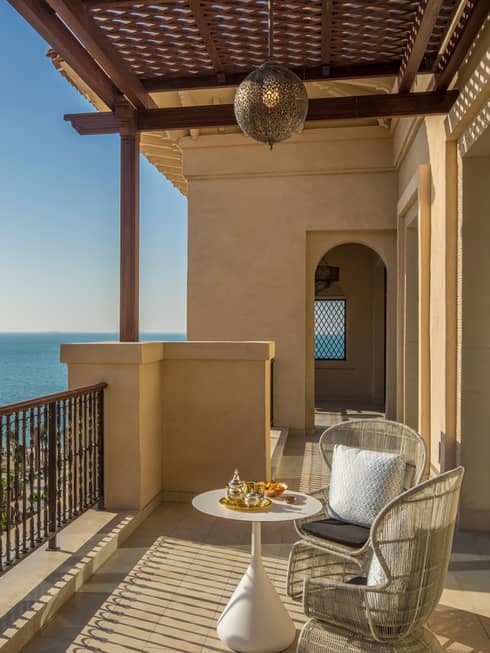 Arabian Accents
Drawing inspiration from Dubai's vibrant culture, Arabian design motifs blend with cool, contemporary décor in a palette of blues, greens and taupes, reminiscent of the Arabian Gulf and desert surroundings.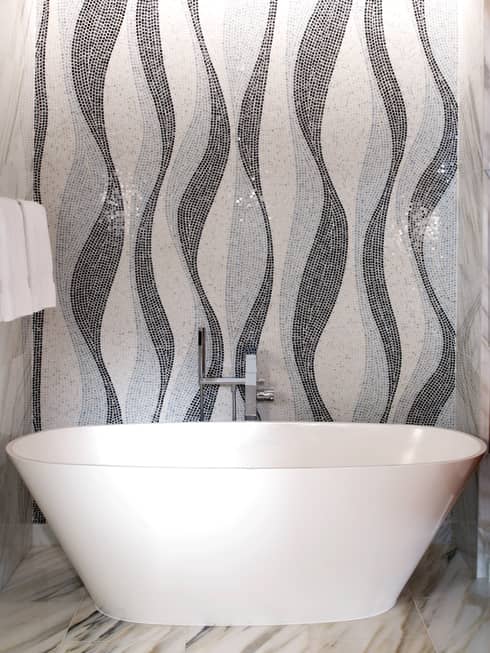 Marble and Mosaic
In each of our unabashedly glamorous bathrooms, a mosaic-tiled wall serves as the dramatic backdrop for a luxurious soaking tub.