From the palm-fringed coastline from Menton and Cannes to the lush landscapes, experience beautiful variety, all within just a short drive from the Hotel. Add to that an abundance of family attractions, from fun cultural venues to breathtaking natural reserves where kids can observe animals in their natural habitat.
Here are eight kid-friendly attractions that are easy to explore from our property:
JEAN COCTEAU MUSEUM, MENTON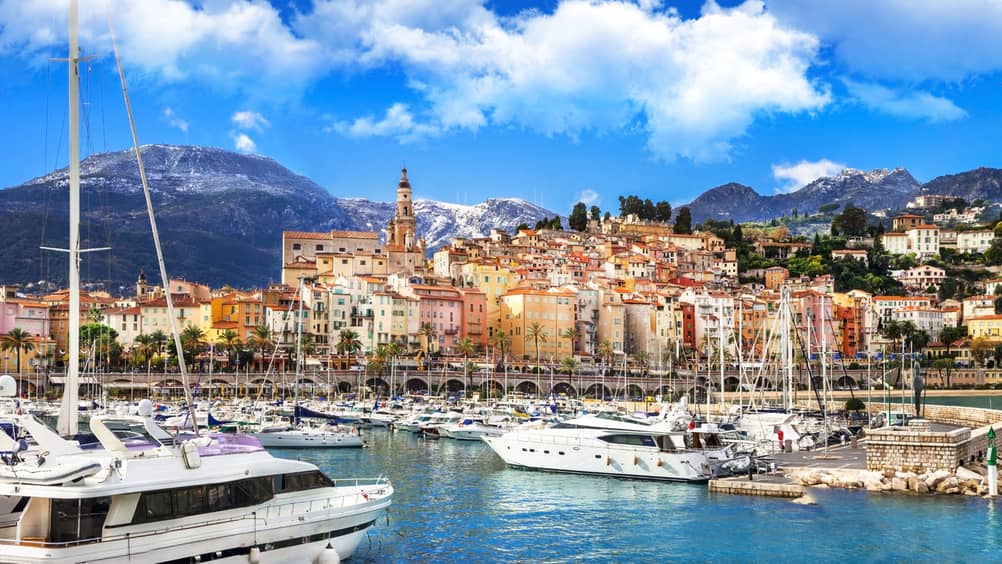 Children will love exploring this stunning seaside museum, inspired by the classic film, Beauty and the Beast. Take advantage of the variety of creative children's workshops, ranging from drawing techniques to building architectural models. Kids can also participate in a cinema special effects class or silk-screening workshop. Take a kid-friendly tour through the museum's multi-media rotating collection, which includes over 1,800 artistic works.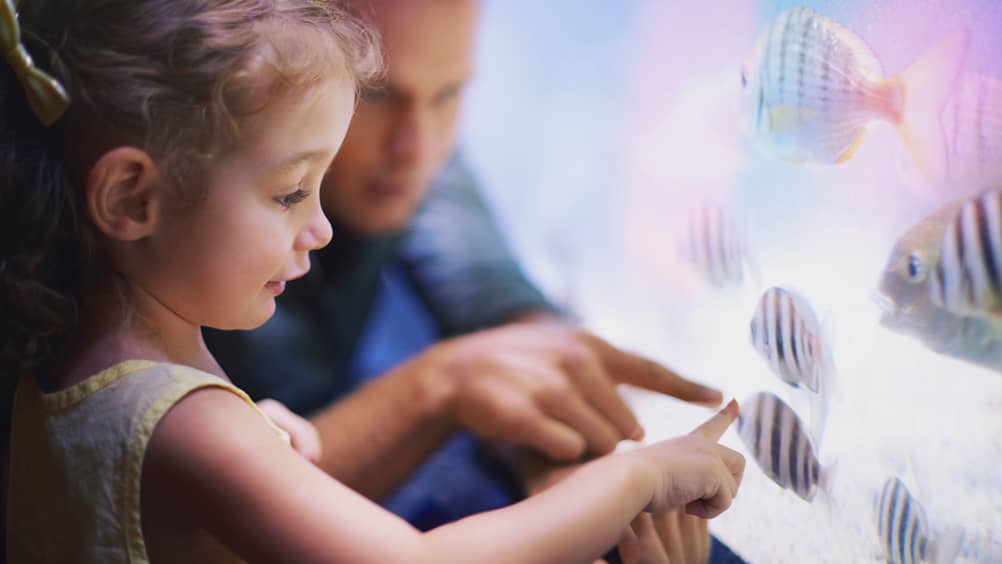 Discover this cliff top aquarium perched on the Rock in Monaco, offering a rare glimpse at marine life from diaphanous sea dragons to sharks circling endlessly in a giant tank. Kids and adults alike will also marvel at the awesome displays of whale skeletons and stuffed marine fauna.
While in Monaco, don't miss a stroll through this mini-zoo, located in a sunlit tropical garden on the southern flank of the Rock. There are over 250 exotic animals from 50 different species from monkeys, raccoons and hippos to parrots, pythons and tortoises. Founded by Prince Rainier in 1954 after a visit to Africa, the gardens are a wonderland of succulents and colorful blossoming cacti.
ASTRORAMA, EZE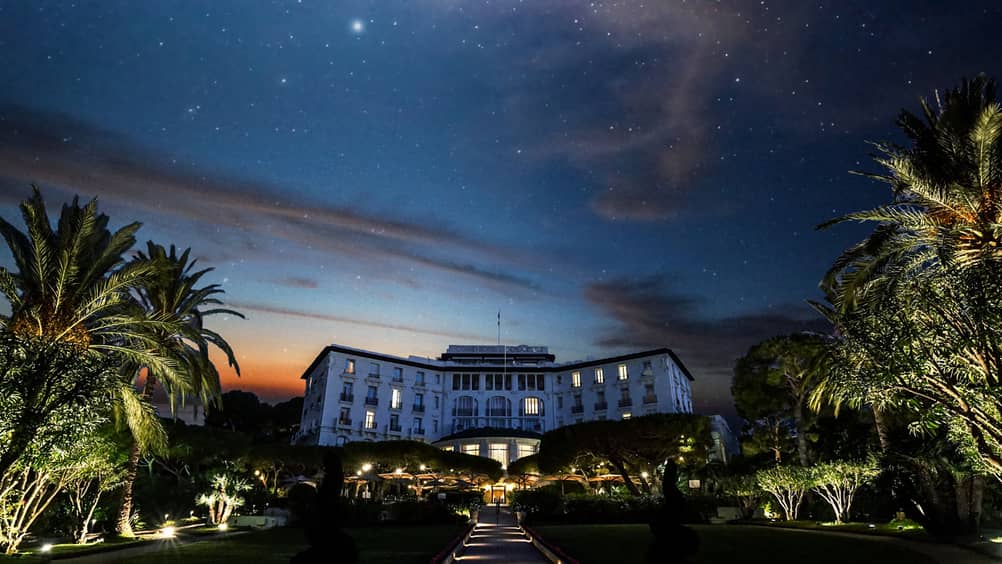 In the wooded heights of the Grande Corniche, discover the history and legends with astronomers, who host special evenings for families, introducing kids to the planets and constellations with planetarium shows. Check out Saturn's rings and the red orb, Mars with telescopes, or take a stroll through the vast park, far from the city lights, the perfect vantage point to catch shooting stars.
EPHEMERAL MUSEUM OF CINEMA, CANNES
Star in your own movie at this unique pop-up museum and film factory at the Palais des Festivals, where the prestigious Cannes Film Festival is held each May. Created by the Oscar-winning French director Michel Gondry, don't miss the chance to make your own family movie in a specially designed studio with a variety of sets and décor. After your 3-hour workshop, visit the seasonal exhibition, featuring a stunning array of celebrity photographs from every era.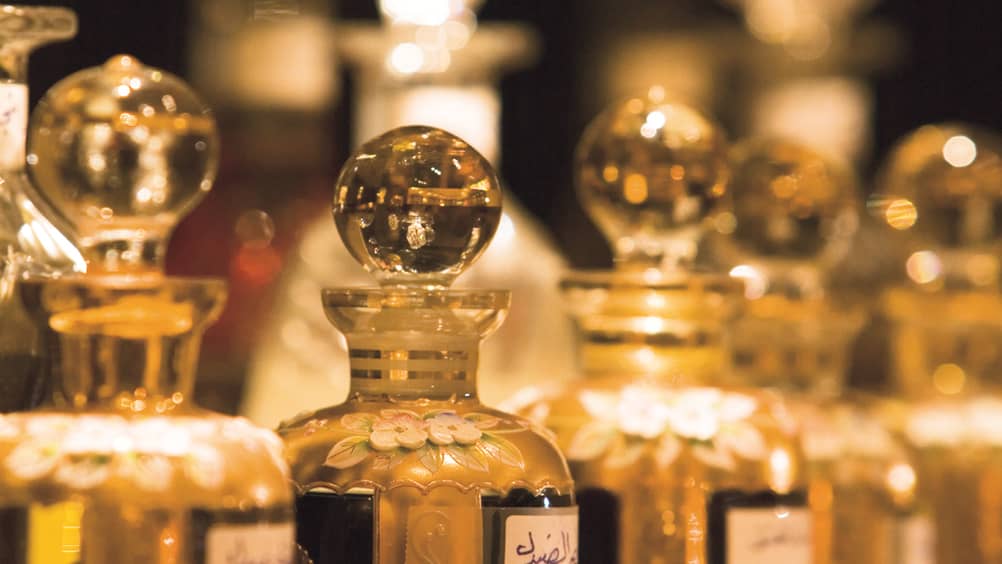 Housed in an elegant 18th-century mansion, this kid-friendly museum is filled with interactive and hands-on exhibits designed to teach sense of smell and ancient perfume making, such as how many roses it takes to make one bottle.
A highlight for the young history lover: a collection of Marie-Antoinette's exquisite accessories and travelling case as well as a magnificent collection of glass perfume bottles through the decades. After a walk through the fragrant greenhouse garden, take home a perfume kit from the gift shop to create your own scents.
The entrance of the wild Mercantour Park is the ideal spot to observe over 20 grey wolves in their natural habitat. Kids can learn from the wolf caretakers, on hand to explain the rituals and behavior of the animals. During the summer months, young visitors can enjoy a spectacular falcon show as well as the opportunity to observe a variety of nocturnal creatures housed in special environments.
In the rocky slopes and meadows above Grasse, this sprawling 700-hectare wildlife sanctuary is home to countless woodland species. Perfect for your nature-loving child, this former hunting reserve is now an open-air park where European buffalos roam freely alongside graceful prehistoric Prjevalsk horses. You may spot a herd of red deer grazing in the pasture, hear the sound of a woodpecker as you stroll through the oak-lined forest or see golden eagles soaring above.
A Four Seasons Hotel French Riviera Saint-Jean-Cap-Ferrat