The Four Seasons Bed
Now you can purchase a Four Seasons bed. Explore the options on the Retail page, or check out the Signature Sleep experience.
Our Extraordinary Experiences
Sumo and Sightseeing in Tokyo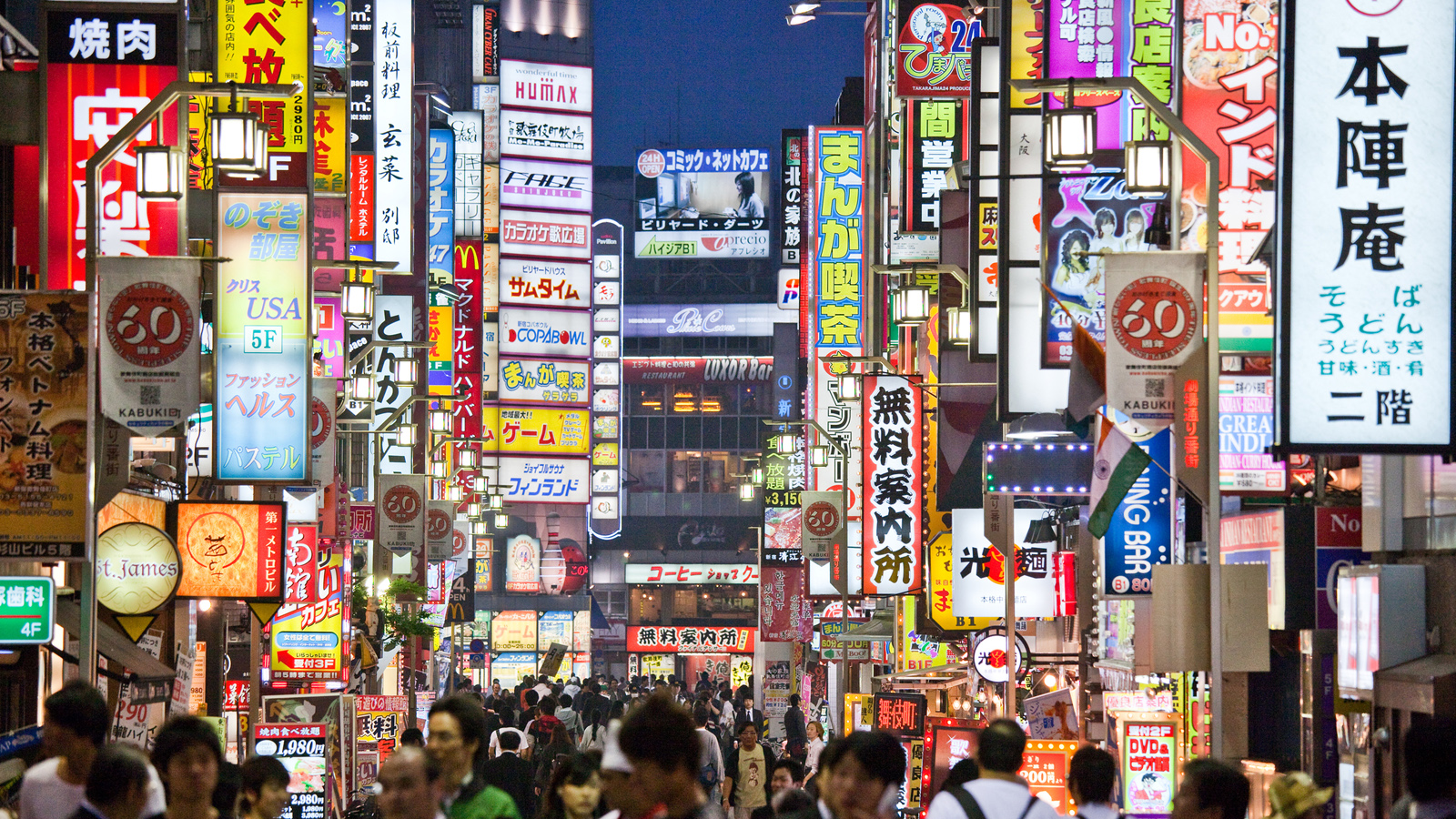 Immerse yourself in the best of Japanese entertainment, culture and food during this full-day insider tour through Tokyo.
First, discover the secrets of sumo with private entrance into a "stable" where wrestlers eat, sleep and train. With special access arranged by Four Seasons Hotel Tokyo at Marunouchi, observe the rituals and traditions of the sport during a morning practice session. Afterwards, in a dining room inside the stable, enjoy an authentic chanko nabe (hot pot) breakfast alongside the athletes.
After your keiko (training), unwind with a private experience at a sento, a Japanese-style bath. Next, embark on a Tokyo sightseeing tour to explore quaint Yanaka, the oldest, most traditional area of the city. Break for a Wagyu steak lunch at one of the longest-standing Japanese restaurants, Asakusa Imahan. Then it's time to shop for authentic Japanese housewares in Kappabashi, Tokyo's kitchenware capital, where hundreds of specialty stores offer Japanese kitchen tools and utensils. There, you can buy plastic "sushi," traditional cast iron pans, or an engraved Japanese knife you'll use for years to come.
In the evening, board a private yakatabune (traditional houseboat) for a cruise through the illuminated Tokyo Bay and a meal of tempura and sashimi. Afterward, you'll return to the Hotel in a rickshaw.
This experience includes a two-night stay in a one-bedroom suite or above and will be available from April 2017. The price is JPY 1,000,000 excluding tax and service charge. Booking is required at least 45 days in advance. Tours are limited to a maximum of 2 people and reserved for staying guest of Four Seasons Hotel Tokyo at Marunouchi only. For more information, or to make reservations, please contact Reservations +81-3-5222-7222.