SPA
Private Retreats for Couples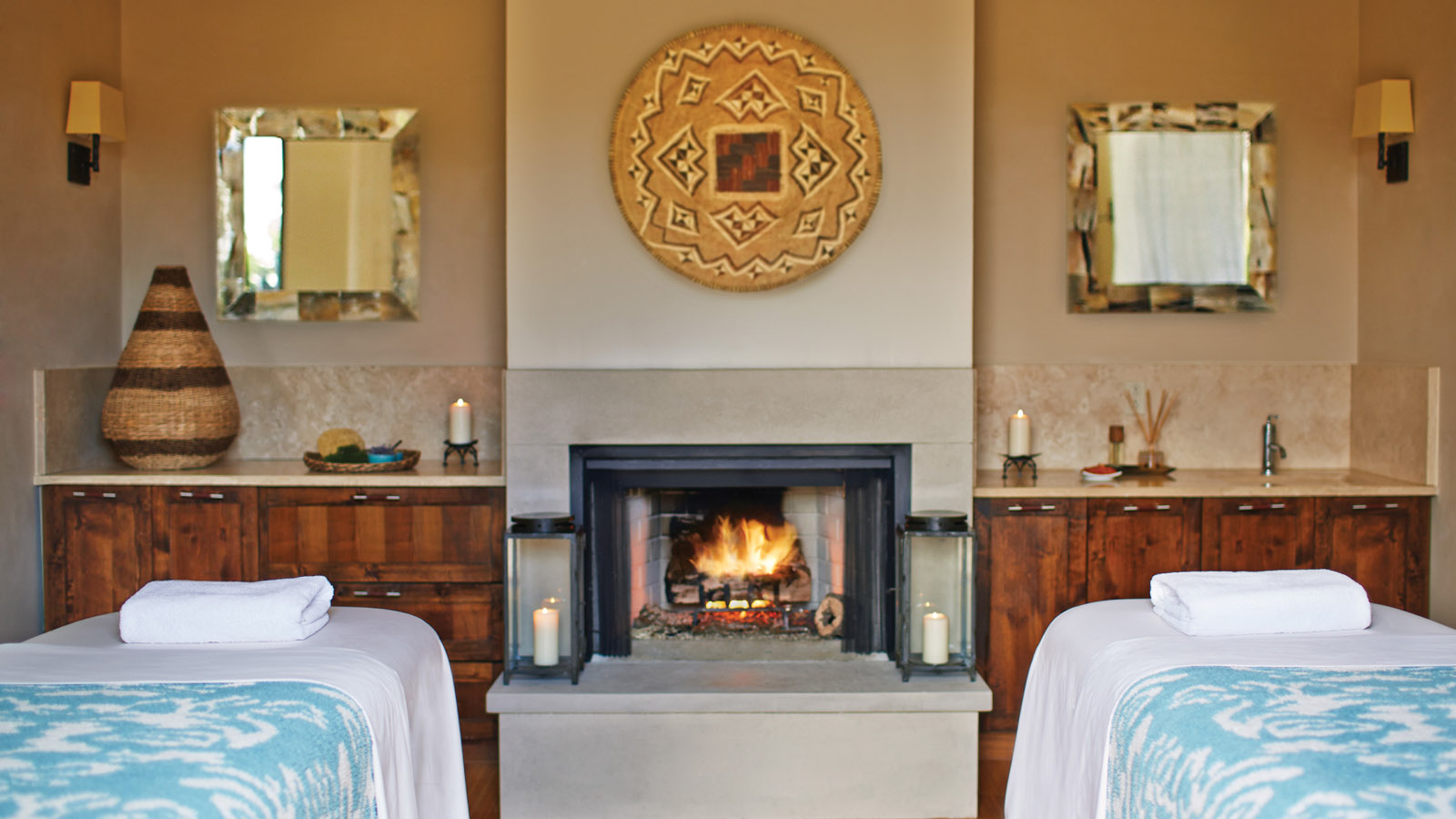 Nothing is more personal, enjoyable and romantic than a relaxing spa experience shared with the one you love. We offer a variety of packages to suit the needs of couples.

The Art of Surrender
Retreat together to the privacy of your Couple's Suite and begin the process of total relaxation. A warm, open-air soak combined with a relaxing sauna melts away tension while releasing the mind and body from stress. Afterwards, enjoy our renowned Spa Head-to-Toe Massage for the ultimate in elegant surrender.

Mountain Spirit Initiation
Native American reverence for the earth inspires this purification ritual. The experience begins with a smudging of sage, followed by an adobe clay body mask. Next, a warm, restful scalp and foot massage connects both of your energies to heaven and earth. After your mask, refresh with a shower and then embrace your final gift: a juniper-sage massage using hot stones.

Couple's massage
Enjoy a relaxing custom massage for two in the enchanting ambiance of our couple's suite.
Couple's Suite Add-On
Enhance your couple's massage with additional time to relax in the private courtyard.
Note: Prices and treatments are subject to change without notice.