SPA
Facials and Aesthetic Arts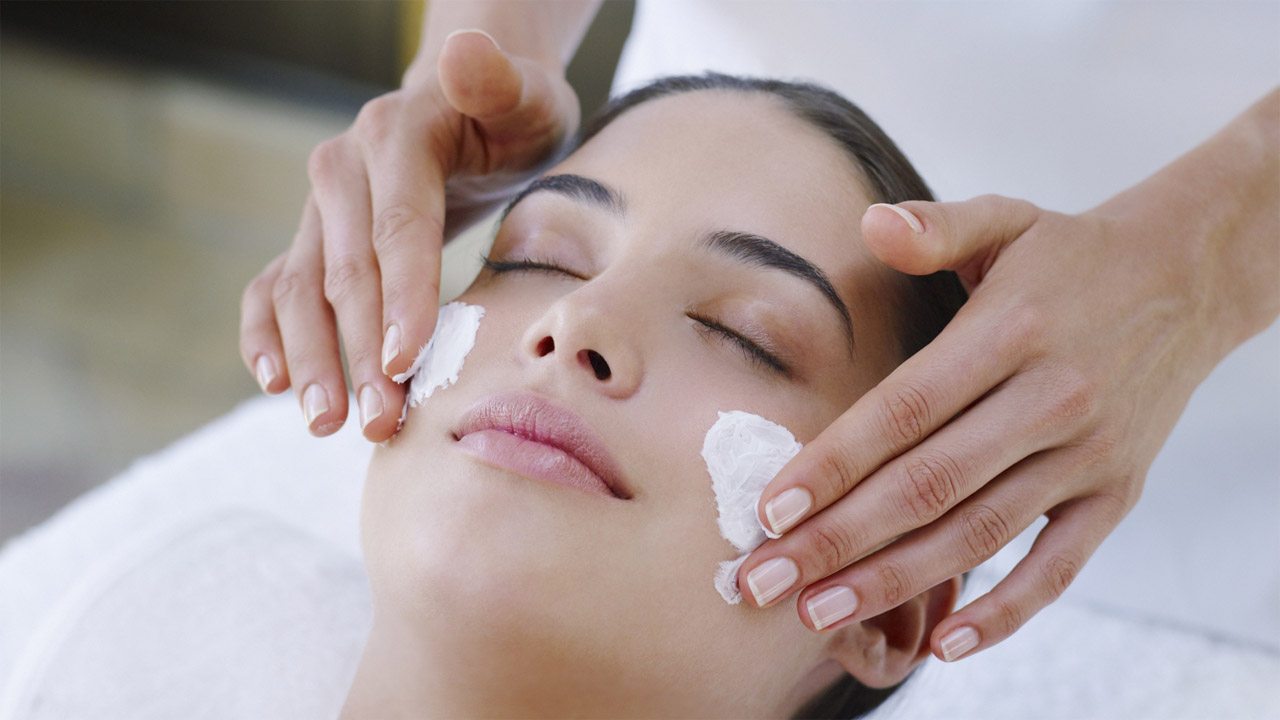 A youthful, vibrant complexion starts with healthy skin. Our professional aestheticians will help restore your skin's texture and moisture balance while helping to protect it from the damaging effects of the elements. In addition to offering the most skilled aestheticians, we also use the most beneficial skincare products.

The Ultra Enchanted Facial
Our customized holistic facial features a semiprecious tourmaline gemstone massage, which is cherished by healers for its ability to purify, improve health and restore serenity. Using skin regenerating applications this facial will give the effects of a face lift, leaving your skin toned and youthful.
Moisture Drench Facial
An ultra-hydrating treatment ideal for travellers with moisture-deprived skin that has been exposed to the high altitude and dry climate of the Southwest, this high-performance facial will infuse your skin with the life-giving properties of vitamin-rich antioxidants, leaving your skin deeply replenished at the cellular level.

Custom Facial
This customized treatment is designed to address your specific skin care needs by using high quality and active ingredients.

Rancho Encantado signature facial
This relaxing, "no downtime" treatment infuses skin with the rejuvenating and uplifting benefits of peptides and anti- oxidants. After one treatment, expression lines appear relaxed, skin is glowing, texture is smoother and skin is plumped.
Uplifting Facial
This results-oriented, non-surgical treatment can effectively turn back the clock in a matter of minutes. Utilizing microcurrent technology, the treatment tones, lifts, firms and re-educates sagging muscles, returning them to their youthful form. This extraordinary treatment is highly recommended for anyone seeking a safe alternative to plastic surgery. A series of three treatments is recommended to achieve lasting results.

Waxing
Bikini
USD 40
Brow design
USD 30
Lip/chin
USD 15
Note: Prices and treatments are subject to change without notice.