All Food and Drink
The Team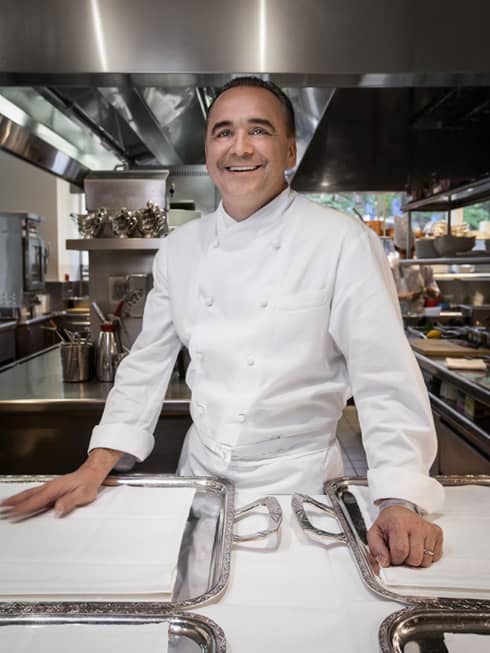 CHEF JEAN-GEORGES VONGERICHTEN
One of the world's most famous chefs, Jean-Georges Vongerichten is also a skilled restaurateur, responsible for a constellation of three- and four-star restaurants worldwide. Born and raised on the outskirts of Strasbourg, France, Jean-Georges trained in both France and Asia, where he developed his love for the exotic and aromatic flavours of the East. Inspired by his travels, he is constantly developing fresh concepts and innovative menus.
"Philadelphia has become a major food destination with so many award-winning offerings. I am honoured to be part of this culinary community."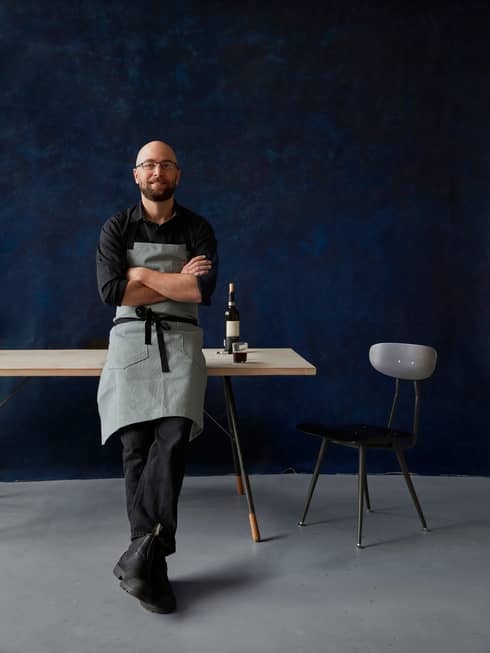 CHEF GREG VERNICK
A native of Cherry Hill, New Jersey, Greg Vernick could be found in the kitchen at an early age, thanks to his grandfather owning a Philadelphia butcher shop and his mother owning a restaurant near their hometown. Pursuing his passion for the restaurant industry, he worked extensively with famed chef Jean-Georges Vongerichten. Greg is now an award-winning chef himself, with his own nationally recognized Philadelphia restaurant, Vernick Food & Drink, as well as the new Vernick Fish.
"I'm grateful to open another restaurant in Philadelphia, a city I will forever call home."
Taste Reading Terminal Market

Experience Philadelphia's culinary variety under one roof at Reading Terminal Market. The 125-year-old market is a destination for tourist and locals alike, and is one of the nation's continuously opened public market. Sample traditional Philadelphia cuisine like roast pork sandwiches or international delights like pad thai, po'boys, and chicken tikka masala.

Details