Weddings
Honeymoons & Milestones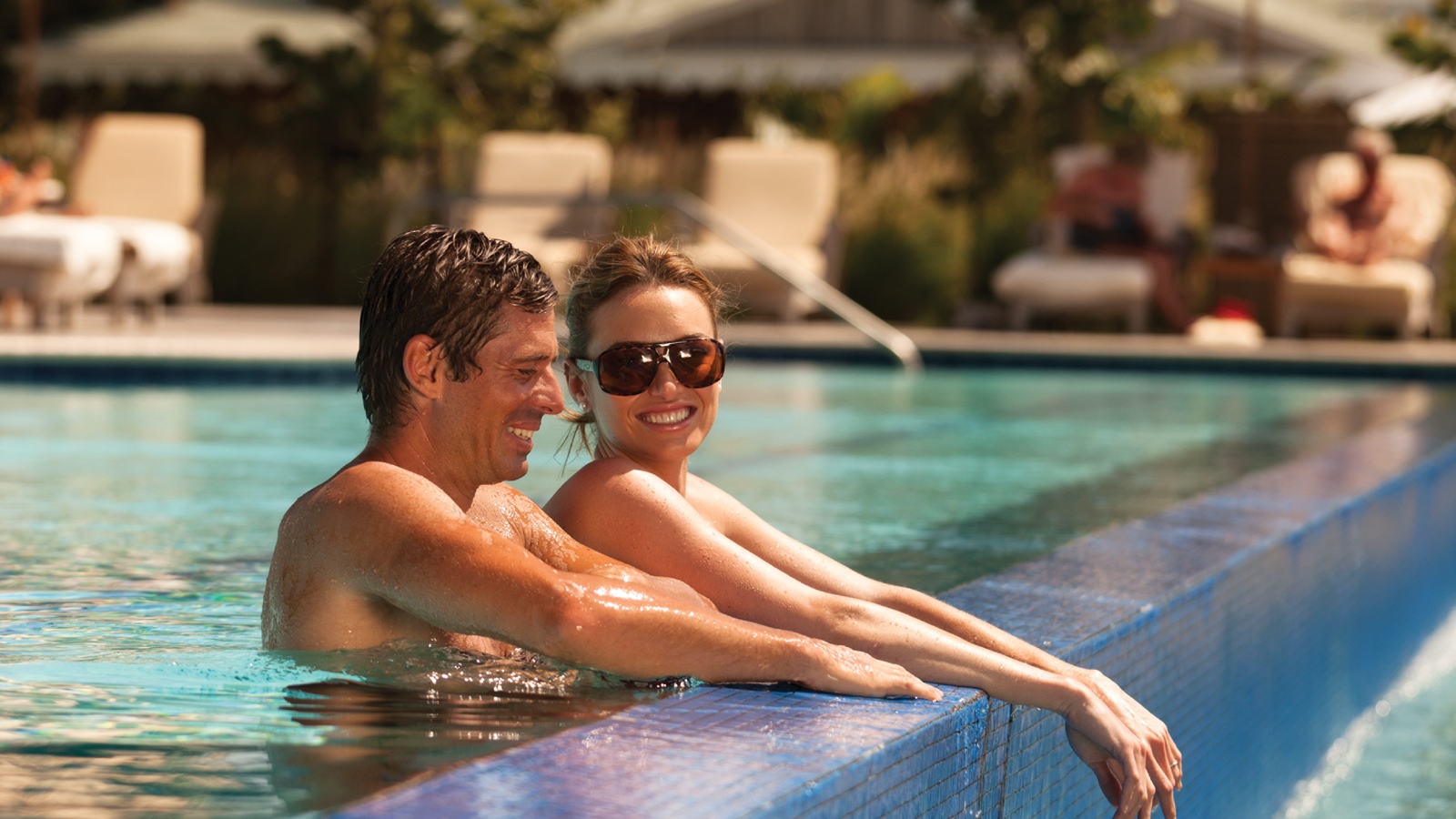 As a destination setting, for just you two or for your whole party, we make weddings and honeymoons seamless and inspiring.
Couple's Experiences
Enveloped by the lush surroundings of Nevis – with the sound of palm trees swaying in the wind and the feel of sugar-soft sand between your toes – Four Seasons Resort Nevis is the perfect romantic stop on your journey together. Whether you're looking for a relaxing and tranquil getaway or prefer to get your adrenaline pumping with some island adventure, we have a wide variety of activities to suit every couple.