Guest Rooms (5)
These spacious ensuite Guests Rooms feature a sophisticated modern design and comfortable sitting area, while providing inspiring views across the Kuala Lumpur skyline or captivating KLCC park from sunrise to sunset.
Suites (5)
Perfectly suited for guests seeking space or privacy for business or social gatherings, these meticulously designed Suites feature grand ensuite bedrooms and expansive living areas, as a full wall of windows provides constant inspiration.
Luxury Apartments (4)
Spacious, welcoming and equipped with state-of-the-art amenities, our Luxury Apartments are perfect for extended business stays or family vacations, with private open-concept kitchens and spacious living rooms offering all the comforts of home.
Featured Amenities
Complimentary premium Wi-Fi
Spacious and Contemporary Interiors
Modern and chic design, accented by traditional Malaysian undertones, envelops each room.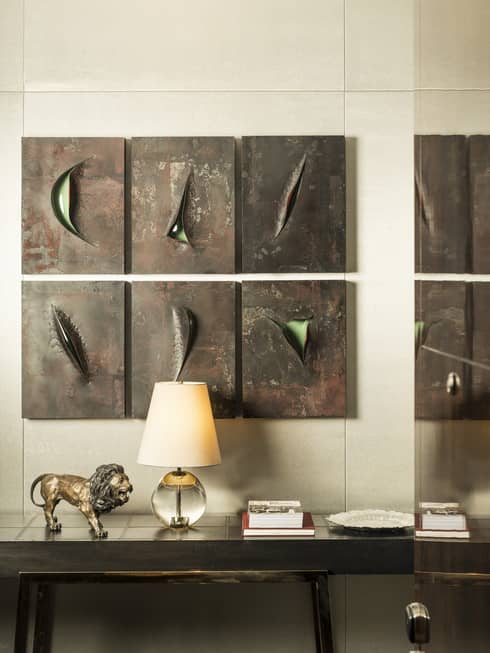 Urban Elegance
Revel in distinct Malaysian architectural design matched with contemporary flair. Our rooms and suites feature pearl ascent floors and colourful ink paintings by famed local artists.
Rooms with a View
Commanding enviable views of the city or lush, landscaped gardens by the park, our rooms and suites are flooded with natural light and bring the outdoors in for the ultimate Kuala Lumpur experience.