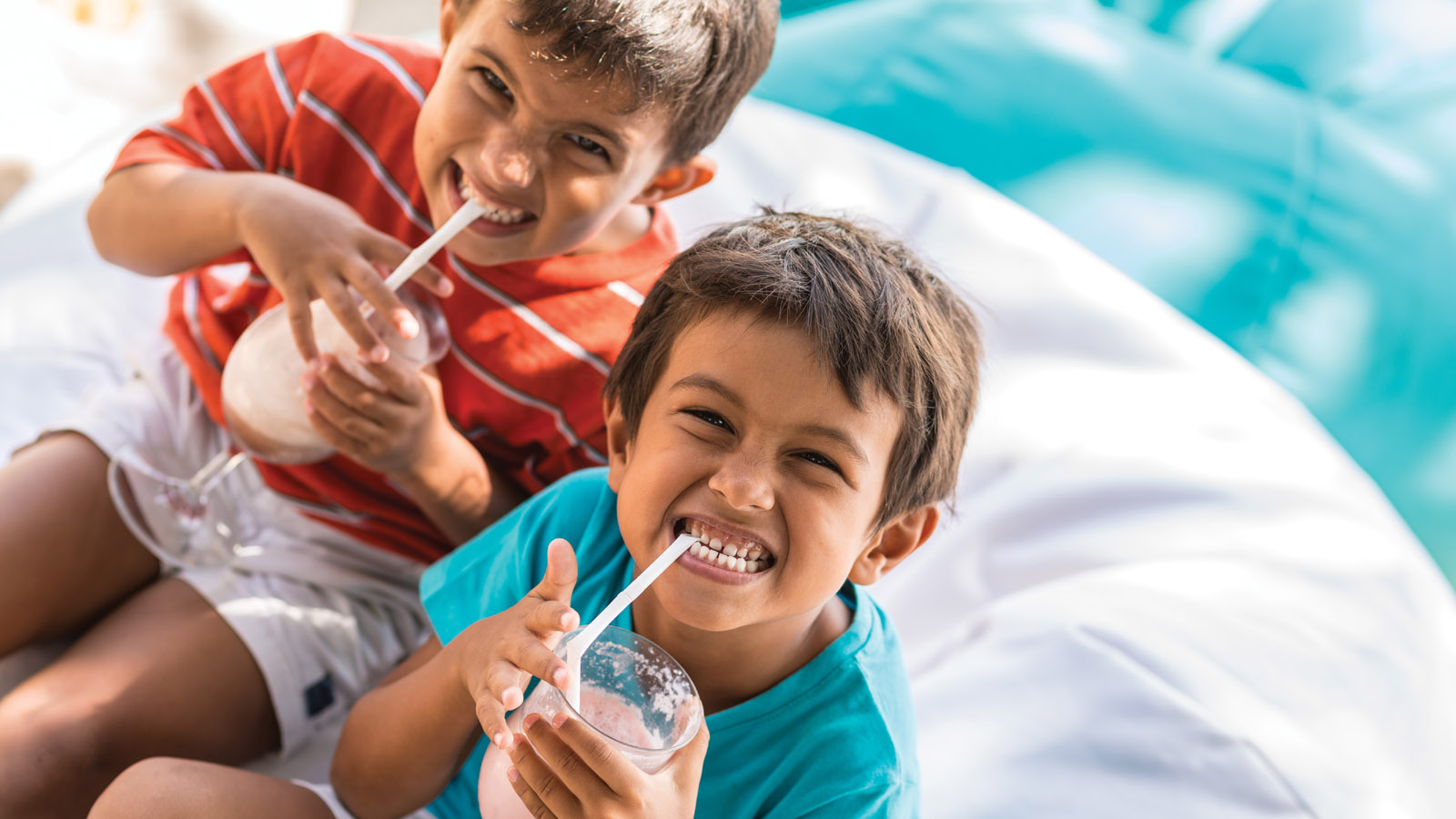 While parents enjoy some independent time in Nice or Monaco, children can have a holiday of their own at the Kids' Club, a proud tradition at the Grand-Hotel du Cap-Ferrat, A Four Seasons Hotel.
Located at Club Dauphin, this magical kids' area provides themed chalet outdoors activities, video games, a cartoons collection, and includes a mini lighthouse, a see-saw boat, a crab spring-rider, slides and a rope bridge. Children can play all the latest tech games, join colouring competitions, or watch cartoons inside a submarine.
Supervised by our qualified staff, your children will enjoy a range of outdoor activities in the Kids' Club's secure 150-square-metre (1,615 square-foot) garden area. There's also a paddling pool. All this activity should help them work up an appetite for healthy nourishment from our kids' menu.
Hours
April 21 – May 6, 2018 and June 1 – September 1, 2018

(ages 4 – 12)

10:00 am – 12:00 noon


1:30 pm – 6:00 pm