The story of Four Seasons Hotels and Resorts, which opened its first hotel in 1961, is a tale of continual innovation, remarkable expansion and a single-minded dedication to the highest of standards. The Canadian-based company has, for more than 50 years, transformed the hospitality industry by combining friendliness and efficiency with the finest traditions of international hotel keeping. In the process, Four Seasons has redefined luxury for the modern traveller.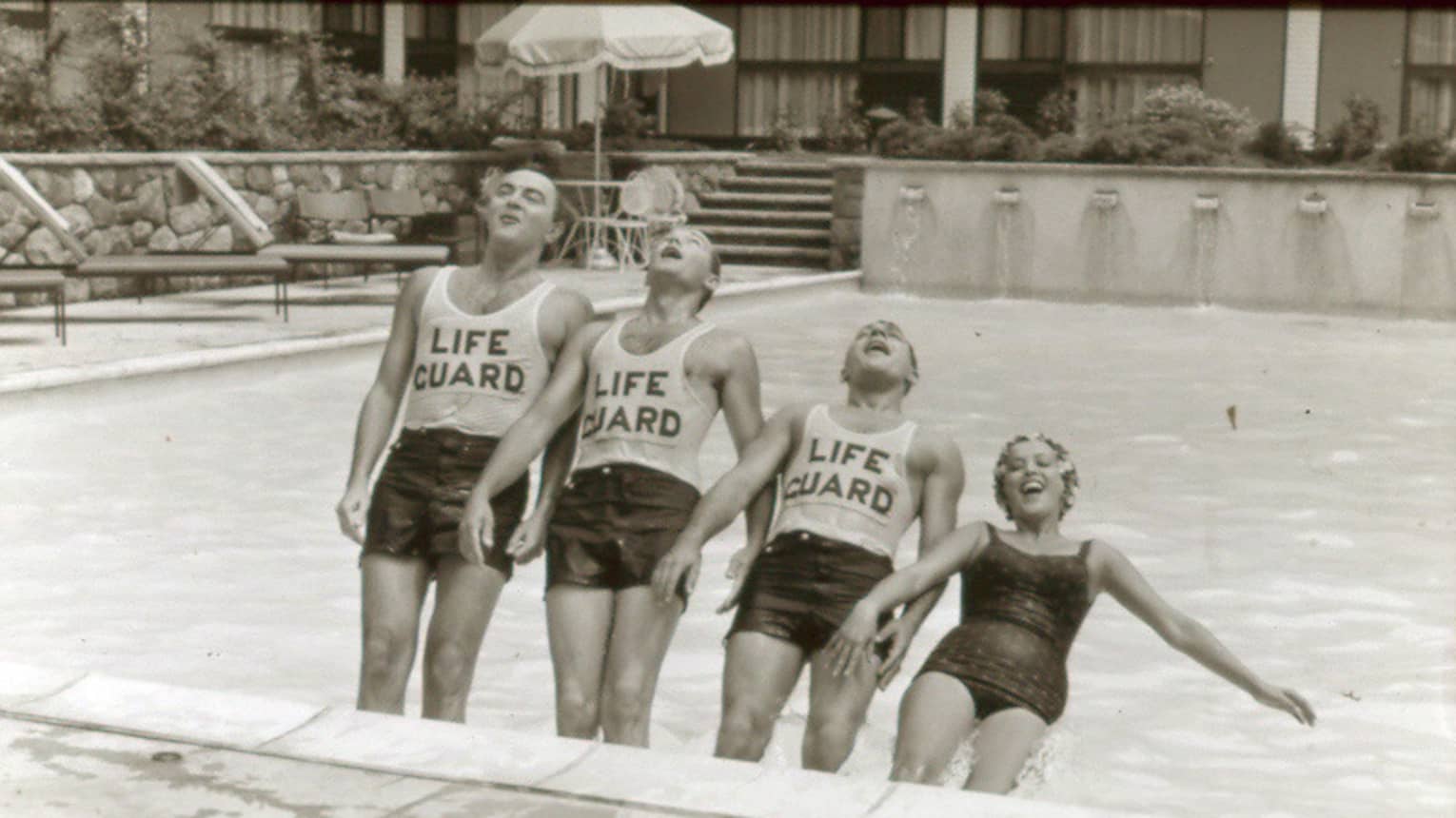 1960–1969 – Four Seasons is Born

Isadore (Issy) Sharp had no plans to enter the hotel business on a grand scale when the young architect and builder – working with his contractor father, Max Sharp – constructed his first hotel. Over the course of this decade, he opened three Four Seasons hotels. Sharp's experience would pave the way for the creation of a new kind of hotel, one focused solely on the guest.

1970–1979 – A Focus on Luxury

The 1970s began with a defining moment – the opening of a hotel in London, England. This hotel set the tone for the future direction of the company and pioneered many of the signature Four Seasons services now delivered worldwide. Within a few years, the company's portfolio also included 10 hotels across Canada, and its first US management contracts, in San Francisco and Chicago. By the close of the decade, Four Seasons had entered the US market under its own brand name in Washington, DC.

1980–1989 – Expansion into the USA

The 1980s unveiled flagship hotels in a dozen US cities, including Philadelphia, Boston, Dallas, Los Angeles and Chicago. Four Seasons as a distinct brand name was coming into its own. Divesting less-strategic properties, the company began to transform itself from a hotel owner-operator into a management company. It also started to manage hotels in mixed-use developments – a new concept at the time – allowing it to extend its expertise into high-quality residential environments.

1990–1999 – Growth Around the World

Acclaimed as a North American leader in hospitality by the start of the decade, the Four Seasons brand had arrived. Anticipating the demand for a new generation of leisure experiences – offering exceptional services and facilities in exotic destinations – the company focused on expanding its portfolio of resorts throughout the 1990s.

2000–2009 – A Global Luxury Brand

As its fifth decade began, Four Seasons continued to grow – in both size and recognition – around the world. The company now welcomed guests to 50 properties, on every continent except Antarctica. More than ever, Four Seasons Private Residences, Residence Clubs and other branded residential offerings were integrated with urban and resort Four Seasons locations. The strength of the brand had become a promise of a quality of life.

2010 to present

Entering its sixth decade, Four Seasons has kept the focus on global expansion. Equally important has been the company's emphasis on creativity and innovation, enhancing its leadership in luxury travel.