Meet up for drinks in our neighbourhood cocktail bar, where our passion for craft spirits, locally brewed craft beer, Australian and international wines, and creative twists on classic cocktails is evident both on the menu and in the friendly faces behind the bar.
HOURS
Wednesday – Saturday

4:00 pm – 11:00 pm
Signature Dishes
With an abundance of craftsmanship and character, we have a cocktail to suit everyone
We love what we do, we take notes and we invent stuff. It's not a job for us, it's a bit of an obsession.

Roderick Boerma

Director of Food & Beverage Outlets
Meet The Team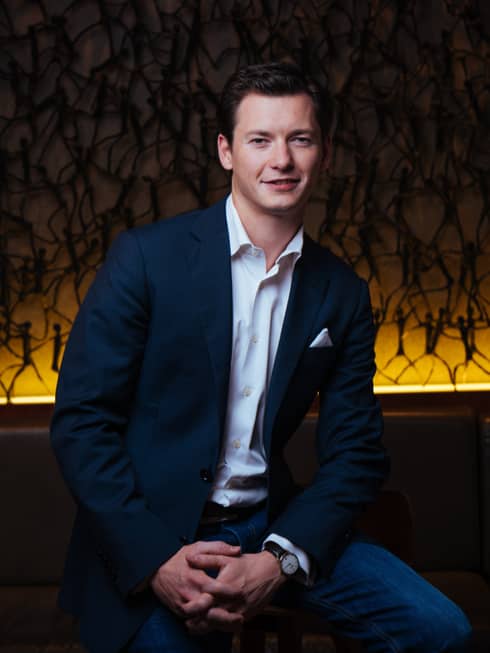 Roderick Boerma
Director of Food & Beverage Outlets
Originally from Amsterdam, Roderick originally aspired to become a carpenter and then a chef, but found his true calling when he took on his first job in the hospitality industry working in one of the oldest "Bruine Kroegen" (brown pubs) in Amsterdam, Café Hesp. Roderick's career soon blossomed in Australia, where he quickly developed a keen understanding of the Australian bar scene working at five-star hotels. He now brings his years of experience from bars across the globe to Grain.
"Sydney and Amsterdam have a lot in common. They are both upcoming, forward-thinking modern cities. They have a great craft scene."
Events
Every Wednesday

Whisky Wednesdays

Join us for 20% off all whiskys and whisky flights for only AUD 40.

Every Thursday, 4:00 pm – 6:00 pm

Throwback Thursdays

Join us for a reintroduction of six classic cocktails in petite form that pair perfectly with oysters.