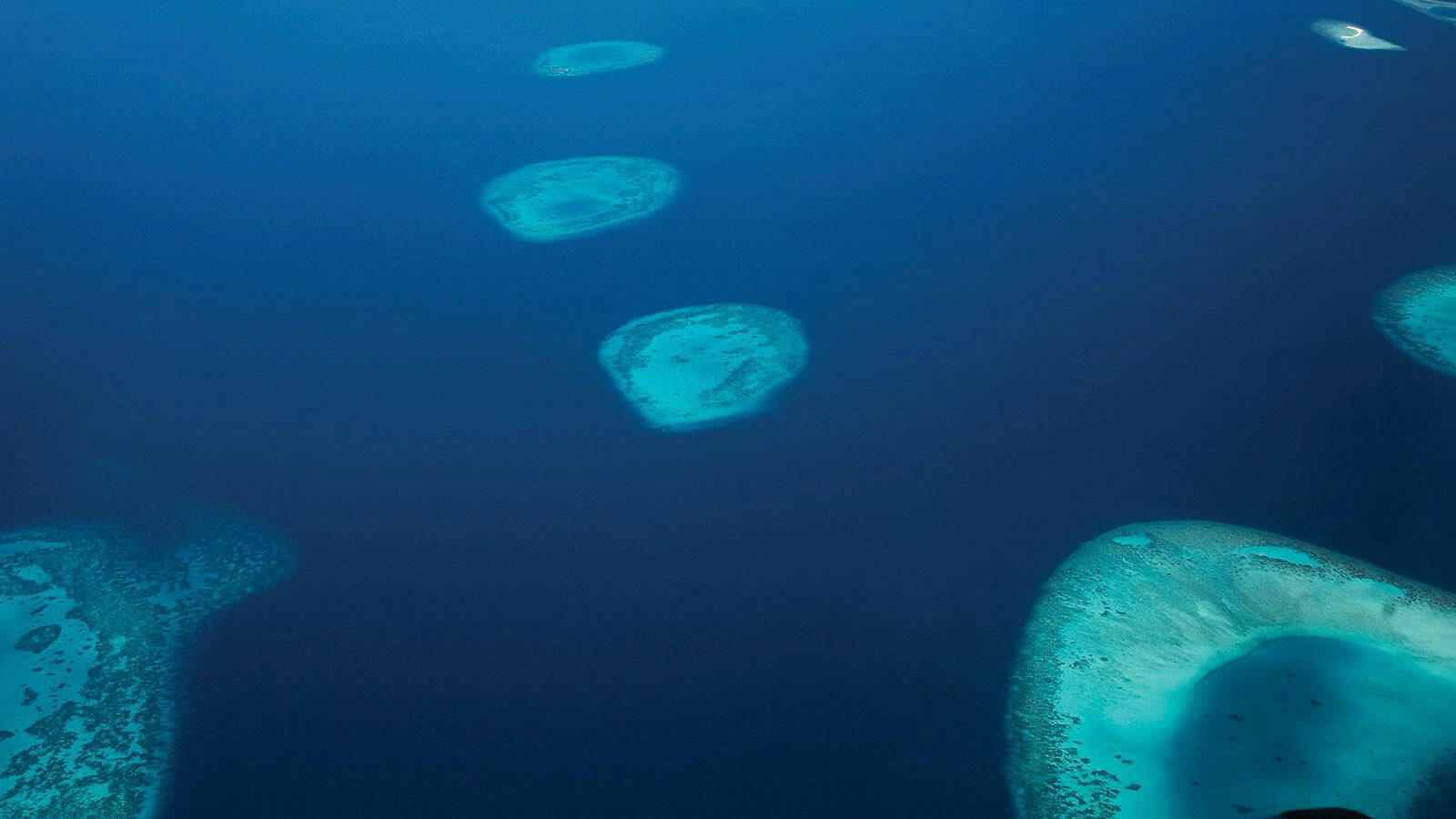 An exotic hideaway on the island of Kuda Huraa. An unspoiled island retreat at Landaa Giraavaru. A luxury, liveaboard three-deck catamaran to explore the pristine blue waters. Three sister properties in the Maldives—all fully linked by impeccable and seamless Four Seasons service—mean you can take the ultimate customized trip to a tropical paradise.
Kuda Huraa boasts multihued snorkelling reefs and a palm-lined lagoon along with an enchanting blend of Maldivian culture, friendly smiles and tropical romance.
Things to Do in the Maldives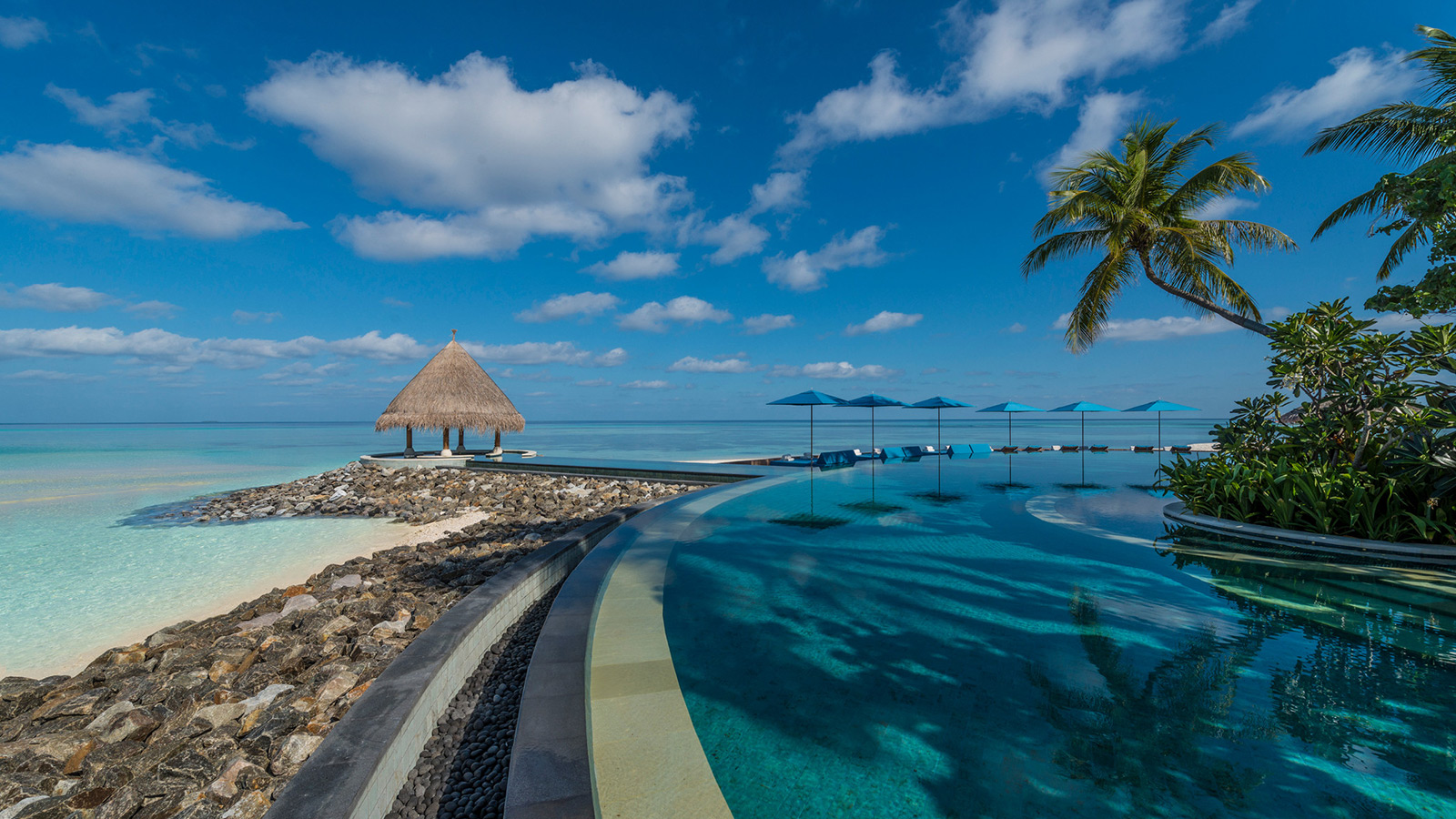 Concierge Recommends: Maldives
The Concierge at Four Seasons Resort Maldives at Kuda Huraa offers tips to make your stay memorable.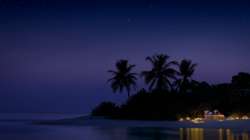 Visit the Night Spa
Take a sailbot across a quiet lagoon and enjoy your choice of four spa rituals on a private beach under the starry tropical night sky.
Customize your trip to all three properties: