A perennial favourite among photographers, "golden hour" – the hour after sunrise or after sunset – paints the world in warm, soft light. Everything simply looks better when seen in these rosy and golden shades, whether through a camera lens or in our outlook on life. You don't need to be a shutterbug to appreciate this special time of day; in fact, you'll appreciate it more if you step out from behind the camera and focus on being present in the moment.
From early morning runs past historic landmarks in Paris to famous bats in Austin, Four Seasons offers a variety of activities and experiences that make the most of this golden time. Here are a few of our favourite ways to start or end your day on a high note – we're sure these daybreak and dusk adventures will leave you glowing.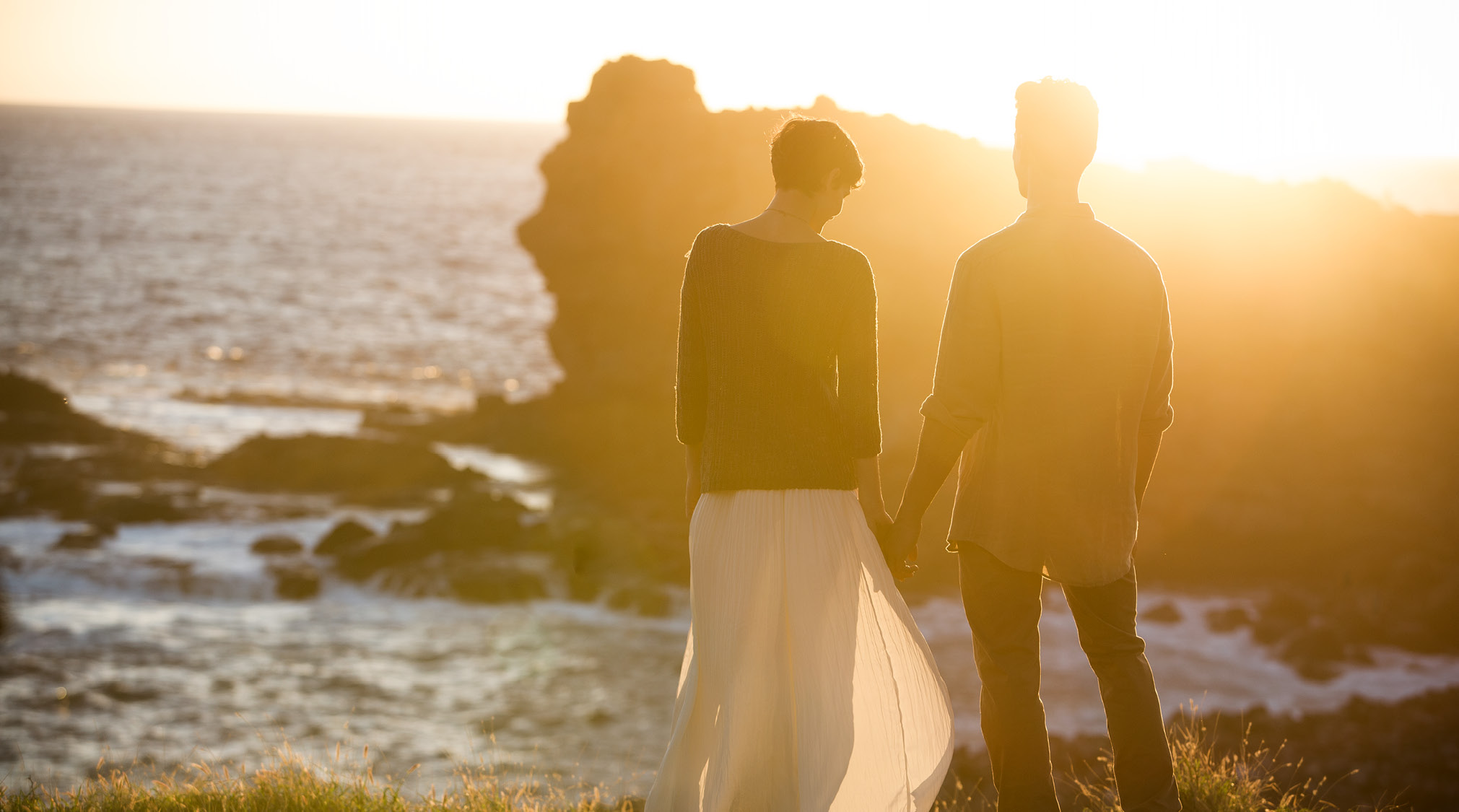 According to legend, a young warrior was so smitten by the beauty of a doomed Hawaiian maid that he leapt from Sweetheart Rock, or Puu Pehe, an 80-foot stone column jutting upwards from the sea. Today, the spot is a Lanai landmark along the island's southern coast, between Manele and Hulopoe bays – an easy hike from Four Seasons Resort Lanai.
Start your day with picture-perfect views of this natural wonder during a 20-minute sunrise hike with a Resort guide, admiring the rocky pools and windswept coastline. Or observe the scene at sunset for a romantic look at Hulopoe Bay's pristine white sand and crystal blue waters. For a new perspective, look at the site from the sea during a two-hour sunset cruise: Watch the sun sink over the Pacific as you sip cocktails and snack on pupus (appetizers) – and keep an eye out for spinner dolphins frolicking in the surf.
Plan your Lanai adventure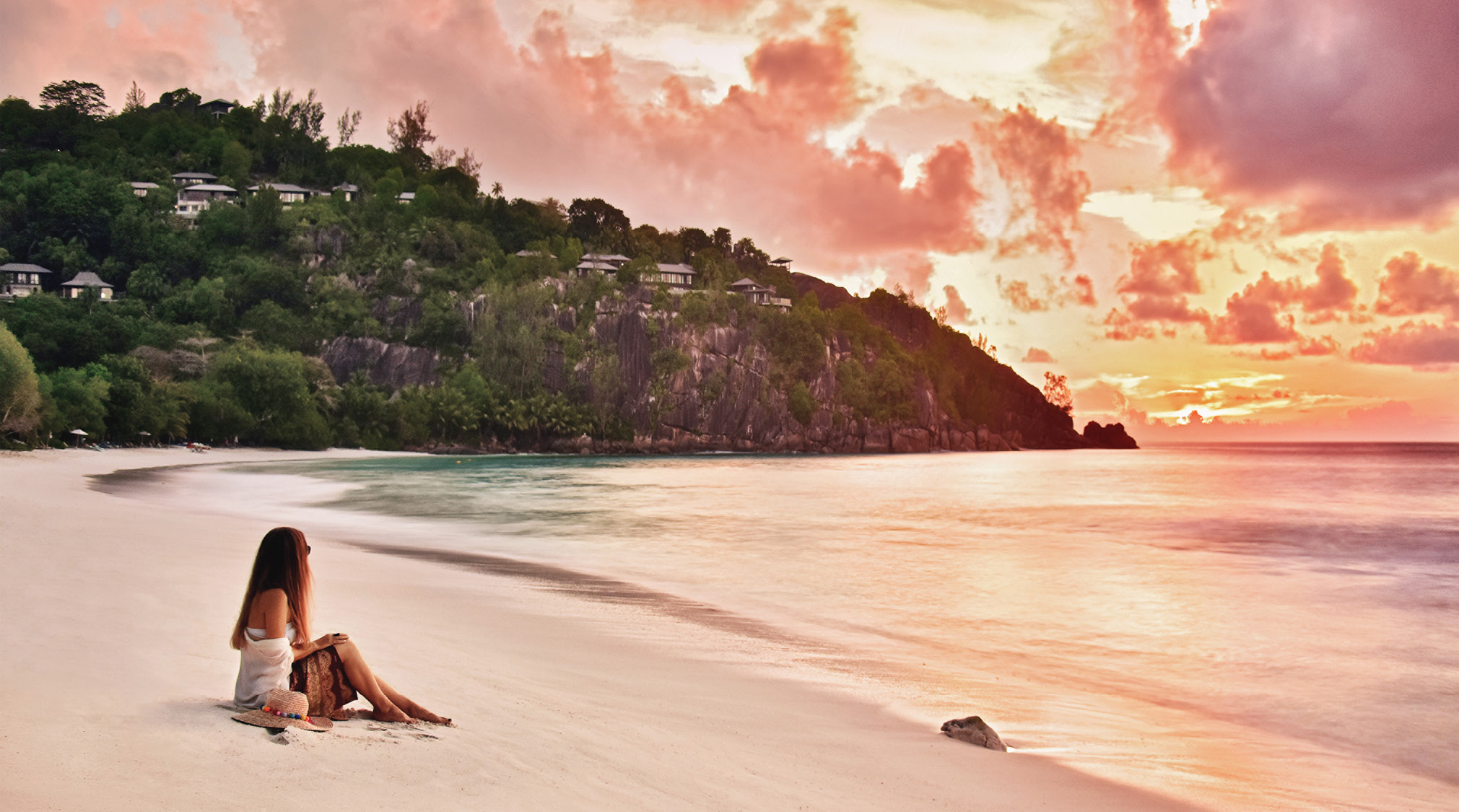 Centre Yourself in Seychelles
It's easy to believe you've found paradise at Four Seasons Resort Seychelles: Gentle ocean breezes, turquoise waters and tropical greenery encourage you to slow down and be present in every moment. Discover a refuge of well-being at the Spa, perched high above Petite Anse bay, where you can greet the day with sunrise stretches and quiet contemplation. One of the Resort's resident yogis will lead you in a private session at the outdoor yoga pavilion, or you might build your own yoga retreat to help you find the balance between stillness and adventure.
Explore Seychelles with Four Seasons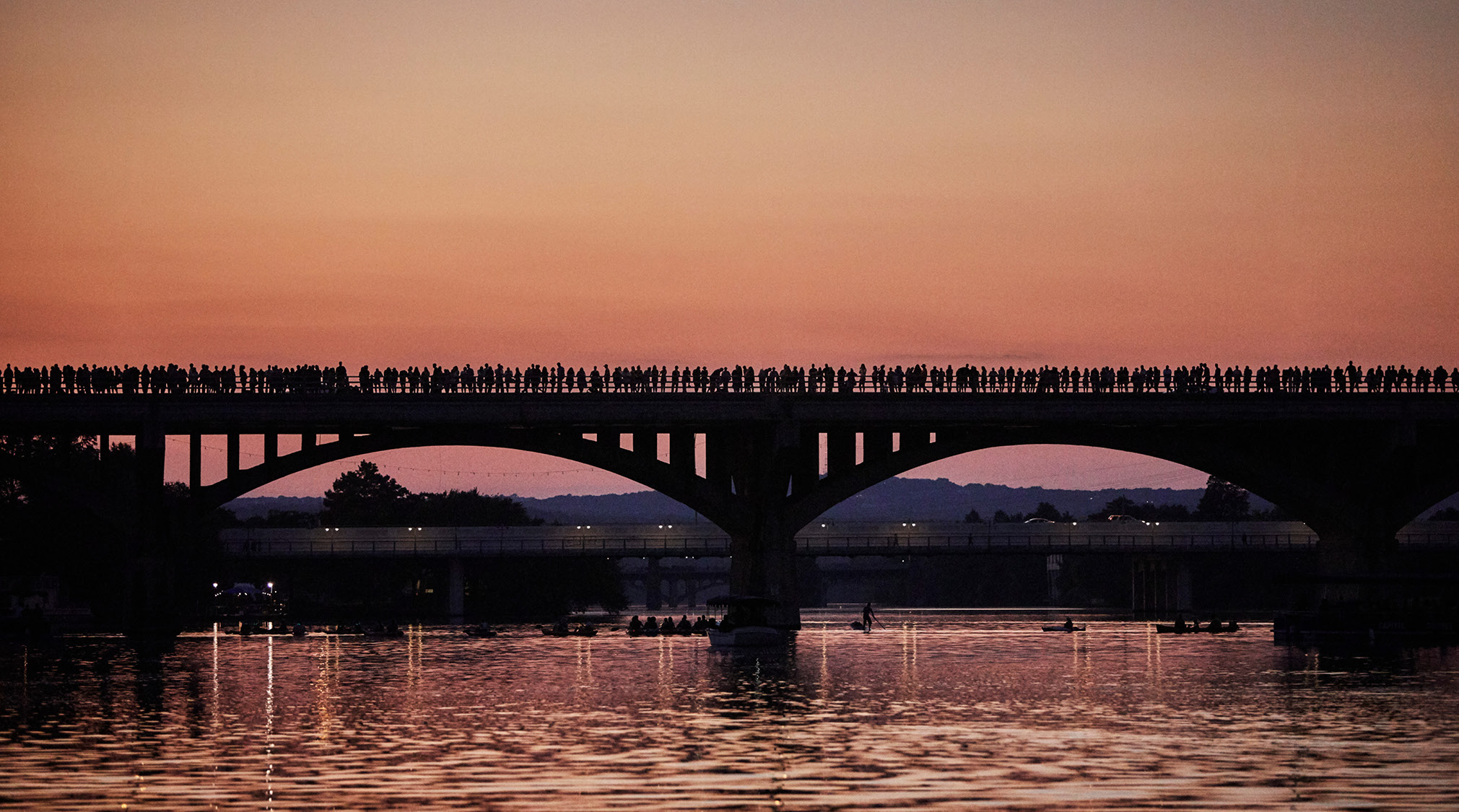 For many visitors, Austin is known for its outstanding food, great live music and quirky charm, from the murals and street performers of South Congress Avenue to the trails and waves of Lady Bird Lake. The city also has the unusual distinction of being home to the largest urban bat population in North America. Thousands of Mexican free-tailed bats live under the Congress Avenue Bridge, winging their way out at sunset from March through November.
At Four Seasons Hotel Austin, you're perfectly positioned to catch a glimpse of these nocturnal creatures. Or head out on Lady Bird Lake on an evening paddleboat tour or a kayak to take in the show from the water. Afterwards, toast your experience with a frozen cocktail from the Hotel's Trinity Point beverage trailer or a bat-inspired cocktail at the Hotel's Live Oak – the tasty Did You See the Bats? is a made with vodka, house-made rosemary-hibiscus syrup, lemon, grapefruit and ginger beer.
Explore Adventures in Austin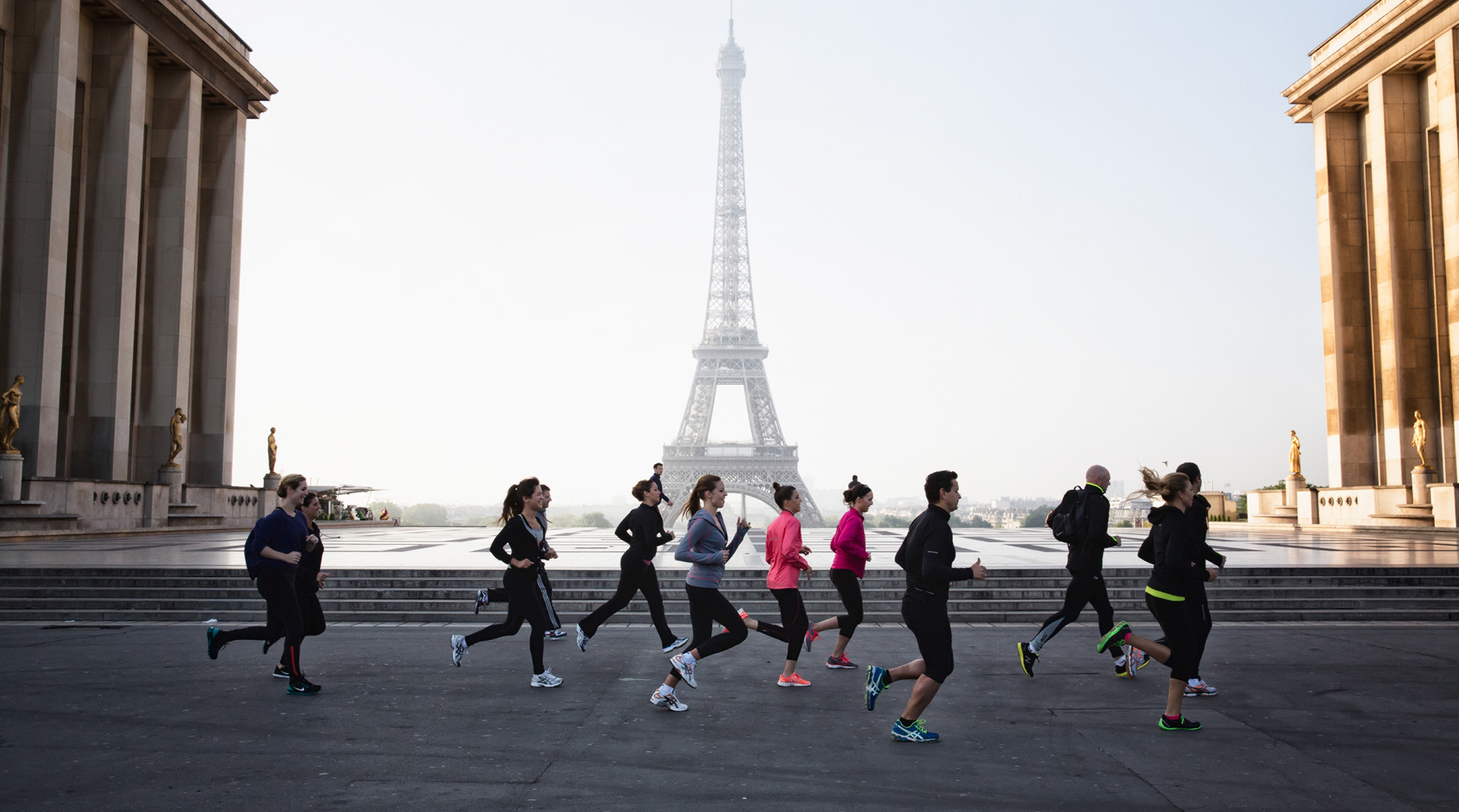 Runners know that one of the best ways to see a city is while it sleeps. Nowhere is that more true than in Paris, where fitness enthusiasts at Four Seasons Hotel George V, Paris, lead guests on early-morning runs through the City of Lights. The route will take you past landmarks like the Eiffel Tower, the Seine, the Tuileries and the Louvre and down the Champs-Élysées for a unique look at the city while it is still waking up. Your cultural journey continues back at the Hotel with breakfast at La Galerie, surrounded by 19th-century art, or a session in the marble and mosaic-tiled Parisian hammam or the 30℃ (86℉) vitality pool at the Spa. After an invigorating morning of self-care, you'll be refreshed and ready for a day spent exploring the city.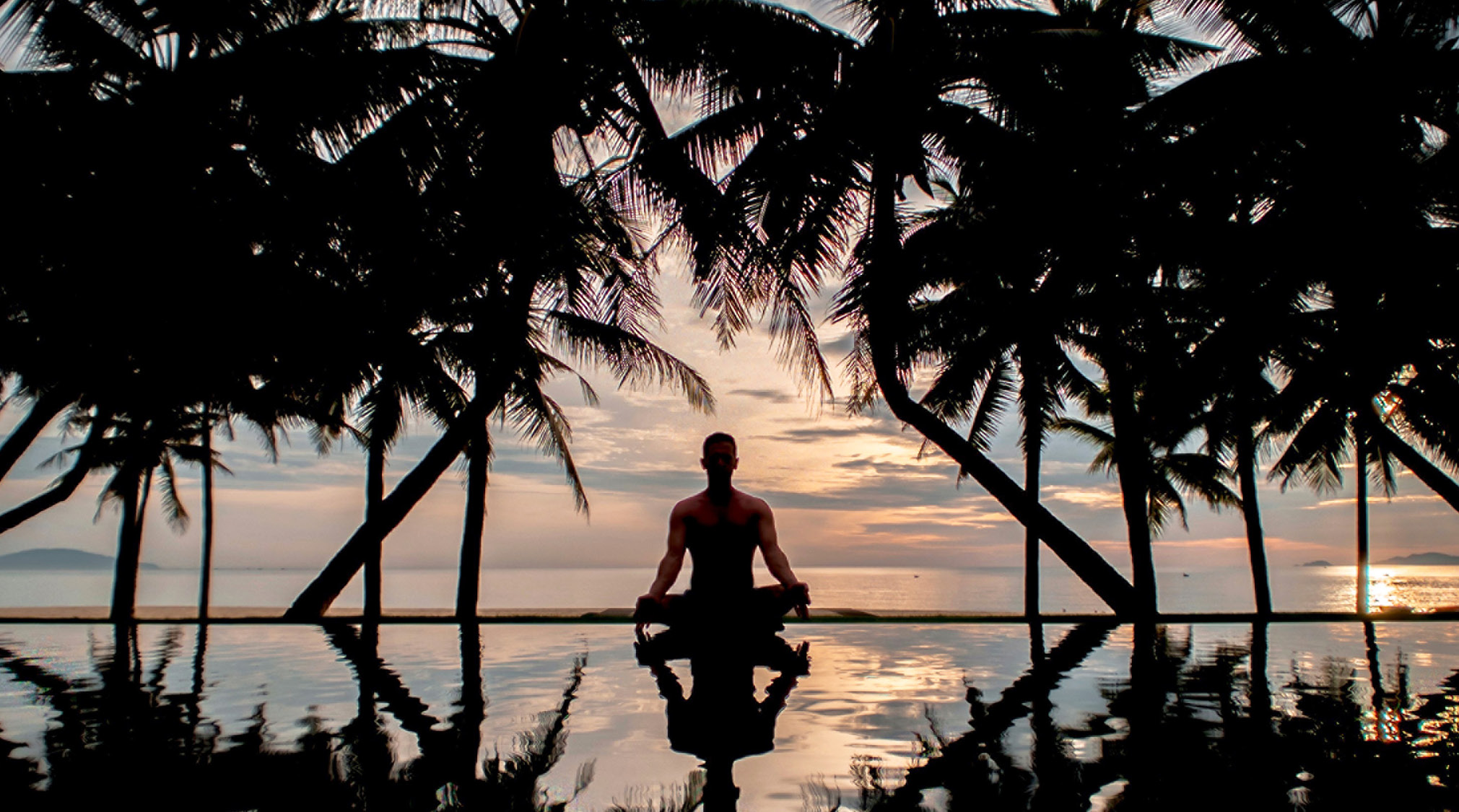 A Soothing Evening in Hoi An
The evening belongs to you – as does the entire Spa at Four Seasons Resort The Nam Hai, Hoi An – as part of an after-hours experience focused on self-reflection and well-being. Float traditional wishing candles on the Spa's lagoon as the sun sinks in the sky, bathing you in golden light. Guided by Resident Singing Bowl artist Oanh Ngo, you'll nourish body and soul with a three-course meal and then climb aboard a traditional Vietnamese basket boat to be paddled to a double Spa villa. There, take a 45-minute singing bowl lesson on a set of crystal bowls tuned to 432 Hz, believed to be the harmonic frequency of the universe, and a flower-filled lotus and rose aromatherapy bath. End your soothing journey with a four-handed massage to knead away any lingering concerns that could possibly remain.
Experience Hoi An with Four Seasons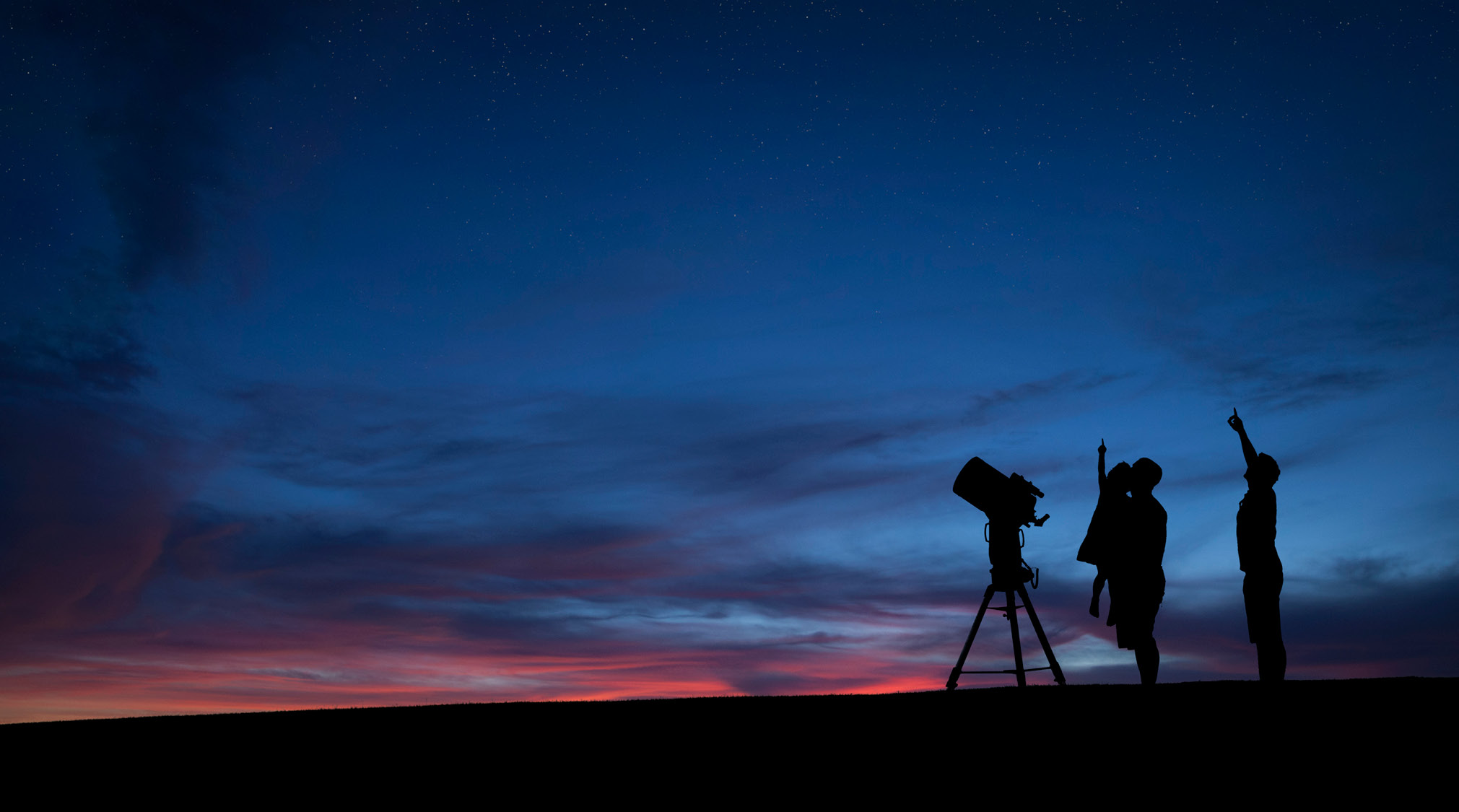 A Fresh Start in Costa Rica
Four Seasons Resort Costa Rica at Peninsula Papagayo is the ideal launching point for a day of adventure, offering easy access to emerald-green waters, tropical jungles and airborne excursions. Get your heart pumping with a sunrise hike through the Resort's extensive grounds – the 90-minute outing will take you up the hillsides and staircases that connect the property, including the Resort's famed 700-step climb. Along the way, you'll enjoy stunning vistas and might even come face to face with some of the island's inhabitants, like howler and white-faced monkeys. After this invigorating workout, you'll be ready for all the island has to offer – guided bike tours, outrigger canoeing, paddleboarding or an exhilarating zip-line circuit above the trees.
After a day of exploration, turn your eyes to the sky for an exclusive stargazing experience: Get a detailed look at the moon through the Resort's powerful GPS-guided telescope as you savour an out-of-this-world feast and sip Chilean Meteorito Cabernet Sauvignon – aged with a real meteor.
Plan your Costa Rica adventure
YOUR JOURNEY BEGINS HERE
Where will the spirit of discovery take you next?