Enjoy panoramic views of Teton Village and Rendezvous Peak, a dynamic open kitchen and a cosy setting for breakfast, lunch or dinner at our inviting mountain steakhouse.
HOURS
Breakfast

7:00 am – 11:00 am

Lunch

11:30 am – 3:00 pm

Dinner

6:00 pm – 10:00 pm
Signature Dish
From Snake River Farms in Idaho
As chefs, we are lucky to be a part of a group who are passionately creative and connected to provide a harmonious experience through sight, sound, smell and taste.

Michael Goralski

Executive Chef
The Team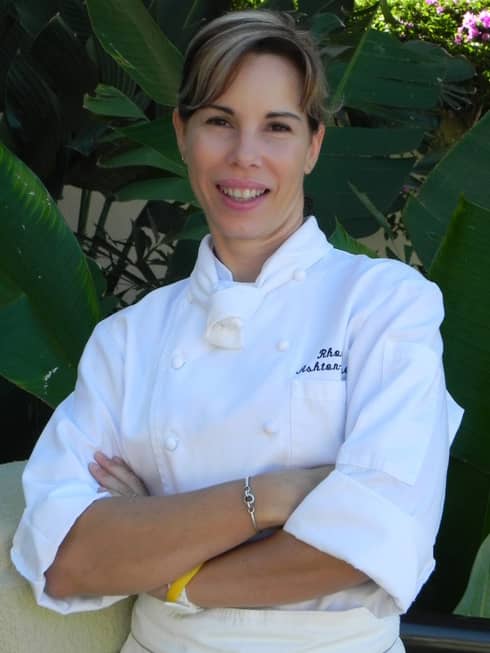 Rhonda Ashton
Executive Pastry Chef
When Rhonda Ashton was a ninth-grader in North Queensland, Australia, she dreamed of becoming a chef. Two days after completing high school, she found herself starting a four-year pastry apprenticeship, eventually becoming a journey pastry cook by age 21. Today, Ashton brings 31 years of experience – and an impressive globe-hopping portfolio – to Jackson Hole as our Executive Pastry Chef, serving innovative desserts such as edible chocolate postcards, elk pops and custom cakes.
"My style is modern and relaxed. I tend to go with three or four flavours and simple garnishes. I don't like to overcomplicate plates."