Forget the trinkets and touristy souvenirs – Hawaii Island is full of unique natural experiences that highlight the diversity and culture of this beloved aina (land). Cindy Asada, Director of Guest Relations at Four Seasons Resort Hualalai, introduces you to our island experts who create unforgettable memories you can bring home and relive after your time spent with us.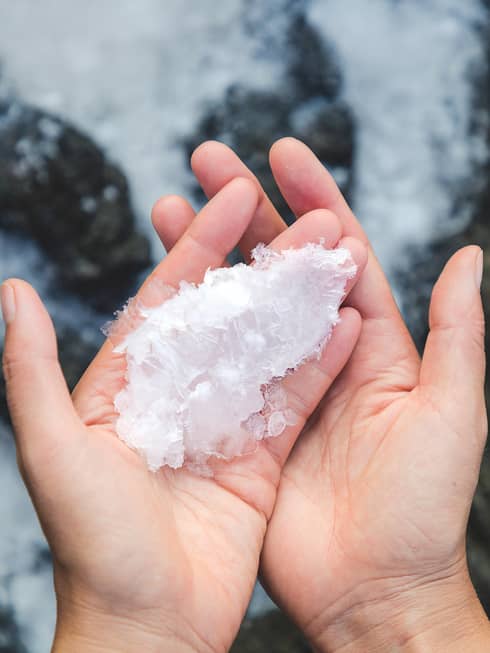 The Flavour of the Ocean's Bounty
Natural salt that the ocean provides is and has always been a cornerstone of Hawaiian living – used for food preservation, cooking, medicine and more. I love taking the short walk north of our Resort to see how the lava rock still traps salt within the sea water. A Resort Chef leads a salt harvesting experience that I highly recommend – a hike to the salt flats to collect the sea salt and then a hands-on cooking class showcasing how different salts influence the flavour of our cuisine.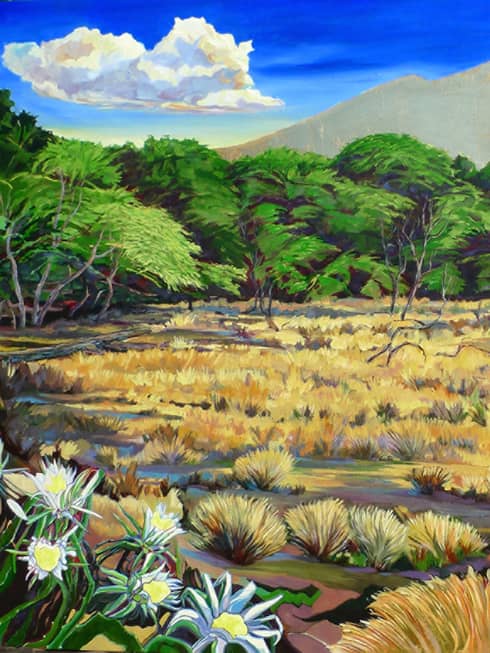 The Inspiration of Local Art
Hawi is the quintessential old Hawaiian town with local artisans and shops. Tiffany's Art Agency has curated a ton of artisans whose inspiration comes from the breathtaking nature of the island and features local artists like Claire Seastone, who creates one-of-a-kind porcelain and stoneware inspired by her time spent outdoors. Trust me – you need pieces like this in your home.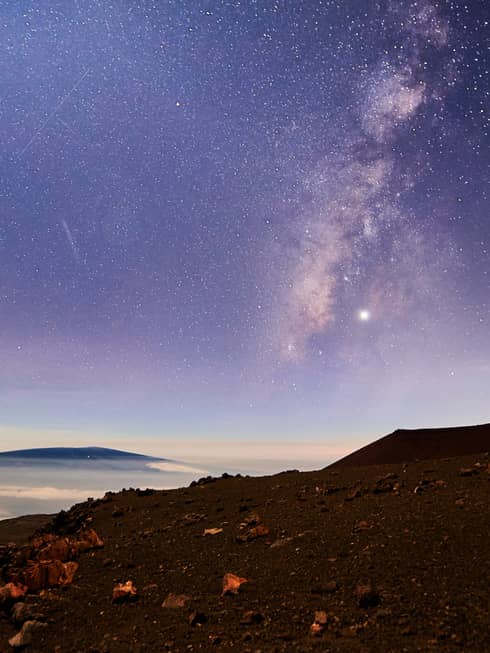 The Colours of Sunset from the Mountaintop
One of the most breathtaking experiences on Hawaii Island is not on the beaches, but on top of the island's highest peak, Mauna Kea. Watching the sunset from the summit is life changing. You'll get to see the transition from daylight to sparkling starlight. The crisp mountain air is a surprising contrast to the warm weather closer to the coast. Take a tour with Hawaii Forest and Trail – they share so much about rich history, culture, volcanology and astrology associated with this island.