Hours
Every Day

10:00 am – 11:00 pm

Note: The last one-hour appointment is at 10:00 pm.

Nail Bar

10:00 am – 8:00 pm

Note: The last one-hour appointment is at 7:00 pm.
Due to COVID-19, our operating hours are frequently changing per the latest local regulations. For the most updated status, please check our Welcome Back Page.
Spa
Wellness
Meditations

Achieve a greater sense of balance and focus, learn how to deal effectively with daily stresses and optimize energy levels with guided mediations, breathwork and lifestyle consultation with our resident practitioner Dr. Tania Bardhan.
Gong Baths and Vibrational sound therapy

Introducing Vibrational Sound Therapy at the Spa that incorporates time-honored techniques of singing bowls and gongs in a guided meditation led by our resident wellness masters. Book your private session with Cheryl Rodriguez or join our group classes with our in-house masters to experience a deep state of relaxation and transform your inner energies for a balanced mind and body.
mindfulness workshops

Learn and practise intense mindfulness and the art of being present in every moment with our Mindful Mala Making and Mandala art workshops.
Tai Chi

There's no better way to energize your body each morning than with the ancient Chinese art of tai chi. And if you want to try it for the first time, there's no better place than overlooking Victoria Harbour with our resident tai chi master.
PRIVATE YOGA

Try a private yoga class to perfect the basics or expand your practice.
Cranial Sacral Therapy

Cranial Sacral Therapy is a soft, manual treatment using gentle pressure on the head, neck and back to relieve the stress and pain caused by compression in the fascia and connective tissues. Ines De Beer's therapy can help to treat a number of conditions caused by tensions and strains in the body.
Kinesiology

Led by Benedicte Caudron, Kinesiology is a non-invasive, powerful healing technique that combines an eastern energetic healing approach to health with the knowledge of anatomy and physiology sciences. The aim is to localize stresses that create imbalances and remove blockages in the body to achieve a balanced state. It also helps your body naturally maintain optimal health.
Resident Healers
A series of experiences with in-house and visiting wellness experts to help you achieve a more balanced and present state of mind.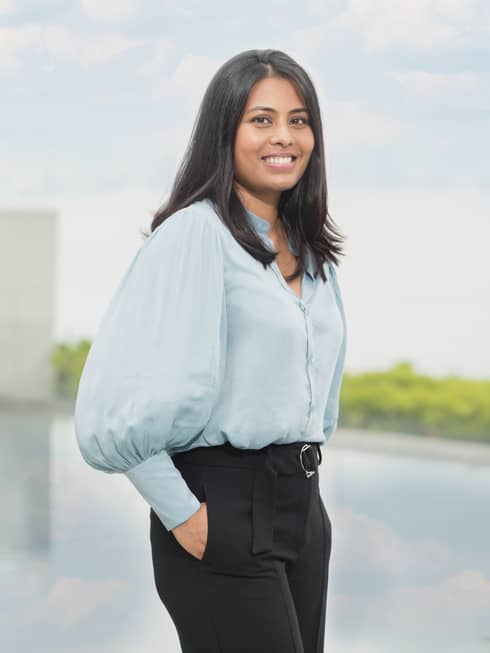 DR. TANIA BARDHAN
Tania is a qualified homeopath, acupuncturist and Reiki therapist with more than 20 years of wellness experience on Yoga, Ayurveda and meditation. She loves to help guests achieve more balance, clear focus, better sleep and manage anxiety using breathwork drawn from Pranayama and meditative techniques like Yoga Nidra and Chakra meditation. She also weaves in wellness consultations on diet and lifestyle with her guests to achieve maximum results.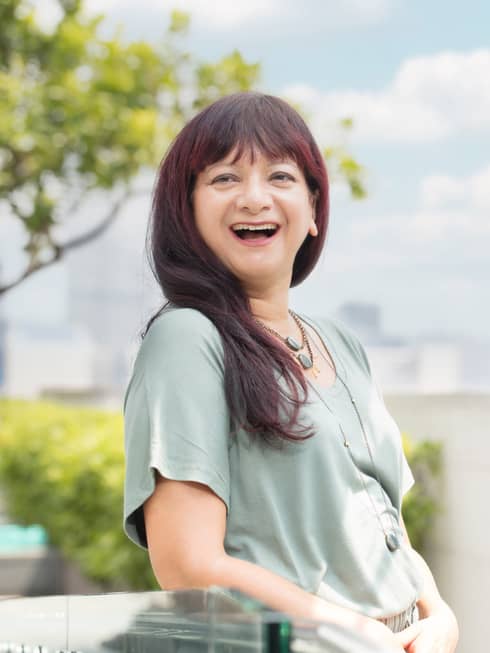 Cheryl Rodriguez
Allow sound to surround and ground you. Calm your mind from the hectic urban lifestyle with harmonic vibrations by sound healer, Cheryl Rodriguez. An expert in soothing the senses with gongs, Rodriguez's "music" promotes a deeper meditative state, stillness of the mind, balancing of the chakras, and relaxation of the body in her session of sound meditation.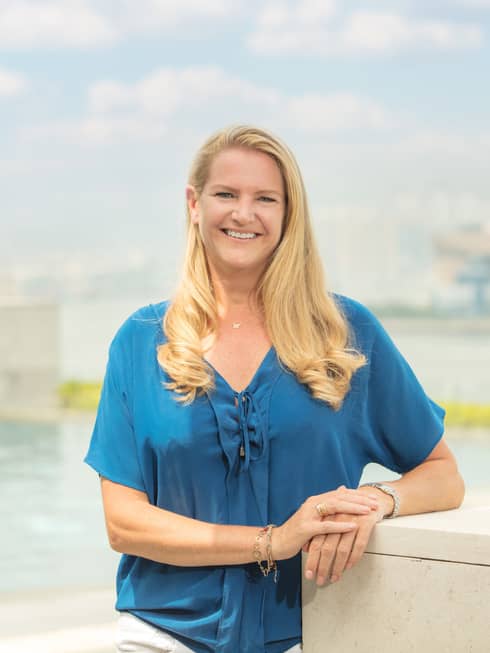 Inès De Beer
Inès De Beer has been in Hong Kong for more than 20 years and was one of the first osteopaths in the city. Aside from treating many musculoskeletal ailments, Inès has extensive experience in providing cranial osteopathy to relieve a variety of symptoms such as headaches, stress-related symptoms, sleep disorders and neck tensions.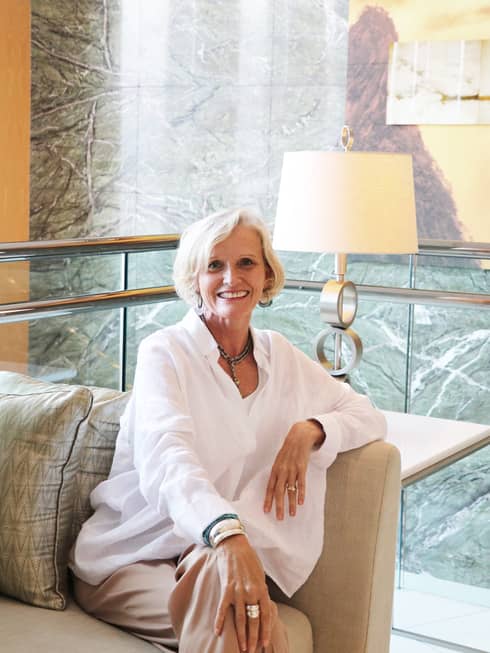 Benedicte Caudron
Benedicte Caudron is a kinesiology practitioner. She has worked with many to release stresses, anxieties and traumas that have an impact on the physiological and emotional systems, including digestive issues, hormone imbalances, insomnia and fatigue.
Fitness
Keeping fit and staying healthy go hand in hand. Our goal is to keep the flow of a healthy lifestyle alive with the most sought-after gym and fitness experts available to ensure your well-being and fitness.

Details
Journey to our spa and wellness sanctuary with exclusive member's access to the Hotel's well feeling facilities including the Spa, Vitality Lounge, Fitness Centre and Swimming Pool, along with exceptional privileges and discounts.

View Brochure
Summer Getaway
Plan your summer getaway. Enjoy daily breakfast and a second room at a special rate.
Valid for Selected Dates Between

May 16 2022 – Aug 31 2022




Offers are subject to availability at time of booking. Blackout dates and other restrictions may apply.
included
Daily breakfast for two
Complimentary breakfast for up to two kids ages six and under and 50% off the adult breakfast price for kids ages 7 to 12 at selected Hotel restaurants (excludes In-Room Dining)
Option to book a second room at 25% off (please contact the Hotel directly for more details)
Special rate of HKD 450 on overnight parking for one vehicle
more details
Offers
Enjoy your favourite massages at 26% off

Enjoy a 26% discount on an Ayurveda Oil Massage, Lymphatic Massage, Sports Recovery or Tui Na.

View in e-shop

Available Monday to Wednesday, 10:00 am – 1:00 pm

NAIL IT

Enjoy 20% discount on all Nail Bar treatments and let us take good care of your hands and feet. This offer cannot be used in conjunction with other discounts. Advanced booking is required and is subject to availability. Terms and conditions apply.

View in e-shop
Create special memories with a loved one through a spa experience in the privacy of your spa suite, complete with its own relaxation bed.

Betterment Simplified – A Curated Retail Space

Discover our spa retail space that offers modern lifestyle products, curated skincare, home décor, loungewear, furniture and jewellery.

Take in the ever-changing, 180˚ views of Victoria Harbour as our exceptional therapists transform you from hand to toe.